Articles by Senura Randeniye
Dec. 2, 2016
Indie game 'Orwell' explores privacy invasion
Text-based video games aren't much of a thing anymore. Sure, the odd visual novel makes an appearance on handheld consoles, but as a genre it's definitely been nothing to look at recently.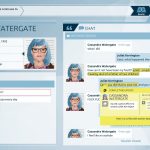 Oct. 14, 2016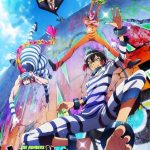 Sep. 30, 2016
New video game "Abzu" takes players on underwater adventure
When I first came to college and met my roommate and a few of his friends, I tried to explain to them the point of indie exploration games. It was a challenge because to these hardened button mashers, games meant killing aliens, zombies, capturing flags or nailing the neat little three-pointer at the last second to clinch the game.