Arts & Entertainment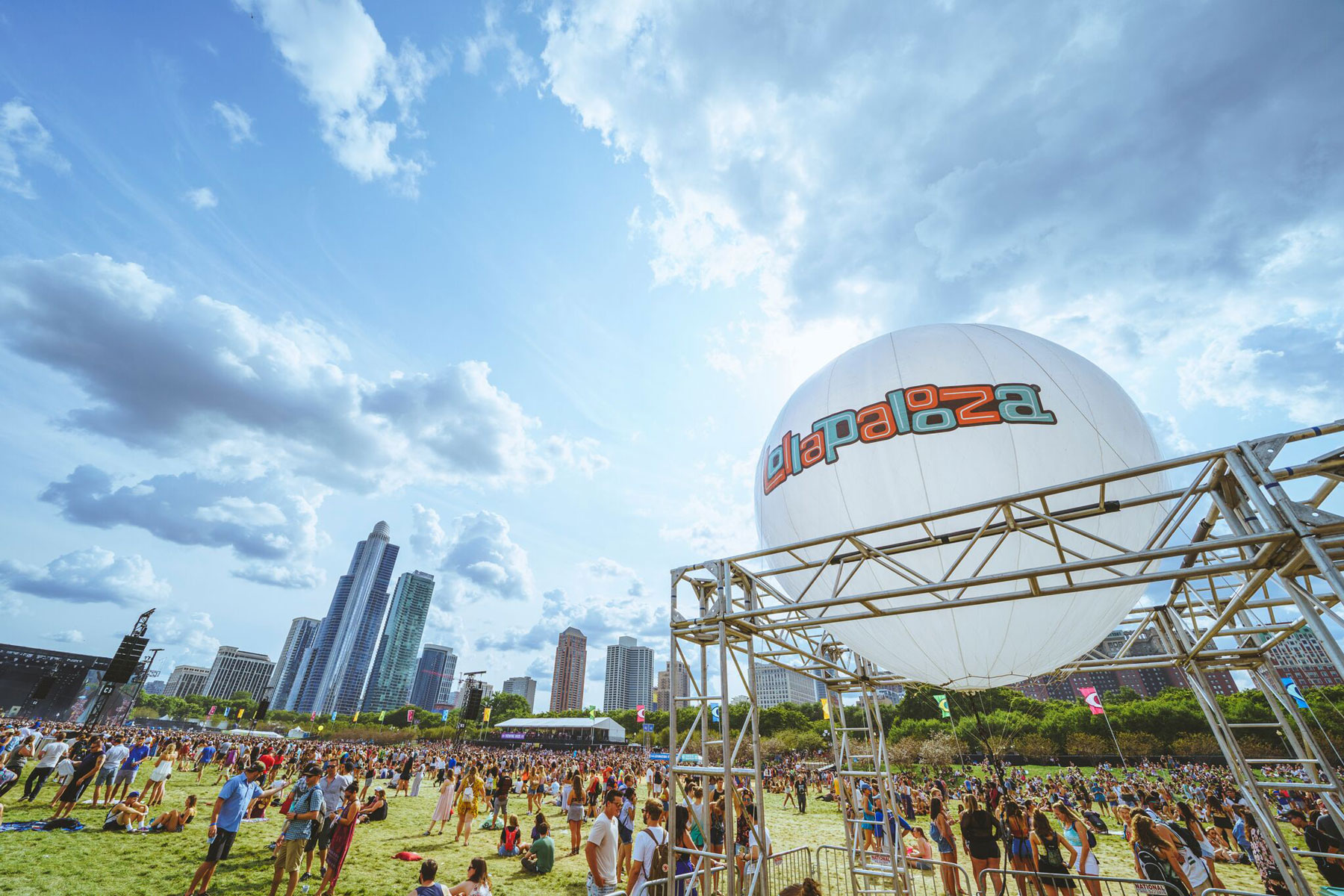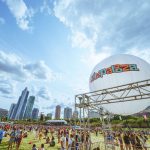 Review of Chicago's annual 'Lollapalooza' festival
Chicago's Grant Park was the place to be Aug. 3-6.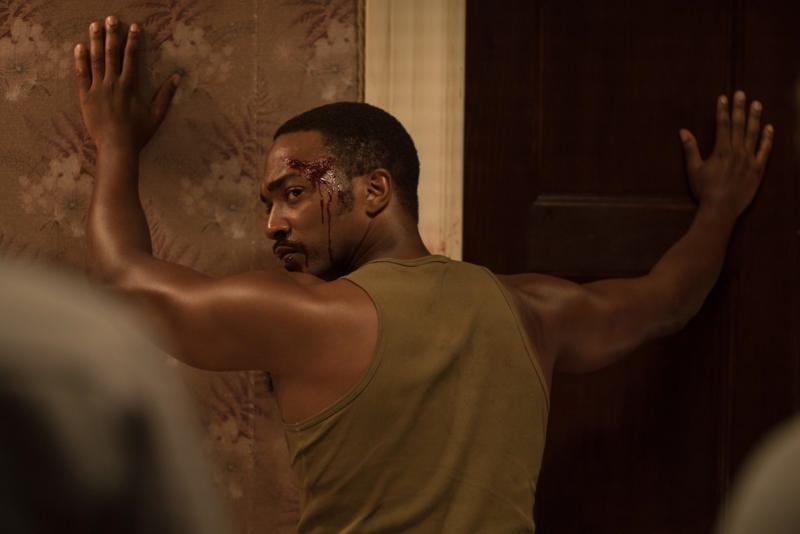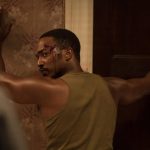 'Detroit' too shallow, struggles to make lasting statement
The most dispiriting thing about "Detroit" is how it reminds us of how things haven't changed, even in the years of Black Lives Matter. Directors Kathryn Bigelow and writer Mark Boal's third collaboration together (after "The Hurt Locker" and "Zero Dark Thirty") is as sickening and well directed as expected. But this time, there's a sense of pointlessness that permeates throughout the whole thing: what does this film have to say about police brutality and racism that we don't already know?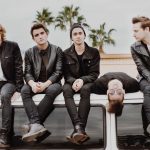 The Triangle interviews The Wrecks, talks recent debut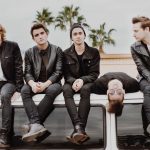 The Wrecks made their Fillmore debut Aug. 6, playing alongside Waterparks, Swmrs and All Time Low on the Young Renegades Tour.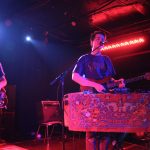 Homeshake brings sultry synth to Underground Arts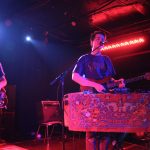 After the long-awaited release of "Fresh Air" this past February, Homeshake announced a U.S. summer tour extending to Canada in promotion of the album. On Aug. 7 he made his way to Philadelphia and brought his hazy synth sounds to a jam-packed Underground Arts.
Aug. 11, 2017
Julia Michaels' debut EP 'Nervous System' impresses
Julia Michaels is one of the strongest new artists of 2017. Her first single, "Issues," made it to number 11 on the Billboard Hot 100 and was certified double platinum just months after its release. She has already been labeled an artist to watch by Rolling Stone, Vevo and Billboard.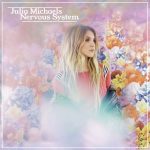 Jul. 28, 2017
Tim and Eric bring their eccentric comedy to Philly
Comedy duo and fellow Philadelphians Tim Heidecker and Eric Wareheim brought their "10 Year Anniversary Awesome Tour!" to the Merriam Theater July 20. They were traveling to promote the 10-year anniversary of their cult-classic TV show "Tim and Eric Awesome Show, Great Job!" The packed audience was treated to a night of hilarity and surprises.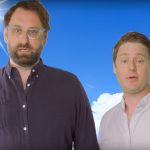 Jul. 28, 2017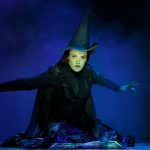 Jul. 28, 2017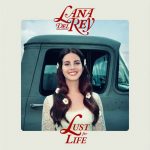 Jul. 28, 2017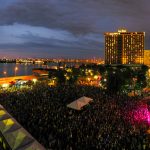 Jul. 28, 2017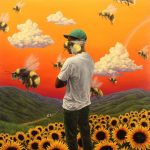 Jul. 14, 2017
Mitski brings Union Transfer fans to tears
The marring knot in my heart was kneaded out much like the one in all the hearts of those at Union Transfer the night of July 7. This can be credited to Mitski, her heart-rending lyrics and the unearthly show she put on for the sold-out venue.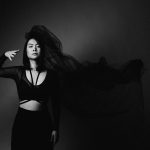 Jul. 14, 2017
Philly's Hungry Pigeon: good food, great vibes
I decided to go to Hungry Pigeon because it had been on my mind for quite some time. I had heard of people hanging around the restaurant for lunch and saw various pictures on Instagram highlighting its beautiful, yet simple, dishes and homey family-style presentation (shout out to @feastinginphilly.)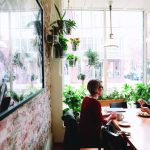 Jul. 14, 2017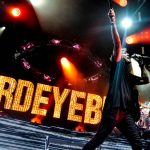 Jul. 14, 2017
'Spider-Man: Homecoming' succeeds with flying colors
When is it time to stop reinventing a series? One would think that three separate movie adaptions in less than 15 years would be overkill. Yet the Spider-Man franchise released the third movie adaption of the classic character this week, marking it the seventh major motion picture in 15 years to prominently feature the character.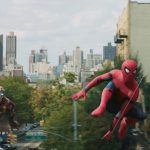 Jul. 14, 2017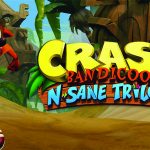 Jul. 14, 2017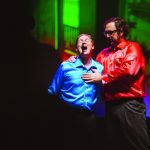 Jun. 30, 2017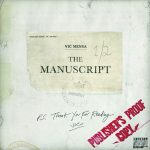 Jun. 30, 2017
U.K. rock band Alvarez Kings talks new album, tour
British indie band Alvarez Kings made their way to Coda June 18 as one of the most recent stops on their first headlining tour. Their debut album, "Somewhere Between," was released April 14 and the band is currently touring across the United States in support.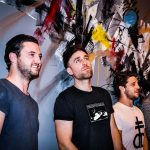 Jun. 30, 2017