Arts & Entertainment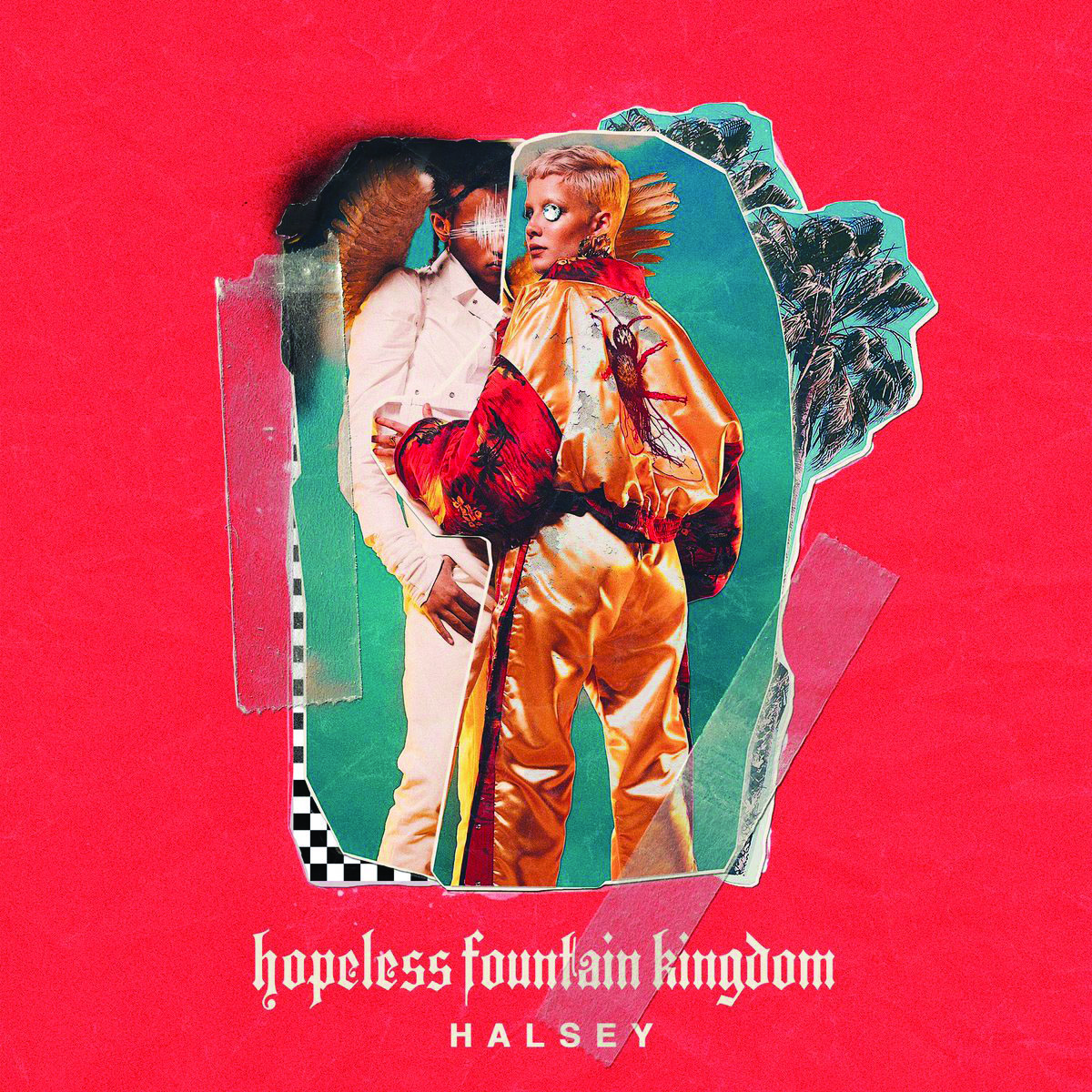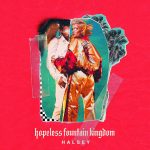 Halsey comes through with strong, experimental album
Halsey went all out while building a team to create "Hopeless Fountain Kingdom." She aimed to make a more radio friendly album, collaborating with some of the hottest people making music right now, from powerhouse producers like Greg Kurstin, Benny Blanco and Ricky Reed to contributions from Lauren Jauregui (Fifth Harmony), Sia, The Weeknd and Quavo (Migos).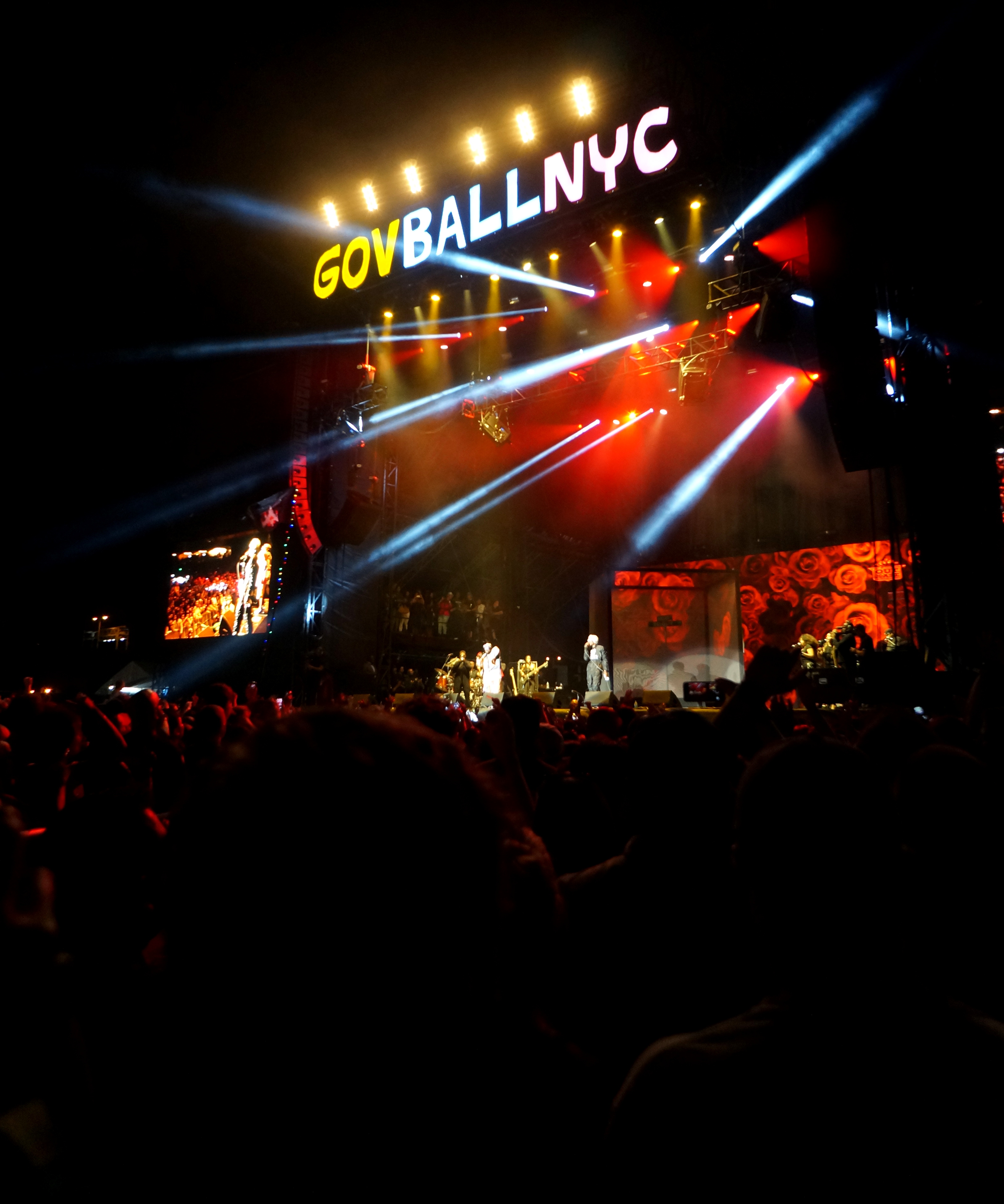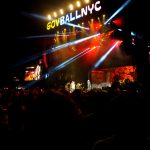 Chance, Phoenix, Childish Gambino rock Gov. Ball
The weather was essentially perfect as thousands made their way to Randall's Island Park just off the coast of Manhattan Island June 2-4 for the seventh annual Governors Ball Music Festival.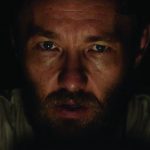 'It Comes At Night' creeps into top tier horror status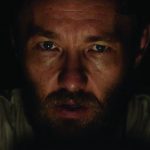 Judging by his last film (2016's "Krisha") it wasn't much of a stretch for Trey Edward Shults to make a horror movie next. While ostensibly about a former addict returning home for one tumultuous Thanksgiving, the unsettling score and swooping, tight camera moves gave it the feeling of a tense horror movie. Even more surprising was how well he managed that tension using his own house, family members (most notably his aunt, Krisha Fairchild), and even himself.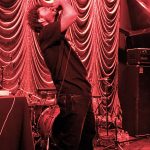 Rap group Injury Reserve puts on killer opening act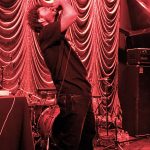 Arriving at the dim ambient space at The Foundry the night of June 6, I didn't know what to expect.
Jun. 9, 2017
Local indie rockers RFA party it up at PhilaMOCA
If you haven't heard of Philadelphia-based alternative band RFA, I highly suggest becoming familiar with them while they are still a primarily local band. Personally, I sometimes have a difficult time enjoying a show when I do not have much knowledge on the band or their songs. However, this was not the case for me when attending RFA's recent show at PhilaMOCA.