Cooking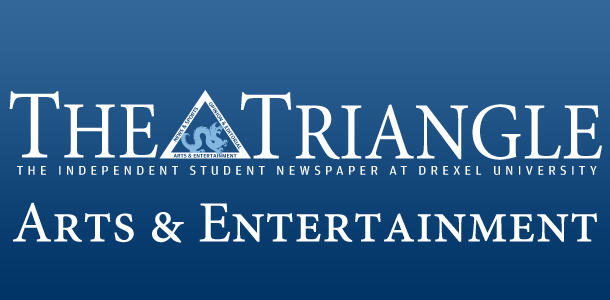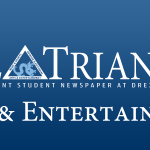 Drexel plays host to the second annual Philly Chef Conference
Big names and up-and-comers in the Philadelphia culinary scene gathered in Mitchell Auditorium Jan. 11 for the beginning of the second annual Philly Chef Conference. Hosted by Drexel University's Center for Hospitality and Sport Management, the conference offered discussions and workshops that exemplified the cooperative and civic nature of the city's culinary community.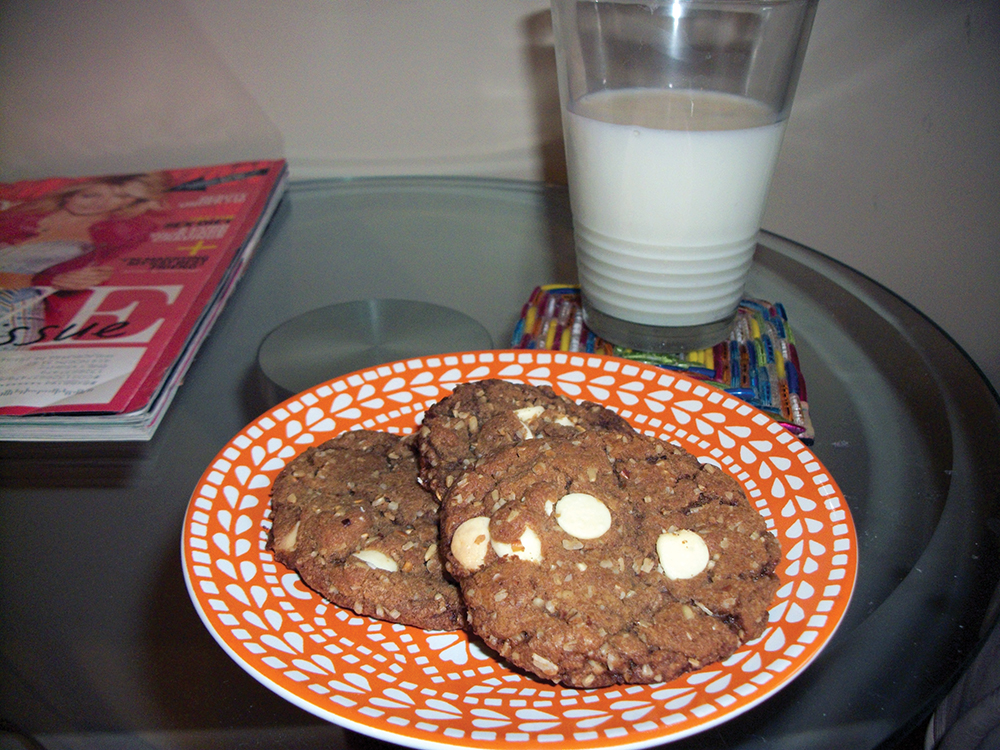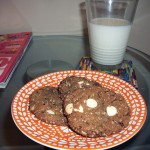 ForkU
The winter baking bug has bitten me. The chronic condition has affected me every year since middle school, when it's too cold to stay outside all day but a fun activity must still be found.  Yes, there is nothing like a hot chocolate after sledding, skiing or snowboarding, but add a treat to that mix to make it even better!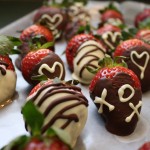 ForkU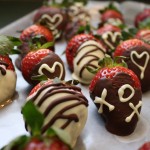 It's big-little season in the Panhellenic world! If you don't know what that is, or if it hasn't taken over your social media news feeds, I'll tell you. When you join a sorority, you get paired with an older "sister" who is a mentor, a friend, and is there to help you adjust to the sorority and college life. For a week, or in my sorority's case two weeks, the "littles" have no idea who their "bigs" are. During this time, the bigs spoil their littles, showering them with gifts, crafts and surprises.
Aug. 23, 2013
Fork U
As the sisterhood chair of Delta Phi Epsilon, I plan fun events for our sisters. This past weekend I planned a potluck picnic at Kelly Drive. It seemed like the quintessential outdoor weekend activity, perfect for the end of the summer. The perfection was dampened when Mother Nature got in the way and decided to rain on our parade. The overcast skies and drizzle called for a quick change of plans and led to an impromptu potluck movie day instead! Some snuggling on the couches, pausing of the movie for quick conversations, and good food was a relaxing way to spend a cloudy Sunday.