Exhibits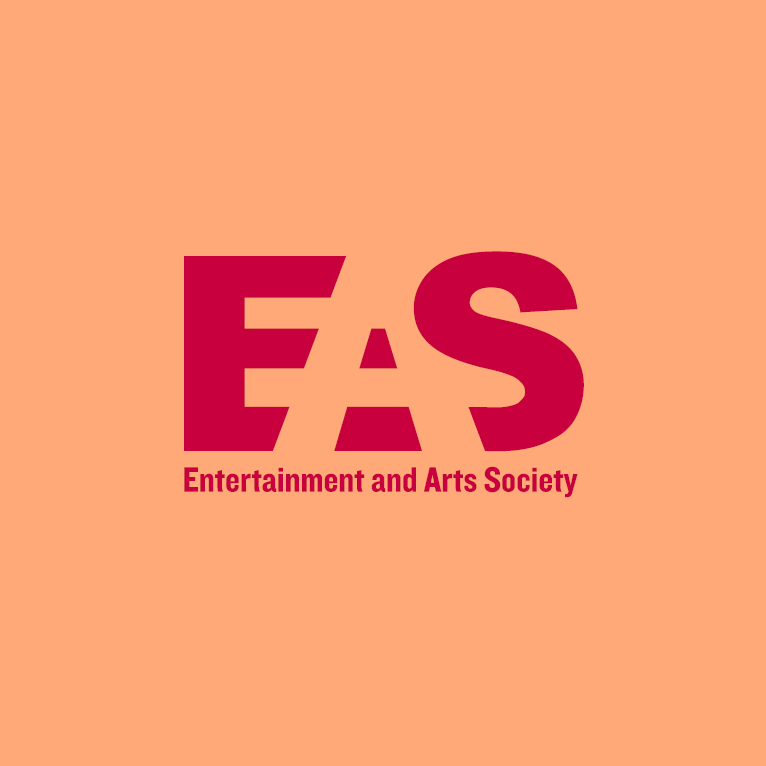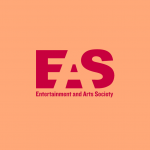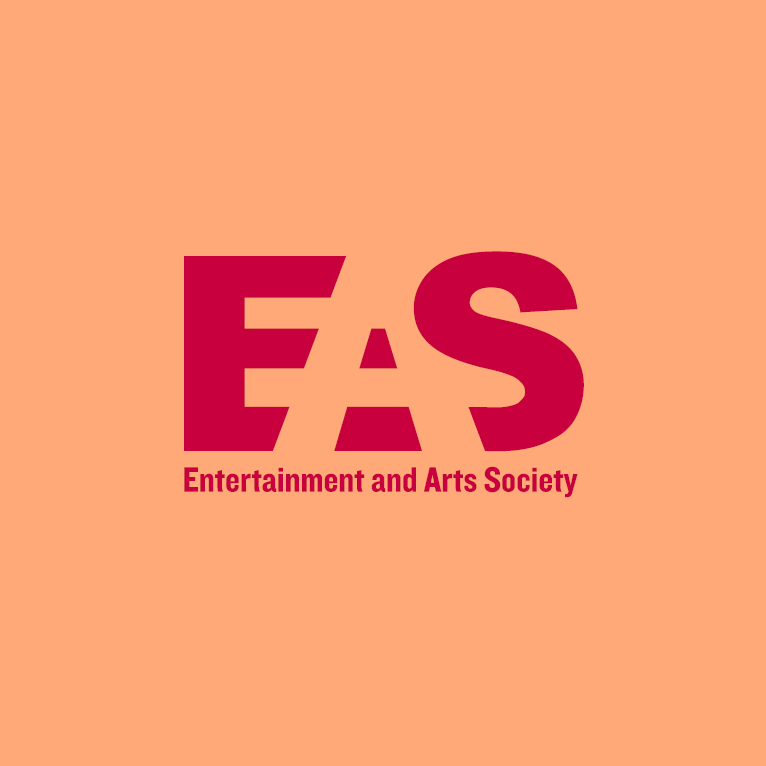 Entertainment and Arts Society hosts second annual Night of the Arts
The Entertainment and Arts Society hosted the second annual Night of the Arts May 19 in the URBN Center Annex. The event was once again designed to be a way for students to network with each other while showcasing and celebrating the many different forms of art that Drexel University students of all majors have created.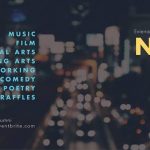 Entertainment and Arts Society to host showcase at URBN Annex
Drexel University student organization Entertainment and Arts Society will be hosting their second annual Night of the Arts event May 19. The event will take place on campus in the URBN Annex, located at 3401 Filbert Street, starting at 4 p.m.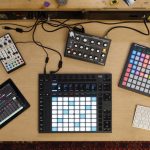 Ableton partners with Flux for production presentation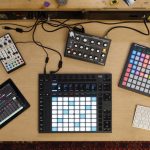 The Ableton University Tour partnered with Drexel's independent record label Mad Dragon Music Group, and Drexel concert brand and music tech club, Flux, on April 17 to present an afternoon filled with constructive music production-related events.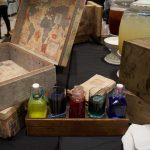 Macy's hosts 'Fantastic Beasts' exhibit featuring props from upcoming film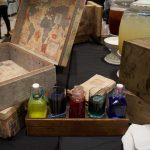 Macy's in Center City held a magical event Tuesday, Oct. 18, ideal for any fan of J.K. Rowling's wizarding world.
Apr. 8, 2016
Restaurant Expo wows with food and drink at Academy of Natural Sciences
The Philadelphia Restaurant Festival was everything I wanted and more. As if straight out of a foodie's dream, at every corner of the Academy of Natural Sciences was a table set up with a delicious sample as well as an exhibit of some sort. I love food, culture and learning, so this is exactly how I wanted to spend my evening March 31.