Gaming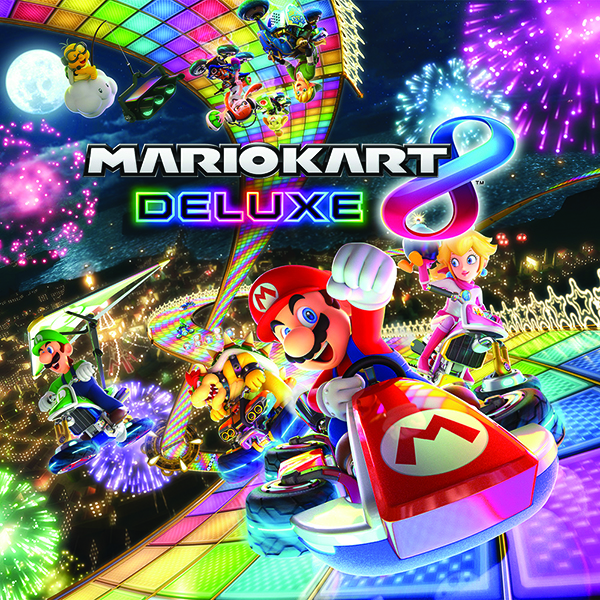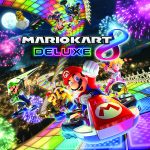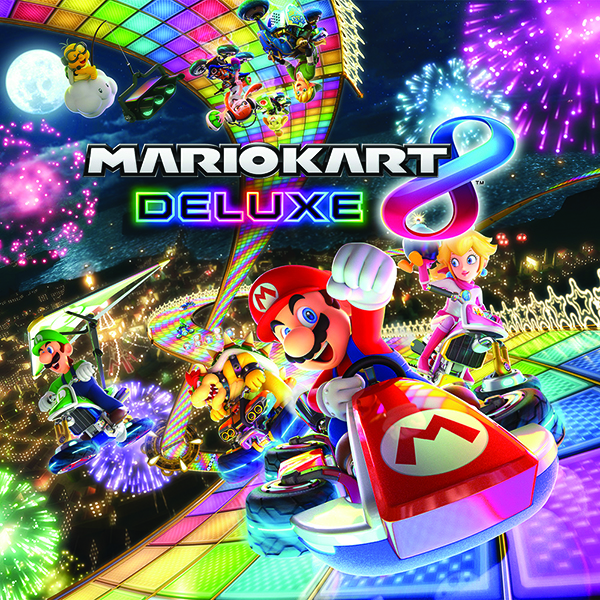 'Mario Kart 8 Deluxe' is a great video game
Blue shells — the bane of every Mario Kart player's existence.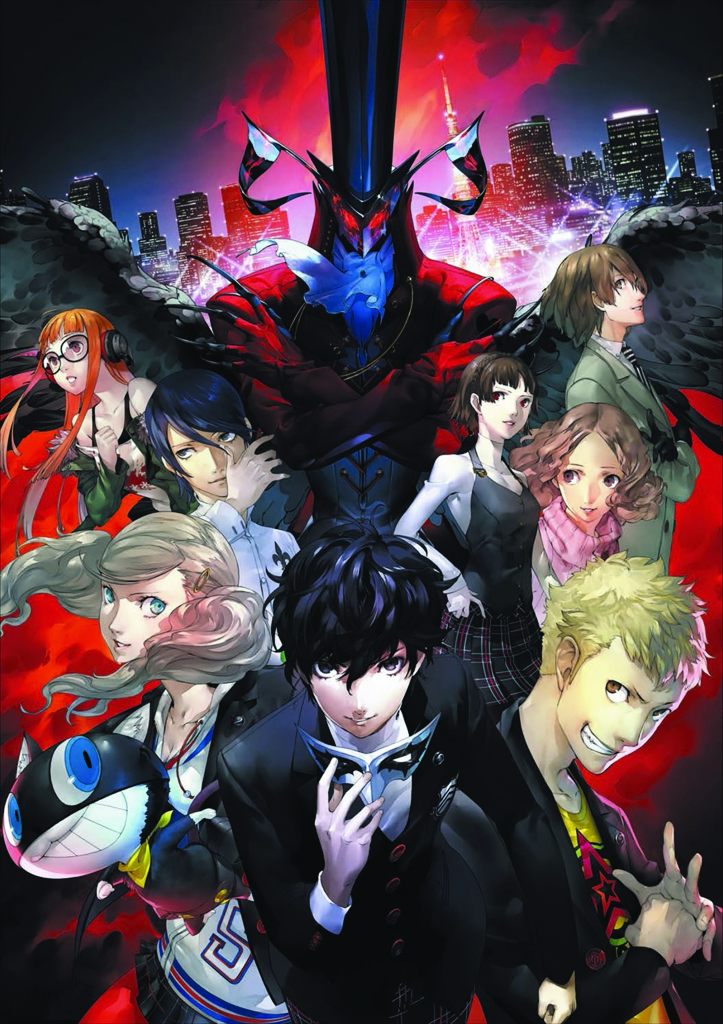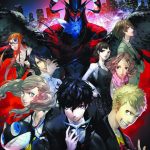 Role-playing video game 'Persona 5' displays superior visuals
It's here: the ultimate game for the PlayStation 3 and 4, the one all other role-playing games must aspire to be. "Persona 5" is big, it's sprawling, it's glorious and it's as close to a masterpiece as any game I've ever played.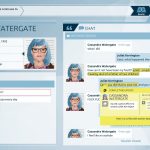 Indie game 'Orwell' explores privacy invasion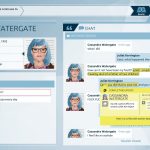 Text-based video games aren't much of a thing anymore. Sure, the odd visual novel makes an appearance on handheld consoles, but as a genre it's definitely been nothing to look at recently.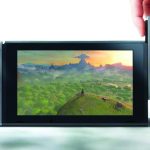 Nintendo showcases new gaming console 'Nintendo Switch'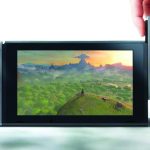 Previously kept under the prototypal alias of "the NX" for months following its accidental public leak, the Switch is Nintendo's newest home entertainment system, coming to stores in March 2017. The beloved Japanese consumer electronics and software company showcased its new device last week by releasing a three-minute introductory teaser video on its official website and YouTube.
Sep. 30, 2016
New video game "Abzu" takes players on underwater adventure
When I first came to college and met my roommate and a few of his friends, I tried to explain to them the point of indie exploration games. It was a challenge because to these hardened button mashers, games meant killing aliens, zombies, capturing flags or nailing the neat little three-pointer at the last second to clinch the game.