Movies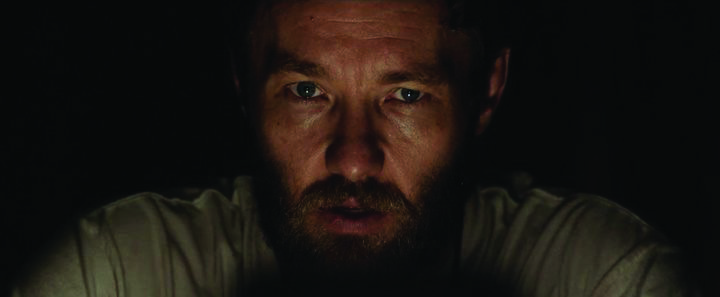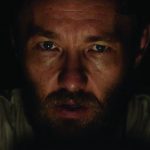 'It Comes At Night' creeps into top tier horror status
Judging by his last film (2016's "Krisha") it wasn't much of a stretch for Trey Edward Shults to make a horror movie next. While ostensibly about a former addict returning home for one tumultuous Thanksgiving, the unsettling score and swooping, tight camera moves gave it the feeling of a tense horror movie. Even more surprising was how well he managed that tension using his own house, family members (most notably his aunt, Krisha Fairchild), and even himself.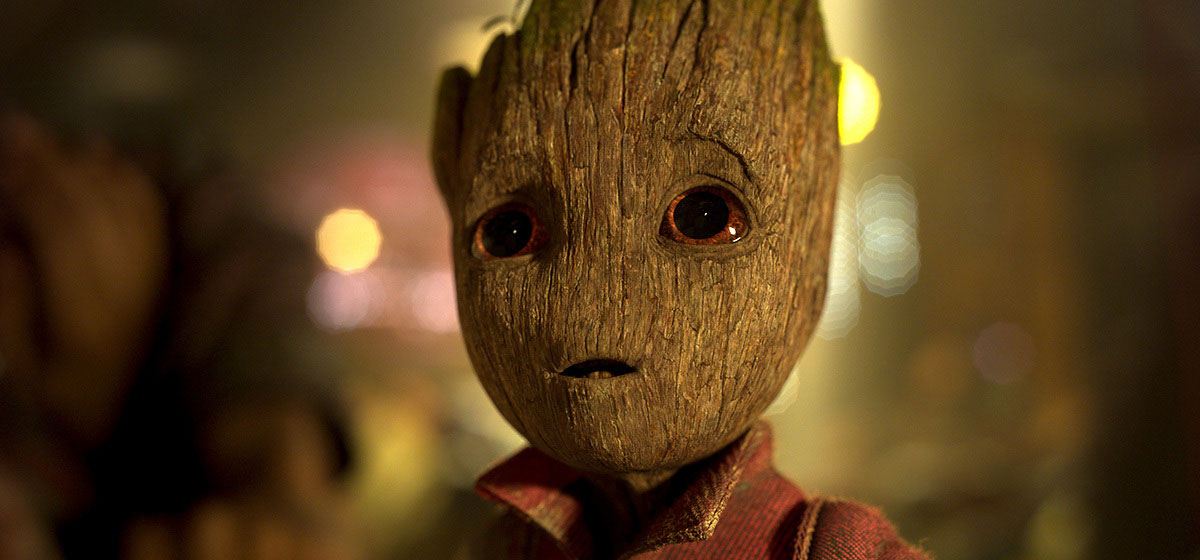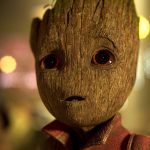 'Guardians' sequel marks another success for Marvel
The Marvel franchise, while beloved, has become a bit bloated. Each new installment adds a new superhero, along with multiple secondary members, who are then stacked alongside the already enormous list of characters in the Marvel Universe.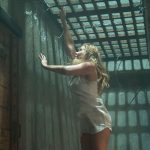 Schumer comedy 'Snatched' is funny, albeit forgettable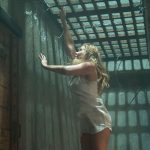 Amy Schumer takes to the big screen again in the new movie "Snatched" directed by Jonathan Levine. Dropping the rom-com aspects of her last film "Trainwreck," she takes on a mother-daughter action comedy. Her mother is played by Hollywood legend Goldie Hawn —  this is her first film in 15 years.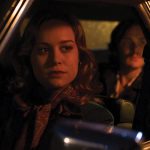 Director Ben Wheatly hits his mark with new dark comedy film 'Free Fire'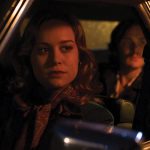 It's 1978. The Irish Revolution is in full swing and IRA soldiers Chris and Frank (Cillian Murphy and Michael Smiley) are looking for weapons. They find a dealer in Boston through his sister (Armie Hammer and Brie Larson), who leads them both to a jittery South African named Vernon (Sharlto Copley) and his partner Martin (Babou Ceesay).
Mar. 17, 2017
'CHiPs' shows promise for TV-show-turned-movie genre
Some may say that Hollywood is running out of ideas. In fact, many do say it's operating on a nearly empty tank of original imagination with the seemingly endless stream of sequels, prequels and reboots that studios crank out every year with the streamlined efficiency of an early Ford assembly line.