Arts & Entertainment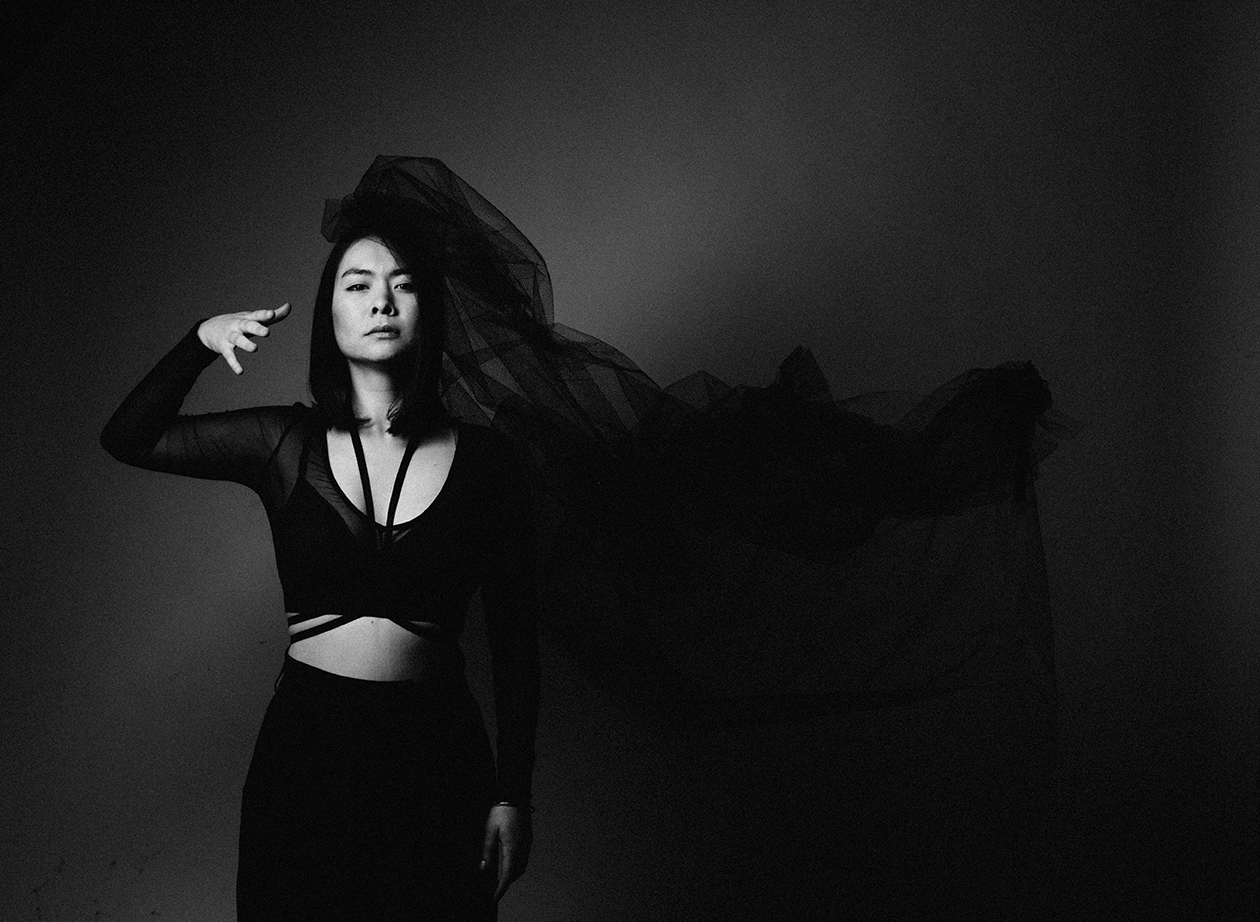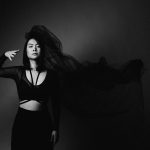 Mitski brings Union Transfer fans to tears
The marring knot in my heart was kneaded out much like the one in all the hearts of those at Union Transfer the night of July 7. This can be credited to Mitski, her heart-rending lyrics and the unearthly show she put on for the sold-out venue.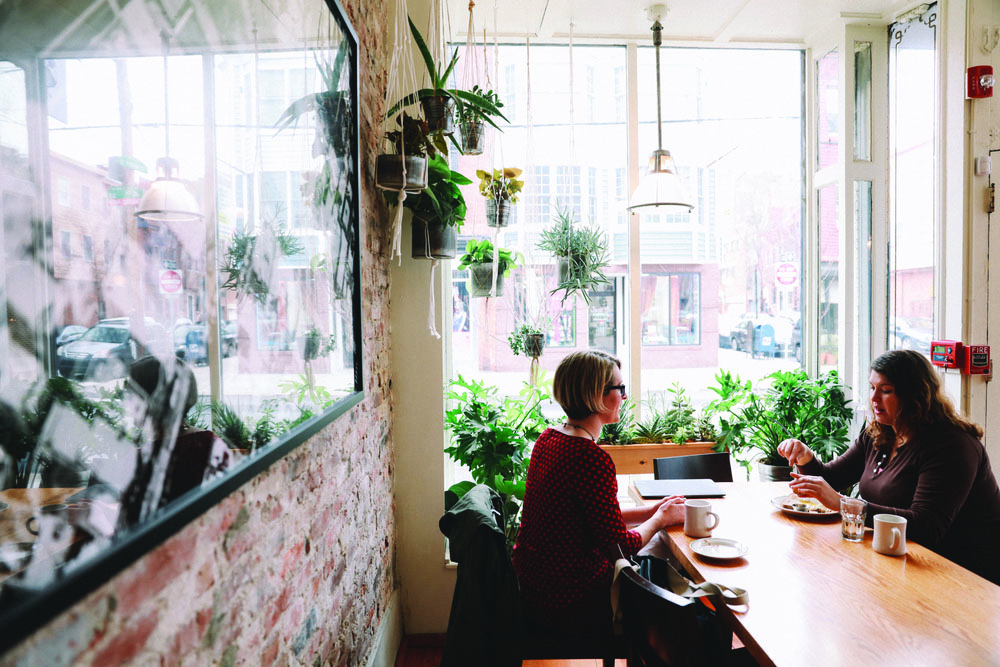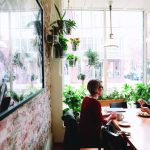 Philly's Hungry Pigeon: good food, great vibes
I decided to go to Hungry Pigeon because it had been on my mind for quite some time. I had heard of people hanging around the restaurant for lunch and saw various pictures on Instagram highlighting its beautiful, yet simple, dishes and homey family-style presentation (shout out to @feastinginphilly.)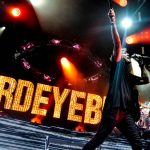 Third Eye Blind lights up the night at Festival Pier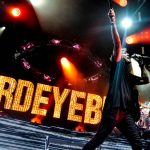 June 25 was a picturesque night in Philadelphia. At a mild 75 degrees and only a few days after the summer solstice, the dusk, golden hour extended until after 9 p.m.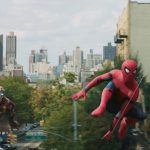 'Spider-Man: Homecoming' succeeds with flying colors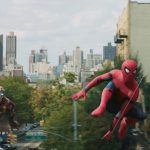 When is it time to stop reinventing a series? One would think that three separate movie adaptions in less than 15 years would be overkill. Yet the Spider-Man franchise released the third movie adaption of the classic character this week, marking it the seventh major motion picture in 15 years to prominently feature the character.
Jul. 14, 2017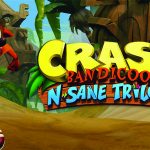 Jul. 14, 2017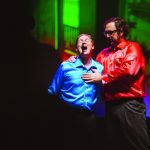 Jun. 30, 2017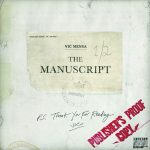 Jun. 30, 2017
U.K. rock band Alvarez Kings talks new album, tour
British indie band Alvarez Kings made their way to Coda June 18 as one of the most recent stops on their first headlining tour. Their debut album, "Somewhere Between," was released April 14 and the band is currently touring across the United States in support.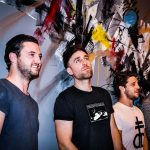 Jun. 30, 2017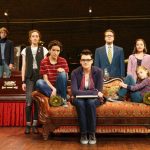 Jun. 9, 2017
Halsey comes through with strong, experimental album
Halsey went all out while building a team to create "Hopeless Fountain Kingdom." She aimed to make a more radio friendly album, collaborating with some of the hottest people making music right now, from powerhouse producers like Greg Kurstin, Benny Blanco and Ricky Reed to contributions from Lauren Jauregui (Fifth Harmony), Sia, The Weeknd and Quavo (Migos).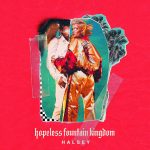 Jun. 9, 2017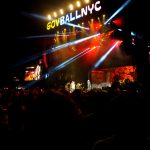 Jun. 9, 2017
'It Comes At Night' creeps into top tier horror status
Judging by his last film (2016's "Krisha") it wasn't much of a stretch for Trey Edward Shults to make a horror movie next. While ostensibly about a former addict returning home for one tumultuous Thanksgiving, the unsettling score and swooping, tight camera moves gave it the feeling of a tense horror movie. Even more surprising was how well he managed that tension using his own house, family members (most notably his aunt, Krisha Fairchild), and even himself.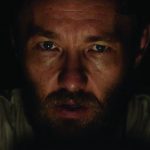 Jun. 9, 2017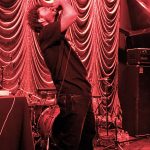 Jun. 9, 2017
Local indie rockers RFA party it up at PhilaMOCA
If you haven't heard of Philadelphia-based alternative band RFA, I highly suggest becoming familiar with them while they are still a primarily local band. Personally, I sometimes have a difficult time enjoying a show when I do not have much knowledge on the band or their songs. However, this was not the case for me when attending RFA's recent show at PhilaMOCA.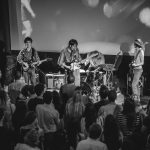 Jun. 9, 2017
Phoenix turns Fillmore into rock 'n' roll nightclub
Phoenix proved to be true entertainers at their sold out show this past weekend at The Fillmore. After a three-year hiatus, the Ti Amo tour revitalized the fans of the Philadelphia area. Their use of visual projections, lights and crowd engagement made their performance unique and especially memorable. They were perfectly complemented by openers The Lemon Twigs, an incredibly well-reviewed band consisting of two brothers from Long Island, New York.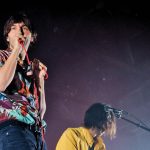 Jun. 2, 2017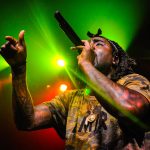 Jun. 2, 2017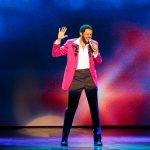 Jun. 2, 2017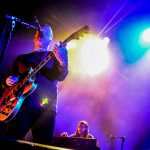 Jun. 2, 2017
Baltimore indie rock in Philly: Future Islands at the Fillmore
Baltimore-based synthpop band Future Islands came to Philly to play to a jam-packed Fillmore. Touring in support of their latest album "The Far Field," Future Islands put on an energetic performance that had die-hard fans loving each and every minute of it.