Performing Arts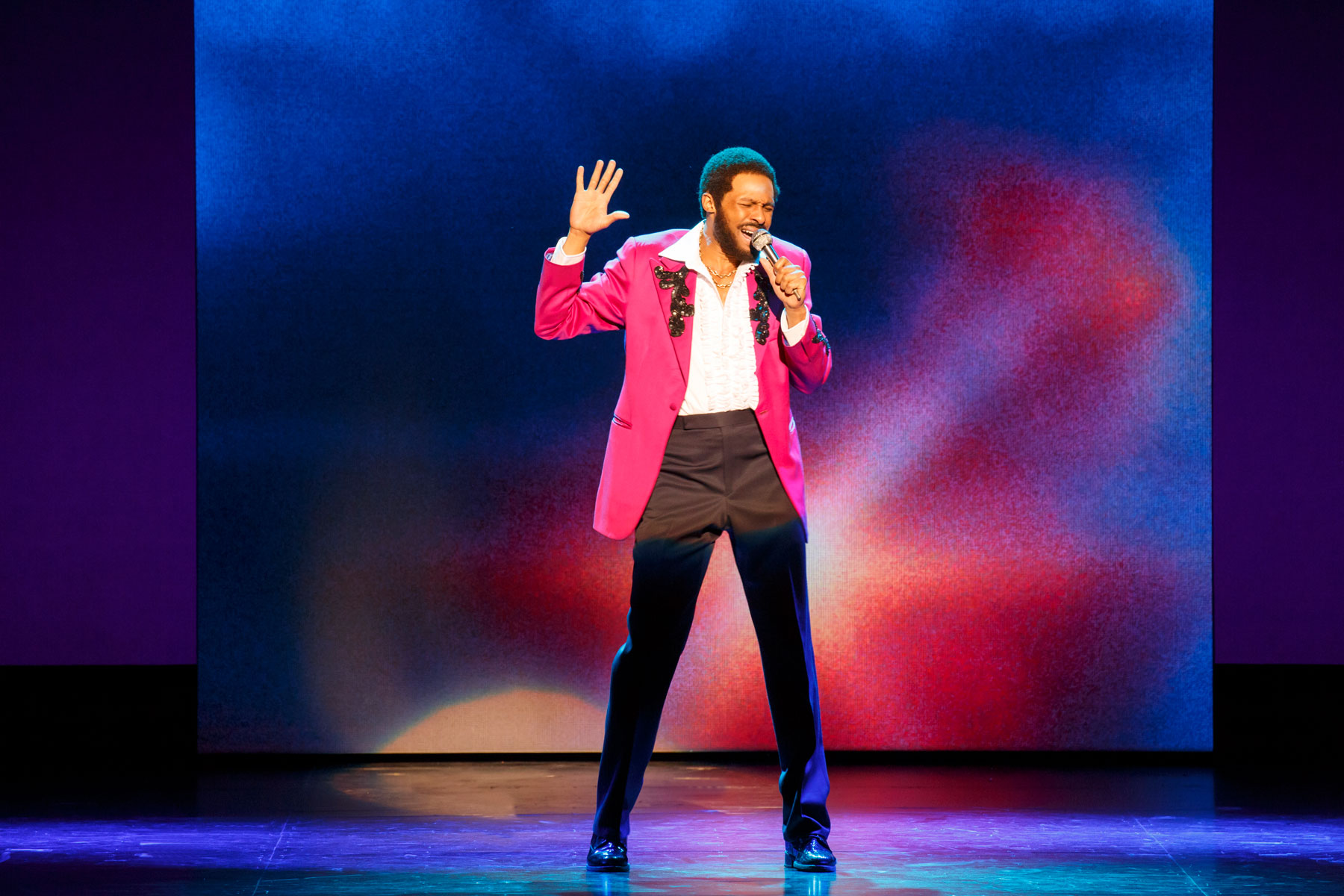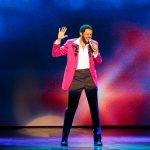 'Motown: The Musical' returns to the Academy
Nothing has the power to unite people quite like the power of music.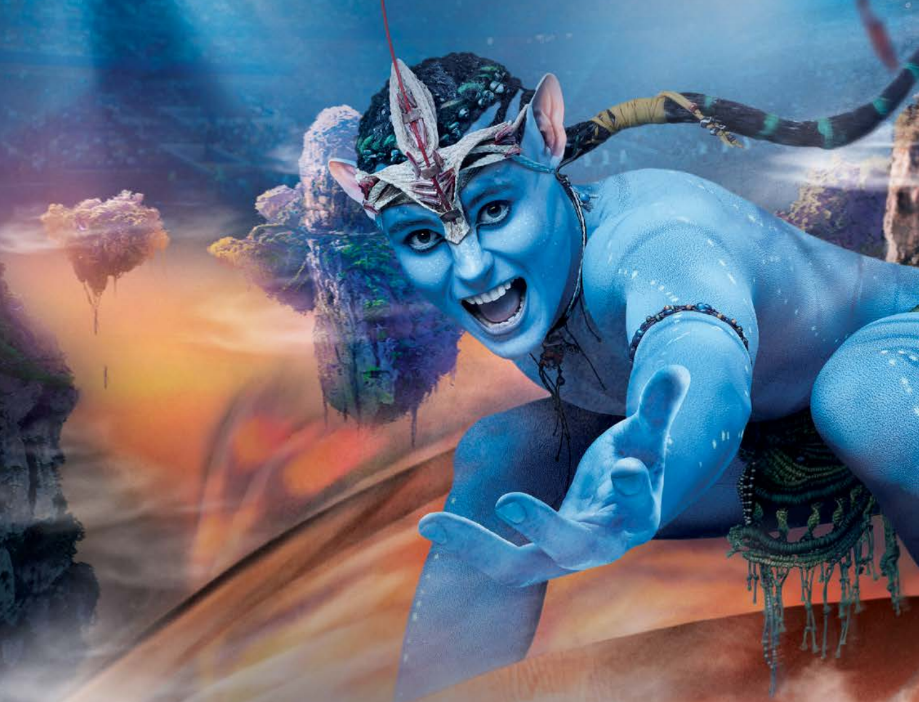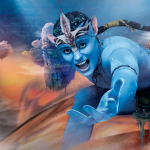 Cirque du Soleil's 'Toruk' takes flight at Wells Fargo
A story told through vibrant colors, incredible acrobatics and puppetry and breathtaking cinematics — this is how I would summarize my first experience with Cirque du Soleil, and even that seems to be an understatement.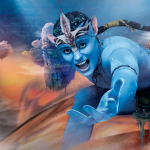 Cirque du Soleil to present 'Toruk: The First Flight' at Wells Fargo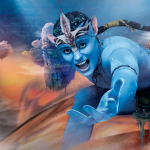 From March 8 to12, Philadelphia will be welcoming "Toruk: The First Flight" to Wells Fargo Center for Cirque du Soleil's first touring production since 2015.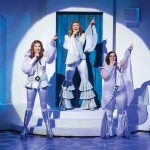 'Having the time of your life' at 'Mamma Mia! The Musical'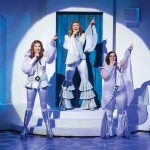 The cast of "Mamma Mia!" dazzled the audience Dec. 27 at the Merriam Theater in Philadelphia. The show is currently on its farewell North American tour, having stopped in Philly for a short time frame during the holiday season — Dec. 27 through Dec. 31.
Sep. 30, 2016
Amy Schumer exceeds expectations with stand up routine
Most of us know Amy Schumer from her debut movie "Trainwreck," a huge success in the box office. If you pay attention to comedy at all, you would also know that she has come a long way since then as an actress and comedian, hosting her own shows on Comedy Central. When one of my friends saw a GroupOn offer for discounted tickets to her show at the Wells Fargo Center, we snapped them up within the minute. I wasn't sure what kind of shenanigans Schumer was going to pull during this show. All I knew was that I would probably be cracking up the whole time.