Restaurant Reviews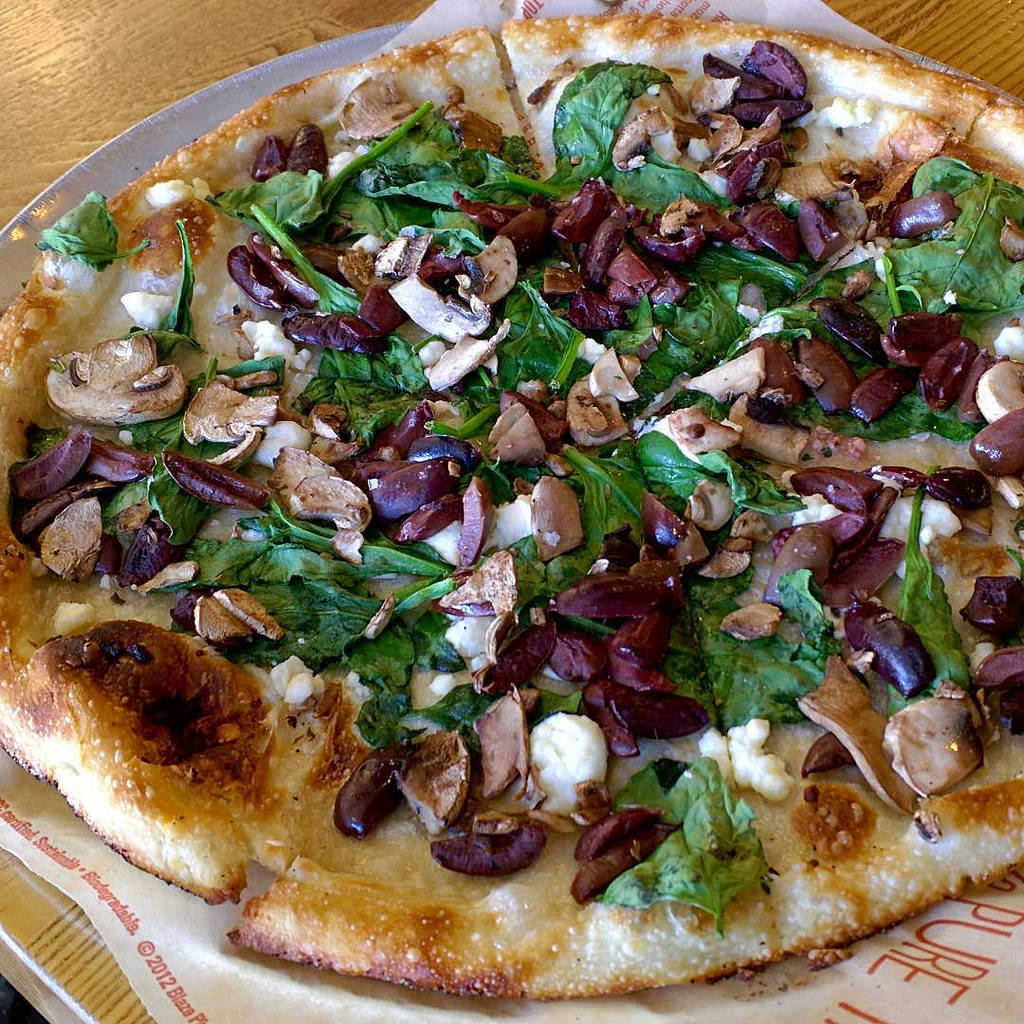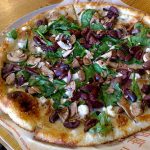 Blaze Pizza makes for strange fit on campus
Blaze Pizza opened on 34th Street and Lancaster Avenue Oct. 21, and offered one free pizza to every customer as a promotion and a way to let everyone sample their food. I walked over there after class with two friends, and we waited for over an hour in the cold before finally getting the chance to create our pizzas.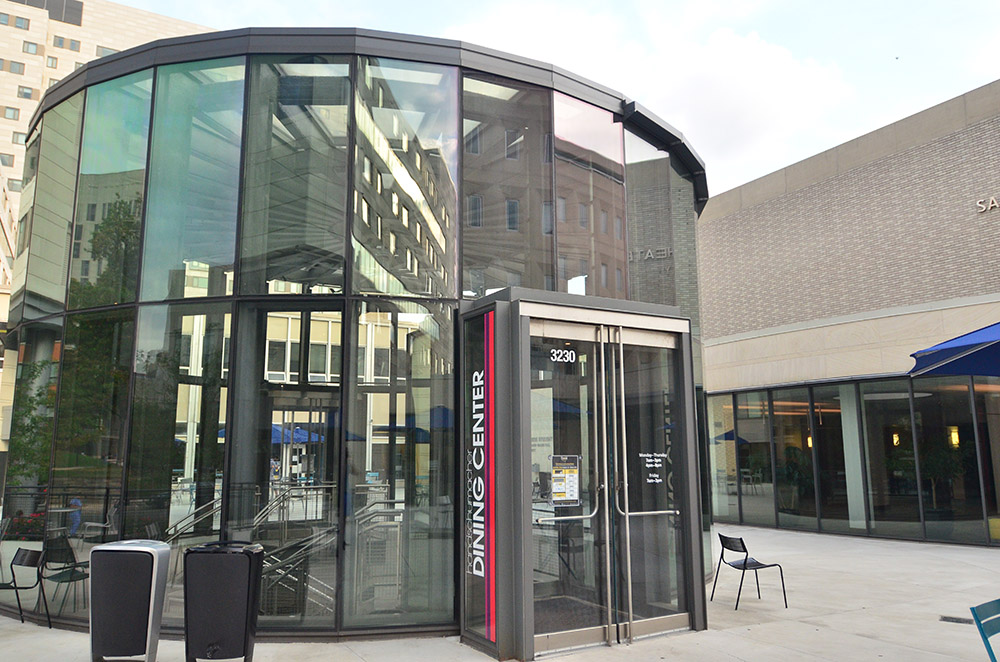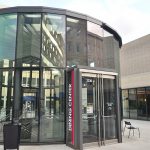 Food for thought on the Handschumacher dining hall
As new students gear up for their first fall at Drexel University, inevitably they will end up at the Handschumacher Dining Hall. Perhaps it will be convenient at the time, or Urban Eatery is too crowded, or they will want to "go out" without spending extra money. It's a safe enough choice, with those obligatory meal swipes and all. But, for many new students, the Hans will be an enigmatic entity. Drexel didn't showcase the dining spot the previous tour year, and it was closed during summer tours. So what should students look forward to?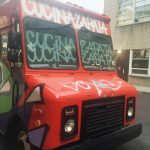 The freshman's guide to Drexel's favorite food trucks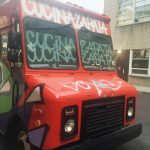 Some of the biggest perks of having food trucks on campus are their ethnic variety, surprisingly decent food quality and friendly service. Below, I have compiled a list of some of my personal favorite food trucks that you can find on campus.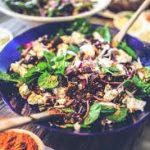 Herban Quality Eats offers healthier, cheaper dining options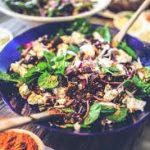 I don't know about other college students, but I am at a point in my life where I actually want to eat healthy food. The only problem with that is that it usually does not taste great and it can be expensive. This has been a continuous problem for me while in school and I know I am not the only one that feels that way. I have heard my peers complain about the same problem. If you want wholesome, affordable and delicious food, you can usually only find food that consists of two of those three qualities. There is no win-win-win solution — until now. Herban Quality Eats is the answer. It is an eatery that provides tasty, inexpensive and nutritious food.
Jan. 15, 2016
New restaurant Herban Quality Eats hosts charity dinner for opening
Herban Quality Eats is one of the newest and trendiest restaurants to emerge on the Philadelphia food scene. Located at 3601 Market Street, Herban offers a healthy and affordable array of foods for those who live in University City and beyond. The restaurant is owned by two alumni from the University of Pennsylvania, Amir Fardshisheh and Kalefe Wright, and their chef, Chris Paul, is a graduate of Drexel University. Neither of the owners are originally from the Philadelphia area– Fardshisheh hails from Toronto and Wright from Southern Florida– but both agreed that Philadelphia would be the best place to open their restaurant, as it fits well into city's notable range of unique dining options. They began their business as a food delivery service for the residents of University City and the local center city area, but the young entrepreneurs transformed their business into a bustling restaurant this past December. According to their website, Herban's mission is to make nutritious and delicious food "in a place where passion, motivation and learning all cross paths." They pride themselves on providing their customers with vitamin-rich meals made from all-natural ingredients. Herban was once open only from from 11 a.m. to 3 p.m., but the restaurant kicked off its new dinner service on Tuesday with a Pay-What-You-Want dinner. Customers were able to experience the unique and delicious flavors of Herban Quality Eats for whatever money they had in their pockets, and for a very good cause: all proceeds went to benefit the Morton McMicheal School, a kindergarten-through-eighth-grade school in University City, otherwise funded by the eternally-beleaguered Philadelphia School District. Since the elementary school is very local, Fardshisheh and Wright decided to use their kick-off event to help the school during this budget crisis. Word of the event spread quickly, drawing in large crowds of people throughout the night. Although lunch has always been a busy time for the restaurant, it appears as though dinnertime will be from now on as well.