TV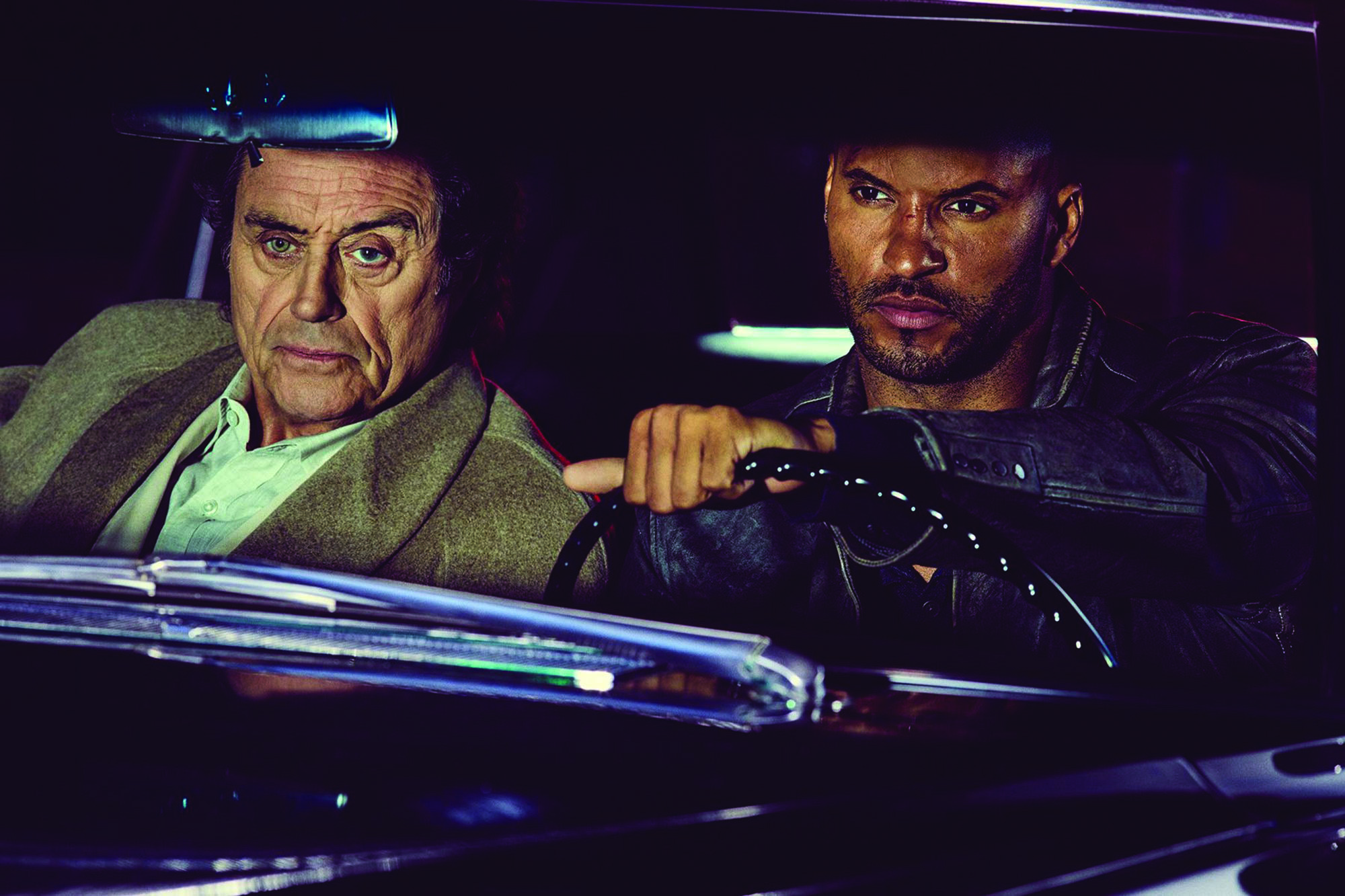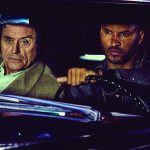 Book to silver screen: 'American Gods' TV adaptation succeeds
Adapting a beloved novel is always a tough proposition, especially when the author in question has a devoted following.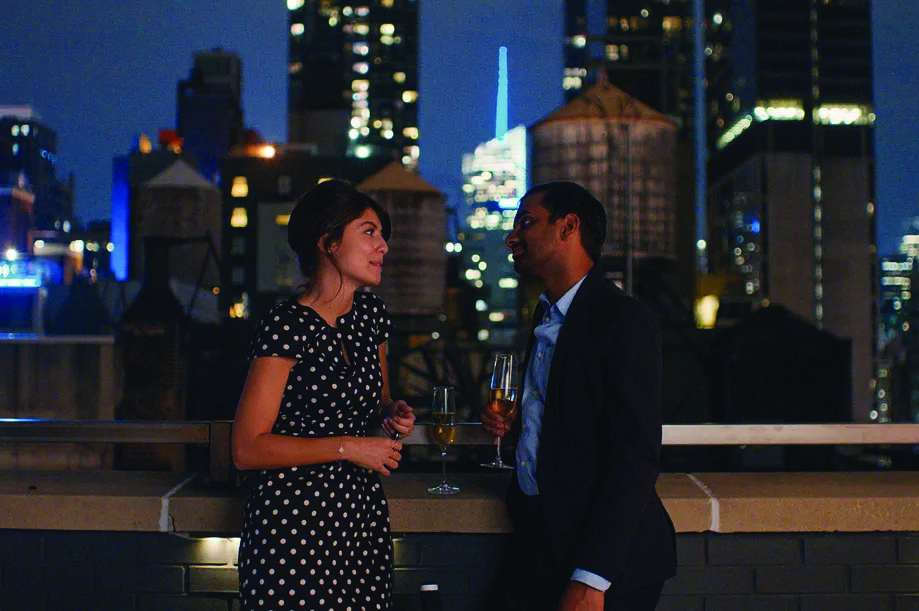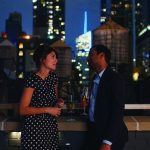 Ansari sticks landing with 'Masters of None' Season Two
The rise of streaming services have provided a wealth of new shows that bring new viewpoints and ideas to the table. Netflix has been a blessing, providing shows as varied as depressed horse comedy "Bojack Horseman" to the women's prison show "Orange Is The New Black." But the most subtly ambitious of these was revealed to be Aziz Ansari's "Master of None," its second season finally dropping May 12 after its 2015 premier.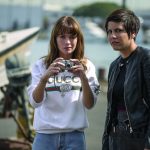 'Girlboss' tackles themes of feminism, ageism, relationships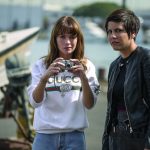 Women's rights, and therefore feminist ideals are a central issue in society and politics. This is why the new Netflix series "Girlboss" has sparked recent controversy regarding the main character, Sophia, and her standing as feminist.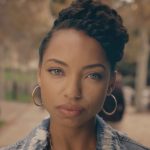 'Dear White People' offers hilarious take on 'post-racial' America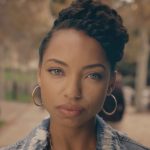 Netflix released Justin Simien's first television series, "Dear White People," on April 28. It has since caused an uproar on multiple social media platforms.
Sep. 30, 2016
Donald Glover's talent shines in Atlanta
As many a critic and insider have remarked before, we live in an era of "peak TV." There are so many different shows coming out on so many different networks, you could blindly throw a dart at a TV guide and come away with something of at least good quality. Recently entering into this fold is "Atlanta," the brainchild of Donald Glover, who's most famous for his role as Troy on "Community" and his rap career as Childish Gambino. Set in the titular city (which, full disclosure, I am a native of, so I felt obligated to check it out), the show follows Earnest "Earn" Marks (Glover), a Princeton dropout who attempts to manage his cousin Alfred (Brian Tyree Henry), an up-and-coming rapper by the name of Paper Boi. Rounding out the trio is Keith Stanfield's Darius, Alfred's close associate — and so far, the breakout character, projecting a stoned calm that gives way to philosophizing and sometimes confused observations on the world.