Features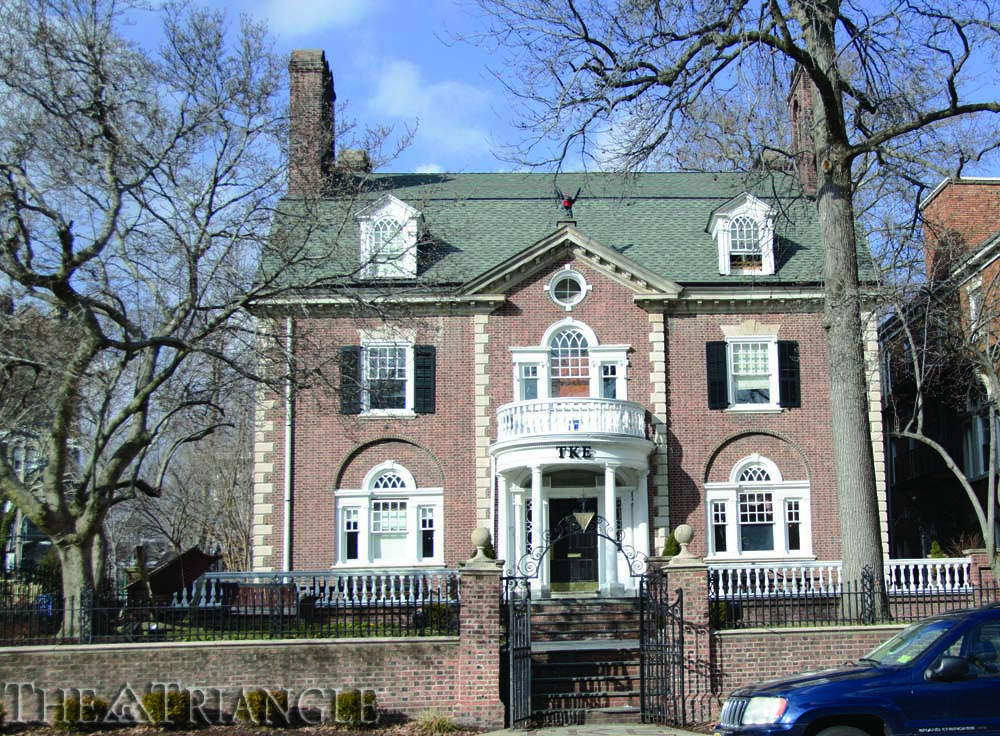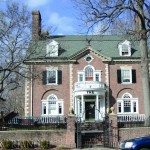 TKE suspended for five years
Drexel University placed the Alpha Tau chapter of the Tau Kappa Epsilon fraternity on a five-year suspension on May 23, an anonymous source told The Triangle.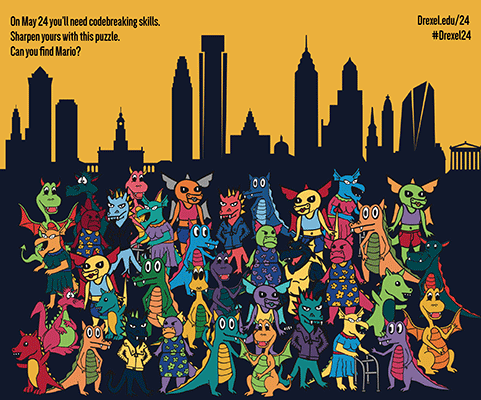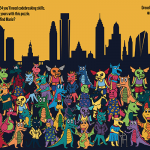 24 Hours of Impact back for second year
On May 24, Drexel University will hold its second Day of Giving, an online social campaign where students, faculty, alumni and other friends of the university are encouraged to donate money to be utilized throughout university endeavors.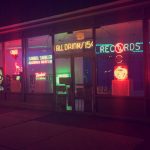 Neon sign museum illuminates street corner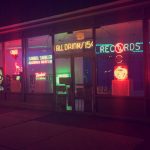 When the first neon signs popped up in the former Firestone building on 32nd and Market streets, students began to wonder about the new purpose of the property Drexel University had purchased in 2013.
Apr. 2, 2017