News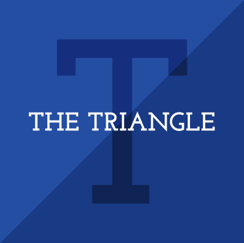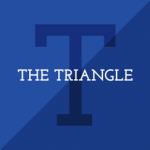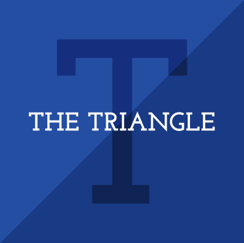 Parents sue two Drexel fraternities following son's brain injury
The parents of a former Drexel University student who suffered brain damage after a 2015 altercation have filed a lawsuit against Drexel's Pi Kappa Phi fraternity chapter and others, according to a press release from the parents' law firm published Thursday.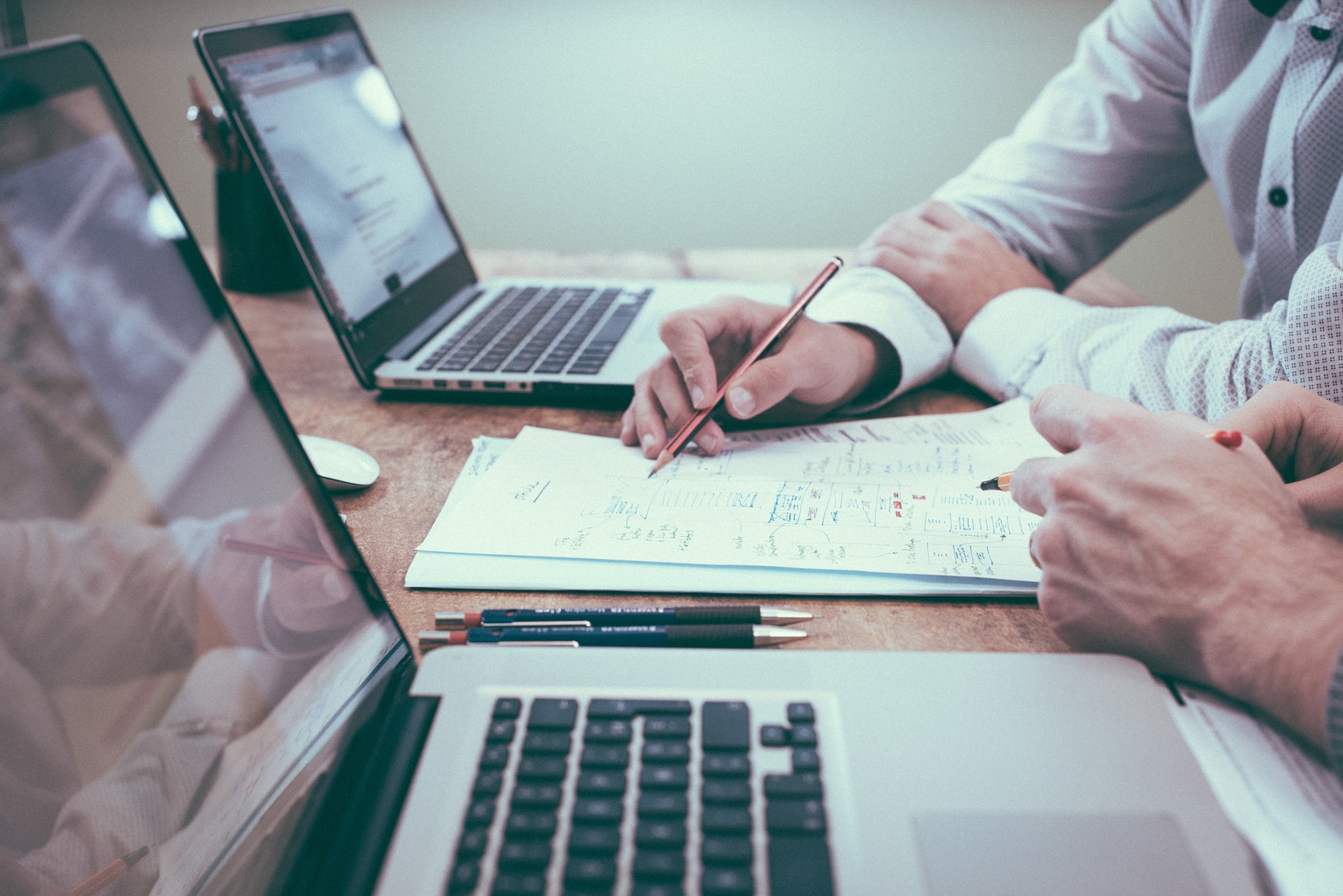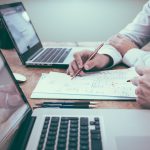 Steinbright works to decrease number of unpaid co-ops
A group of co-op coordinators at Drexel's Steinbright Career Development Center are working with employers to transform unpaid co-ops into paid positions.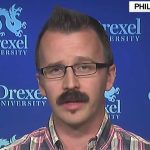 Triangle Talks with George Ciccariello-Maher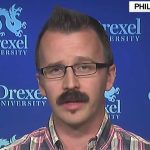 George Ciccariello-Maher is an associate professor of political science at Drexel University who drew national attention earlier this year following a tweet satirizing the White Nationalist theory of "White Genocide." Professor Ciccariello-Maher sat down with The Triangle to discuss a wide variety of issues ranging from white nationalists and the right-wing media to police brutality, academic freedom, provocative free speech, his classroom philosophy, and his upcoming class, Race and Politics. The class, coded PSCI T180 and scheduled for next fall, will meet on Tuesdays and Thursdays from 2 to 3:50 p.m. This interview has been edited for clarity.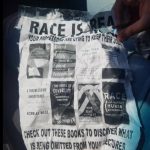 White nationalist flyers reportedly found on campus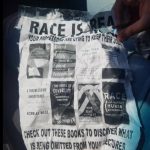 Flyers containing white nationalist messages have been reportedly found on Drexel University's campus, according to a July 2 tweet by Twitter user 72pfm.
Jun. 30, 2017
New Saxbys opens in PISB
Saxbys opened its second student-run cafe on Drexel University's main campus in the Papadakis Integrated Sciences Building at 3245 Chestnut St. June 27. To commemorate the opening, customers could pay what they wanted for cafe items instead of paying normal prices.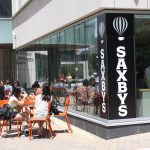 Jun. 30, 2017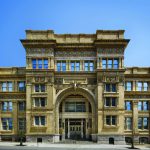 Jun. 2, 2017
USGA election results announced
Drexel University's Undergraduate Student Government Association announced the elected members of its 2017-18 council May 30.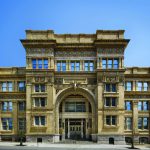 Jun. 2, 2017
Inventor Leah Buechley talks equity in education
Leah Buechley,the third speaker in the ExCITe Center's Learning Innovation Conversation series, spoke about equity, engagement and technology in education at the Bossone Research Center May 23.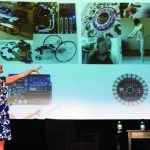 Jun. 2, 2017
CCP, Drexel enter transfer agreement, effective immediately
The Community College of Philadelphia and Drexel University entered an agreement May 22 that will transition students graduating with certain two-year associate degrees into junior-year status for pre-identified bachelor of science programs at Drexel.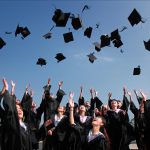 May. 26, 2017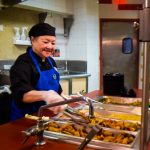 May. 19, 2017
24 Hours of Impact back for second year
On May 24, Drexel University will hold its second Day of Giving, an online social campaign where students, faculty, alumni and other friends of the university are encouraged to donate money to be utilized throughout university endeavors.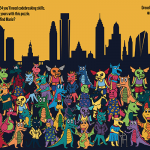 May. 19, 2017
Rape alleged at Pike
According to the Drexel University Crime Log, a sex offense was reported May 13 at Pi Kappa Alpha, commonly referred to as Pike.
May. 19, 2017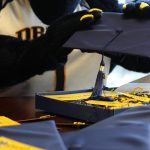 May. 19, 2017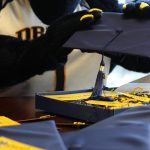 May. 12, 2017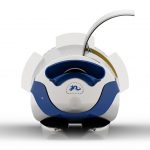 May. 12, 2017
SEI works with Drexel to improve platform
Investment services company SEI has partnered with Drexel University to test the user experience of its software tool Wealth Platform by measuring brain activity with a Drexel-invented technology.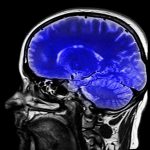 May. 12, 2017
Learning Innovation at ExCITe Center
Drexel University's ExCITe Center, a place for students to collaborate on projects at the intersection of design, engineering, and entrepreneurship, deployed a new program called Learning Innovation at the start of 2017.