News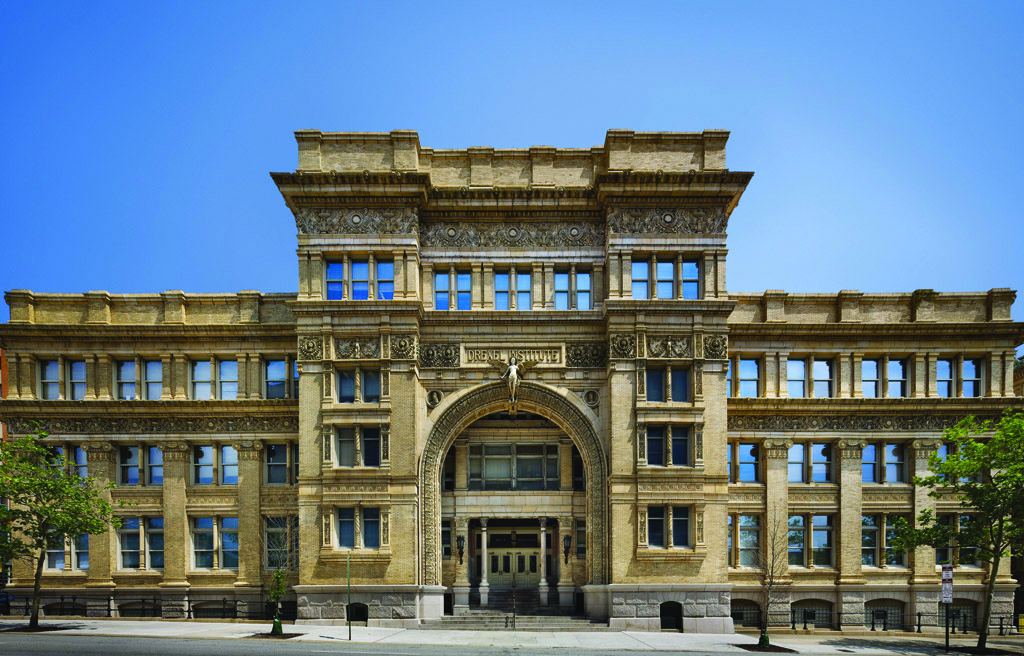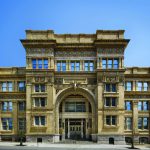 USGA election results announced
Drexel University's Undergraduate Student Government Association announced the elected members of its 2017-18 council May 30.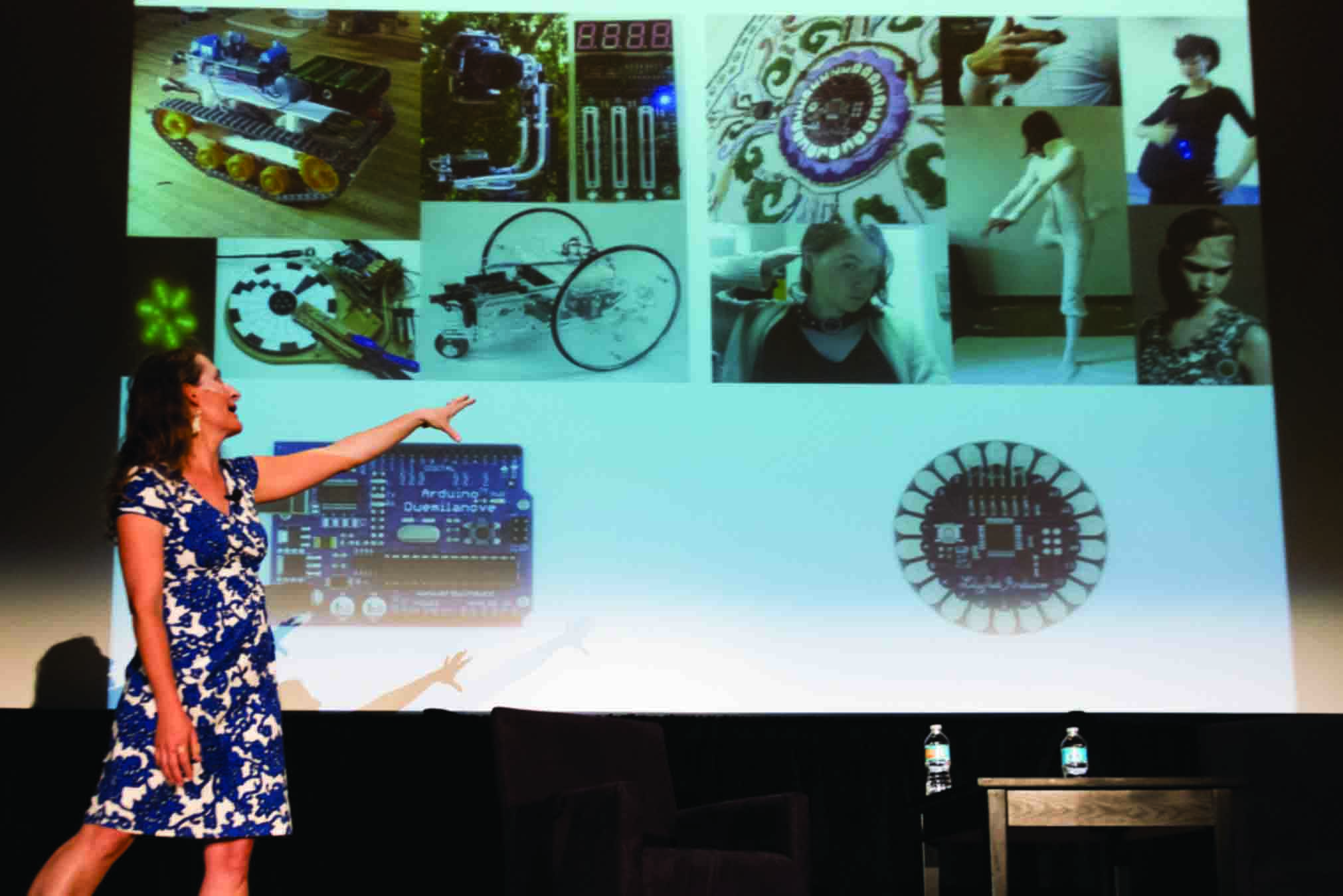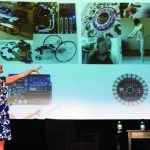 Inventor Leah Buechley talks equity in education
Leah Buechley,the third speaker in the ExCITe Center's Learning Innovation Conversation series, spoke about equity, engagement and technology in education at the Bossone Research Center May 23.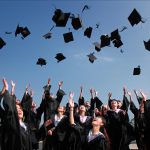 CCP, Drexel enter transfer agreement, effective immediately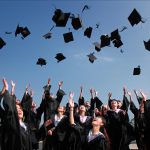 The Community College of Philadelphia and Drexel University entered an agreement May 22 that will transition students graduating with certain two-year associate degrees into junior-year status for pre-identified bachelor of science programs at Drexel.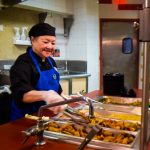 Drexel Veg petitions for more healthy options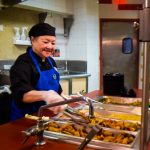 At the beginning of the fall term, the Drexel Veg Club, then only a few weeks old, created a petition stating that student dining halls need more healthy options for students.