News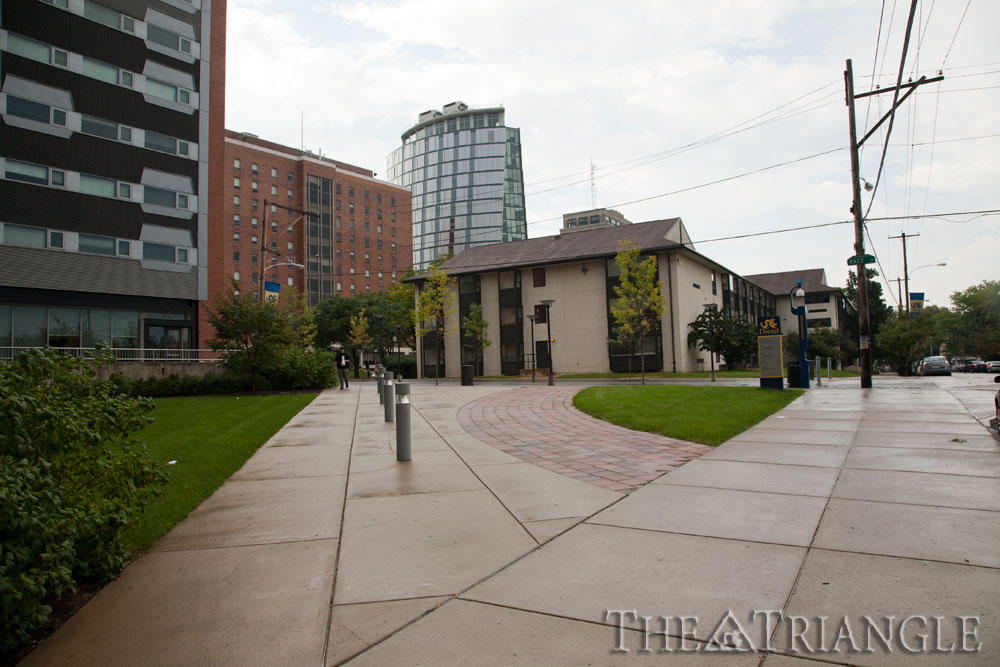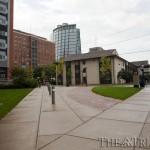 Myers Hall to remain open
Due to Drexel University's projected enrollment of 3,100 students for fall 2017, Myers Hall will remain open for the 2017-2018 academic year, Drexel University's Department of Campus Services announced June 7.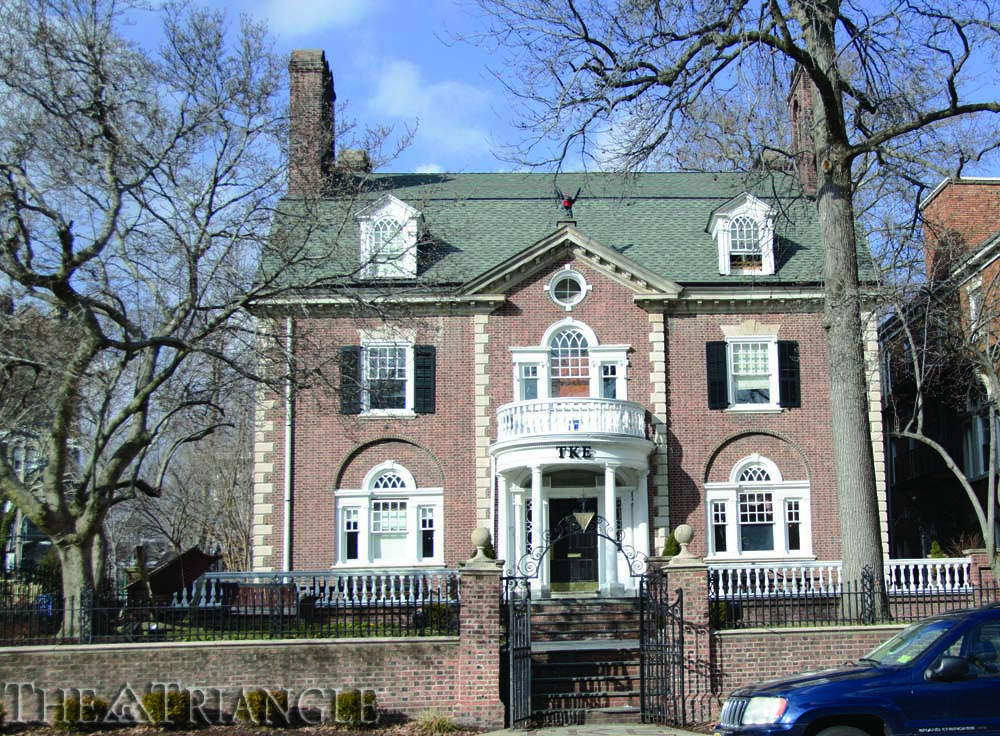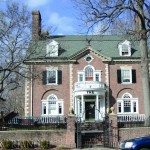 TKE: Reviewing recent years
Tau Kappa Epsilon, Alpha Tau chapter, has been on Drexel's campus for 77 years and is the university's longest-standing fraternity.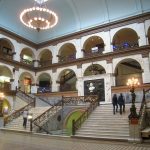 Number of anticipated students for fall 2017 exceeds target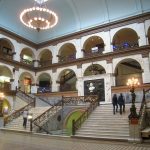 More than 3,500 students have submitted enrollment deposits to join Drexel University's incoming freshman class.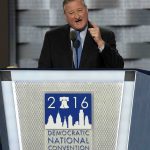 PA politicians respond to US Paris Agreement withdrawal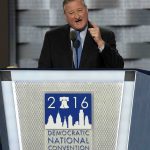 Philadelphia Mayor Jim Kenney is one of 187 mayors who have said they will honor the Paris Climate Agreement despite the Trump administration's decision to withdraw, according to a statement by the Climate Mayors group.
May. 19, 2017
24 Hours of Impact back for second year
On May 24, Drexel University will hold its second Day of Giving, an online social campaign where students, faculty, alumni and other friends of the university are encouraged to donate money to be utilized throughout university endeavors.