Triangle Talks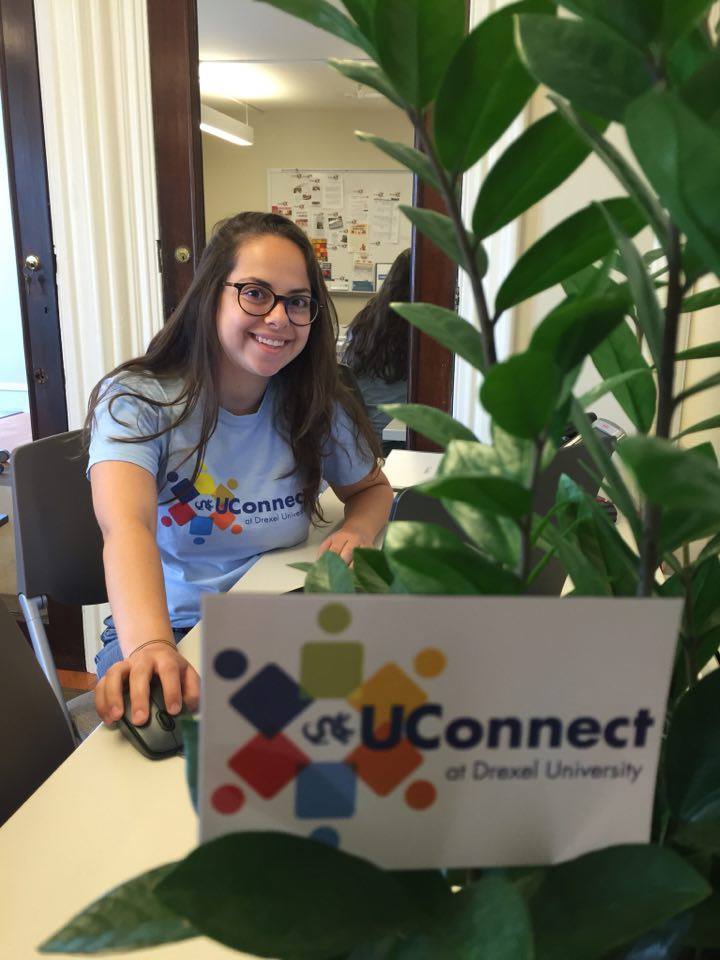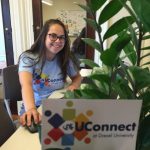 Triangle Talks with Amelia Fisher
Amelia Fisher is a junior global studies major with a concentration in global health, science and sustainability and minors in Spanish, public health, and science, technology and society. Since March 2016, she has been working as a co-op for UConnect, a nonprofit organization that strives to help local residents effectively utilize Philadelphia's social services.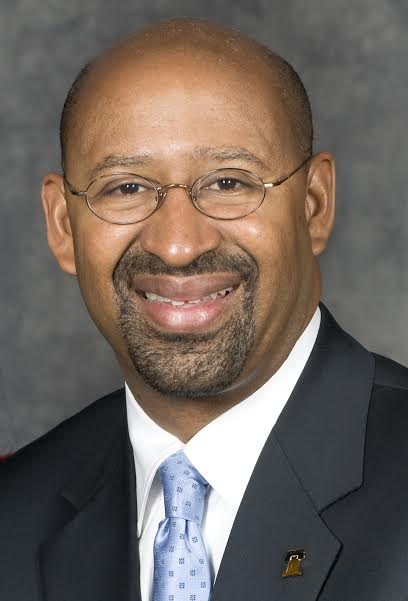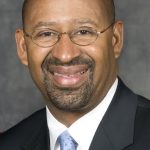 Triangle Talks with Michael Nutter
Michael Nutter served as the 98th mayor of Philadelphia from 2007 to 2015. He is involved with the Leading for Change Fellowship at Drexel University and is currently an Executive Fellow for Lebow's Institute for Strategic Leadership.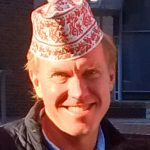 Triangle Talks with Andrew Petersen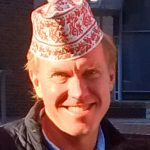 Andrew Petersen is an adjunct professor of linguistics at Drexel and an English lecturer at the University of Pennsylvania. He graduated from Duke University with a BA in Economics in 1984. He has since traveled to over 20 different countries and is experienced with many different cultures.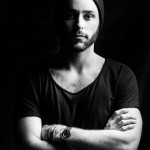 Triangle Talks with Jack Rome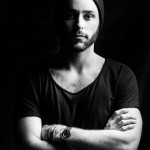 Jack Rome is a senior general studies student with a specialization in media and minors in philosophy and gender studies. He released his first song under the stage name Jahn Rome in January 2015 and has since been performing around the Philadelphia Area. He also works as a peer reader at the Drexel Writing Center.
Jan. 7, 2016
Triangle Talks with Alexis Carlsson
Alexis Carlsson is a fourth-year undergraduate international area studies major with a concentration in global science, sustainability and health, minoring in Spanish, public health and nutrition. She is passionate about the power of sustainable food systems to eliminate urban health disparities and promoting food justice and sovereignty in order to build healthy, diverse and resilient communities. She is the president of Drexel Urban Growers, a member of the Student Global Advisory Board and acts as a community health researcher for the River Wards Environmental Health project based at Drexel with professor Alison Kenner. She was also a news contributor for The Triangle from 2013 to 2014.