Editorial
Question everything
As you read this, there are around 3,500 living, breathing students who are chomping at the bit to get to Drexel — all members of next year's prospective freshman class.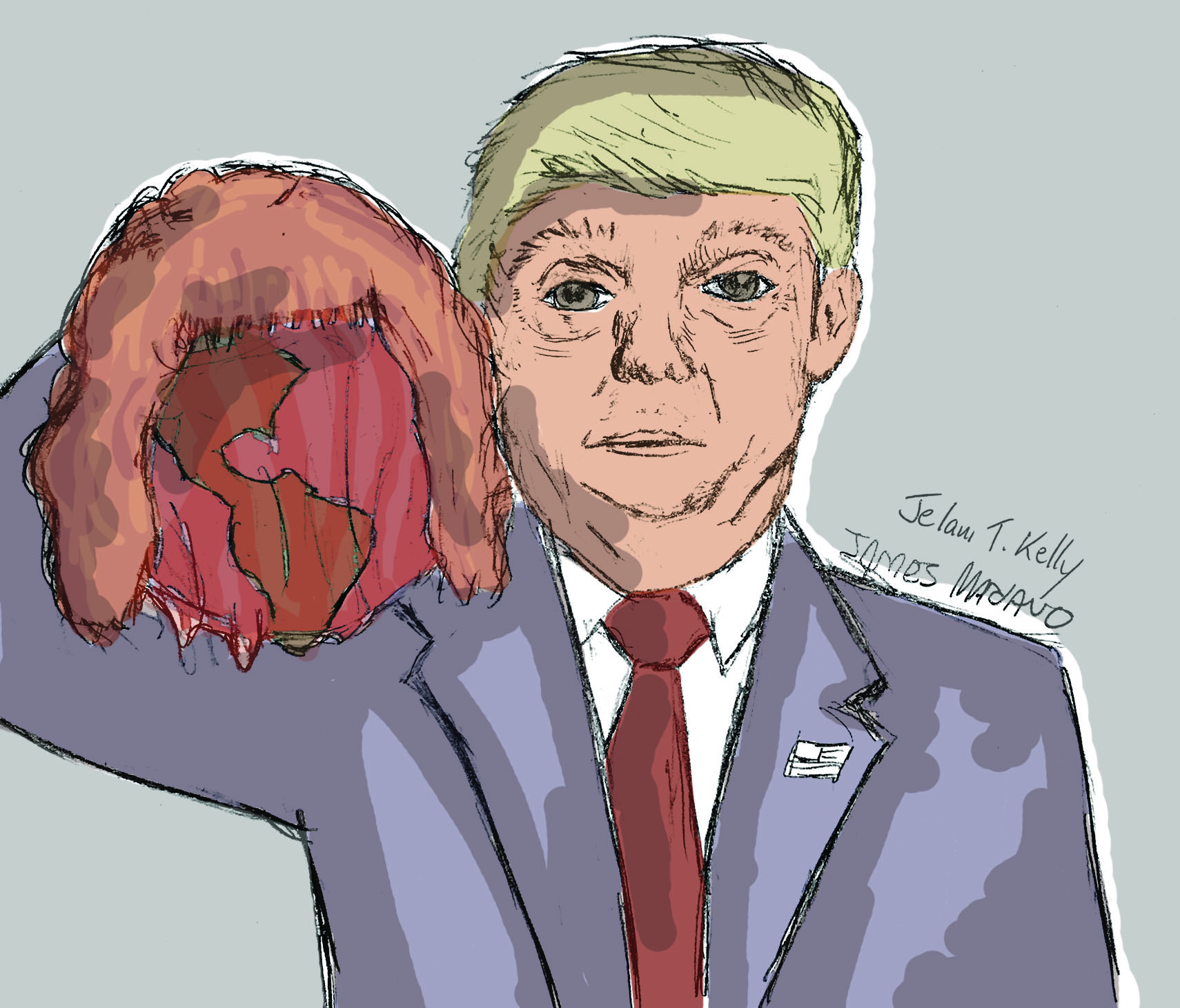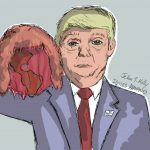 How many pieces?
On Dec. 12, 2015, 196 countries committed to adopting the Paris Agreement, an agreement between nations to dedicate efforts towards reducing global greenhouse gas emissions.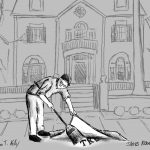 More questions than answers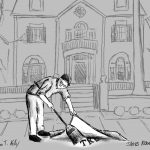 Drexel University officially announced May 25 that the Alpha Tau chapter of Tau Kappa Epsilon will be suspended for five years — but to us, TKE's suspension leaves  more questions than answers.
May. 5, 2017
Opening old wounds and graves
Philadelphia native H. H. Holmes, subject of Erik Larson's popular 2003 book "Devil in the White City," was convicted and sentenced to death in the 1890s for the murder of his business partner. He is more famous for having allegedly murdered several dozen if not hundreds of people during the 1893 Chicago World's Fair, where he lured guests to his "hotel," which was home to trap doors, gas chambers and a crematorium, though he was never officially charged for these crimes. H. H. Holmes was hanged at a Philadelphia prison May 7, 1896.