Letters to the Editor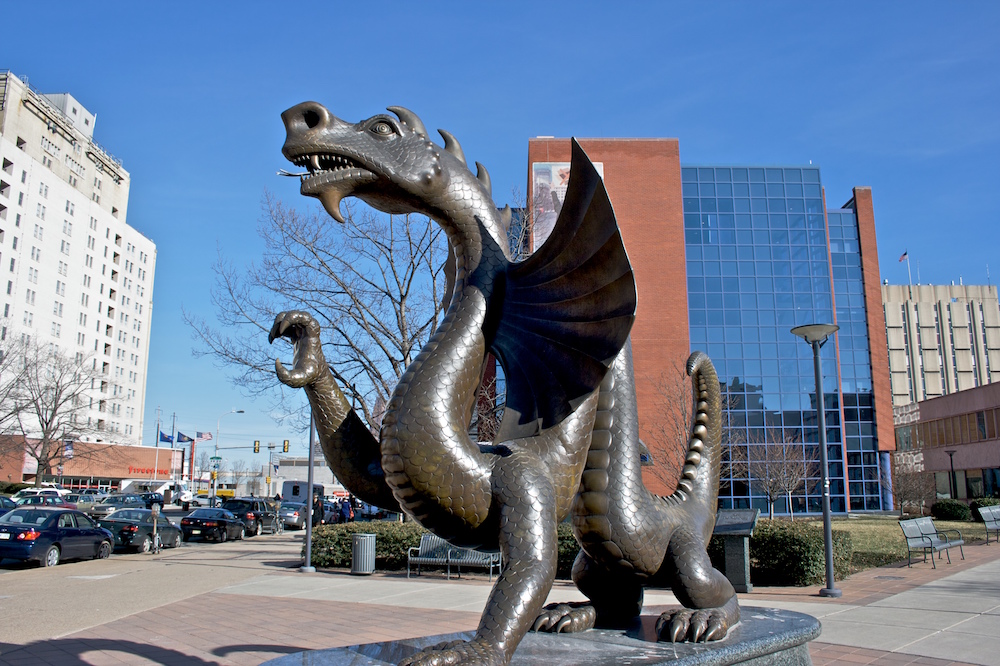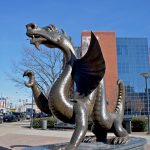 Letter to the editor: How to improve retention at Drexel
At a time when talented students have many excellent college and university choices, and families are, more than ever, expecting a return on their educational investment, we at Drexel University have implemented a new student enrollment and retention strategy and it is already paying dividends.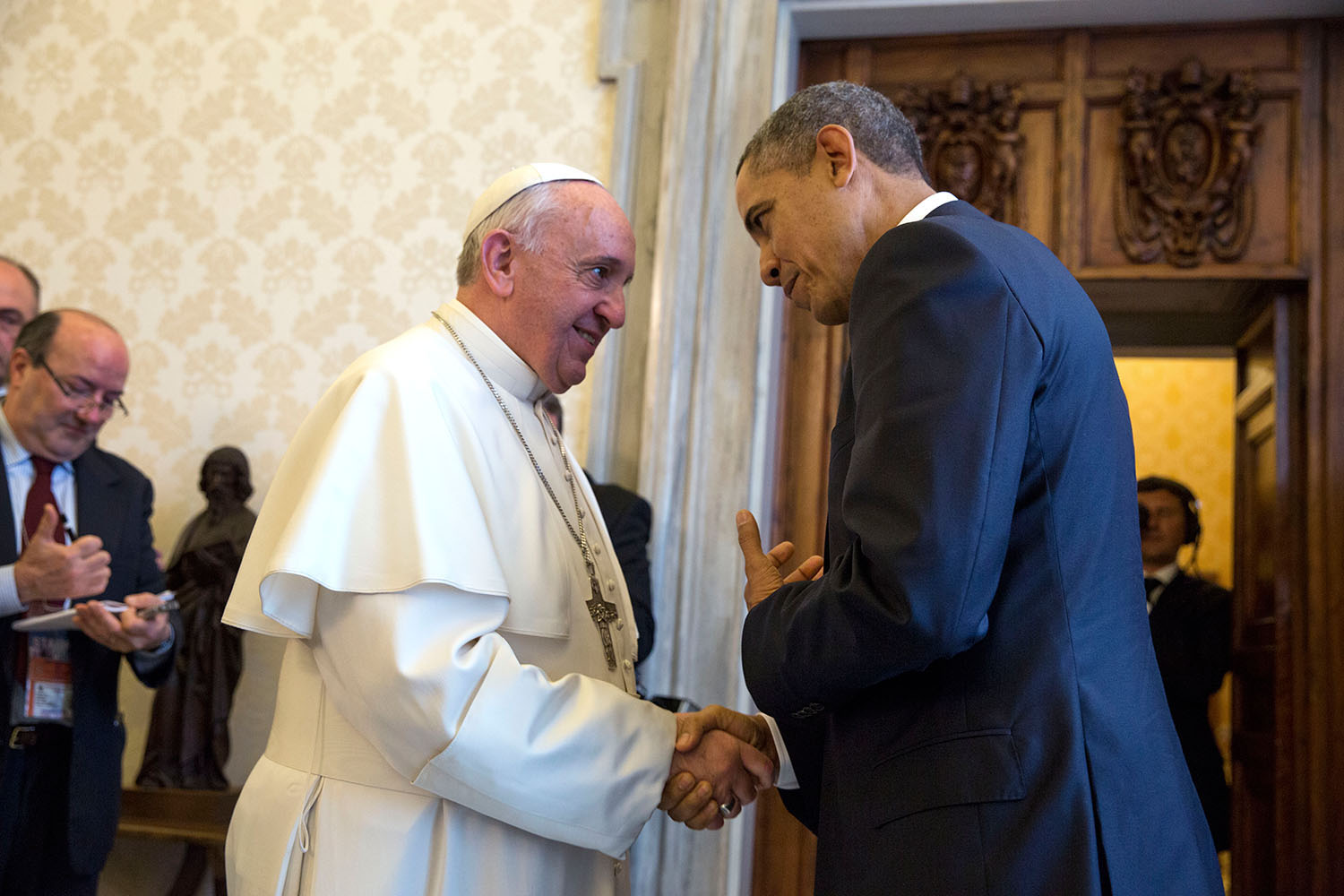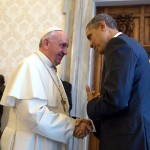 Letter to the Editor
Dear Editors of The Triangle,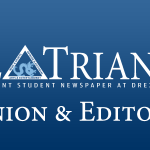 Letter to the Editor – Campus transformation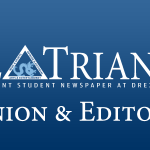 Dear Editor:
Oct. 26, 2012
Letter to the Editor – Electoral College
In the year 2000, we recall that George W. Bush won the presidential election in the Electoral College, although Al Gore had a majority of the popular vote. (I'm ignoring any issues about the counting of the votes.) This stimulated some discussion of the possibility that the Electoral College might be eliminated by constitutional amendment so that the president would be elected by popular vote, but this was widely thought impossible on the grounds that the Electoral College favors the small states, and thus the small states would oppose the amendment. After all, every voter in Wyoming has more than three times the representation in the Electoral College as a voter in Pennsylvania because Wyoming's population is so much smaller relative to its electoral vote. On the other hand, if Wyoming is not a "swing state," the Wyoming voter may not have any influence in the Electoral College at all. So, is it true that the Electoral College favors small states? In 2000 it probably did, but that is not the only possibility, and I think it is possible — not likely, but possible — that Obama might win the Electoral College in 2012 and lose the popular vote.