Opinion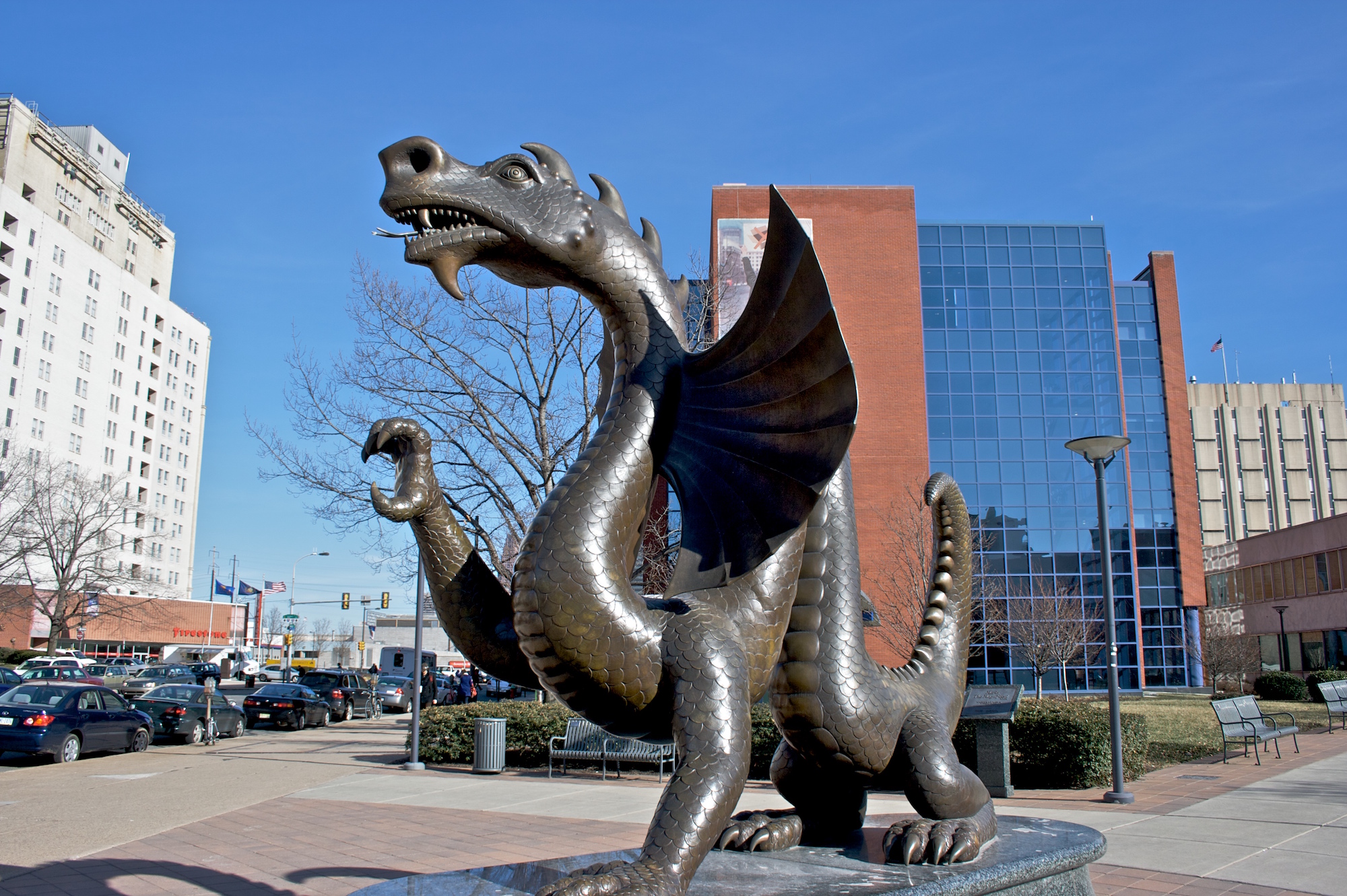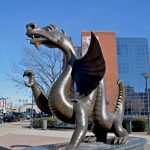 Reflecting on freshman year
Entering college life, I was rather pessimistic about the whole idea because of the fact that I'd been homeschooled for all of my educational life. I had never been to any kind of public, private or any other type of school, but I did start going to community college at fifteen years old as an early college start student. As an early college start student, I was only allowed to take two classes per term, which wasn't too difficult, but I was heavily occupied with studying for the PSAT and SAT, as well as other subjects that I was studying at home.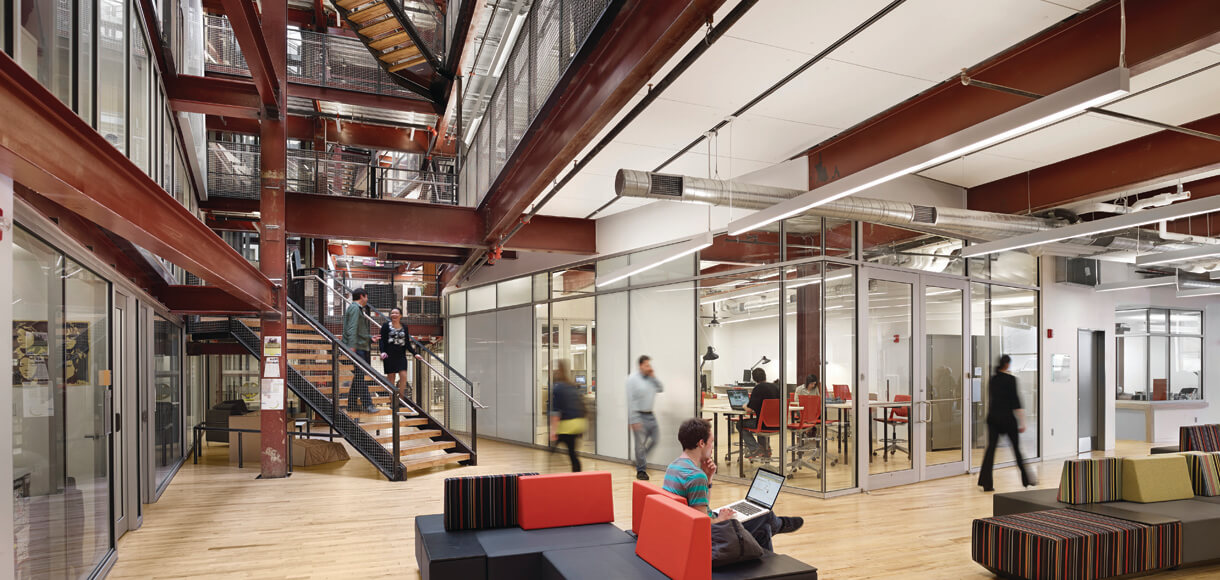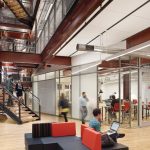 West-phalling in love with my time at Westphal
If there's one thing that Drexel University did right for me, it's that it helped me decide on my future.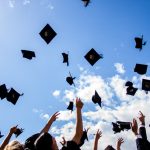 Drexel's two graduating classes of 2017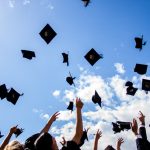 Drexel will have two graduating classes this year.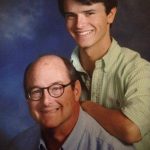 For Dad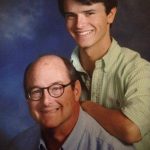 June 6, 2015 was the most important day of my life.
Jun. 2, 2017
Free speech propaganda and the right to be heard
Free speech is the most important right we have. The Founding Fathers, understanding it as the prime element in a free society, wrote it into several amendments of the United States Constitution. The First Amendment guarantees it as a right in terms of individual and collective speech on civil and religious matters, whether by personal expression, public assembly or private worship.