Opinion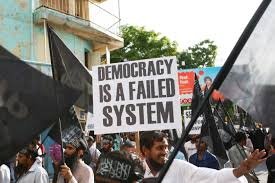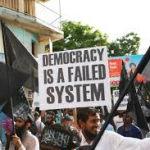 Why democracy is failing
The two famous comments about democracy in the last century were made, respectively, by America's 28th president, Woodrow Wilson, and by Winston Churchill. Wilson declared as his primary diplomatic objective a desire to make the world safe for democracy. He was a more than slightly dubious advocate. After all, Wilson had backdoored us into a world war he promised to avoid and had thrown those who protested the war into prison under an unconstitutional sedition act. Differently, Churchill's own more world-weary comment was that democracy was the worst of all political systems, except for all the others.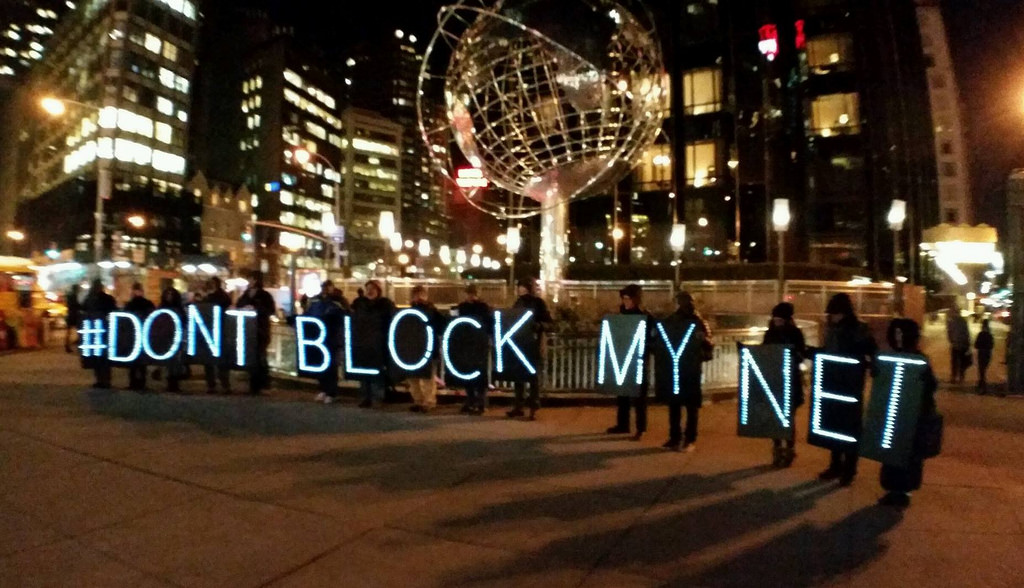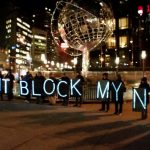 Net neutrality
Net neutrality keeps the internet free, equal and democratic. The idea is simple — your right to use the internet is equal to mine, as long as you are able to pay for your service.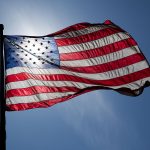 The four stages of change: adjusting to a new culture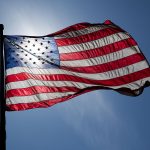 Growing up in Bangladesh, a relatively small country compared to the United States, made me wonder about the cultural differences present between us.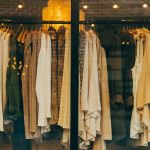 Confessions of a retail worker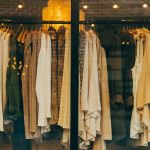 Clothes shopping is truly an interesting thing. I used to think it was as simple as going into a store, looking around, grabbing a shirt and then leaving. I never gave a second thought to the workers that offered help. The only thing that ever concerned me when I walked into a store was whether or not I was going to find the pants or shirt I was looking for in my size. But that all changed the day I started working in clothing retail.
Aug. 11, 2017
Policy changes in 140 characters or less
Is President Trump's use of Twitter to announce significant policy changes a move towards transparency or a distraction from the what's really happening in Washington?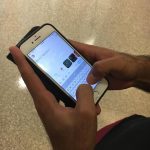 Aug. 11, 2017
Life after we've 'Lived It'
There are some students who enrolled at Drexel with an exact idea of what they wanted to do and who they wanted to be when they received their diplomas. There are many students who entered with only a vague inkling of their calling, one that they hoped to solidify in their four (or five) years of education.
Jul. 28, 2017
War on terror or the Middle East?
The "War on Terror" is the reason our country went to war in the Middle East; the reason nearly 4,500 civilians have died from airstrikes and raids in the past eight-and-a-half years.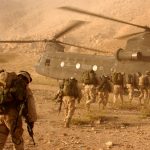 Jul. 28, 2017
How to choke on a big nothing burger
In "The French Connection II," Gene Hackman's Popeye Doyle, quitting heroin cold turkey, asks for a big, juicy American hamburger with the blood dripping out of it and ketchup and onions piled high. It's not available to Popeye in the movie, but it's being served raw in the White House right now. And Donald J. Trump is about to choke on it.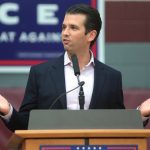 Jul. 28, 2017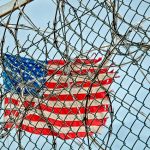 Jul. 28, 2017
Don't let newspapers die
My mom was perusing a copy of the newspaper that she typically buys at Wawa every week for $1 when she looked up from it and asked me a question.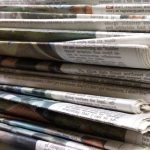 Jul. 28, 2017
Time management: the key to better summers
The quarter system at Drexel University requires significant adjustments on the student's  part in many areas when  first starting here, especially if they have transferred from a school that runs on a semester system.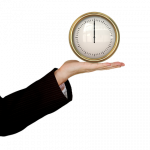 Jul. 28, 2017
Not a burden
During his presidential campaign, President Donald Trump once said, "I will do everything in my power to protect our LGBTQ citizens."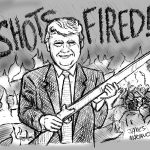 Jul. 14, 2017
Vue32: a huge waste of prime campus space
With all the signs posted around campus right now, it's pretty difficult to miss that there's a new apartment complex at 32nd and Race streets — just a block away from most of the freshman dorms.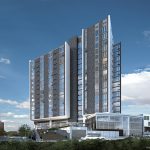 Jul. 14, 2017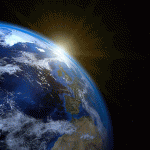 Jul. 14, 2017
Even Obama is only human
We often overlook a truth about the human condition: that we are complex beings. In one moment we are capable of being saints, and in the next, sinners.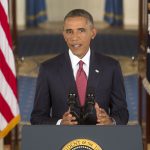 Jul. 14, 2017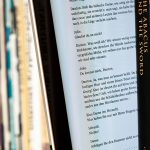 Jul. 14, 2017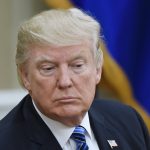 Jul. 14, 2017
Construction interruption
It's summer, and you know what that means. There are a lot of people traveling down to the shore, up to the mountains, or wherever to simply get away from the city and relax, especially on the weekends.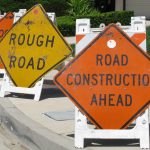 Jul. 14, 2017
If the price is right
Currently, a group of co-op coordinators at Drexel's Steinbright Career Development Center (SCDC) are working with employers to turn unpaid co-ops into paid ones via fundraising efforts.