Sports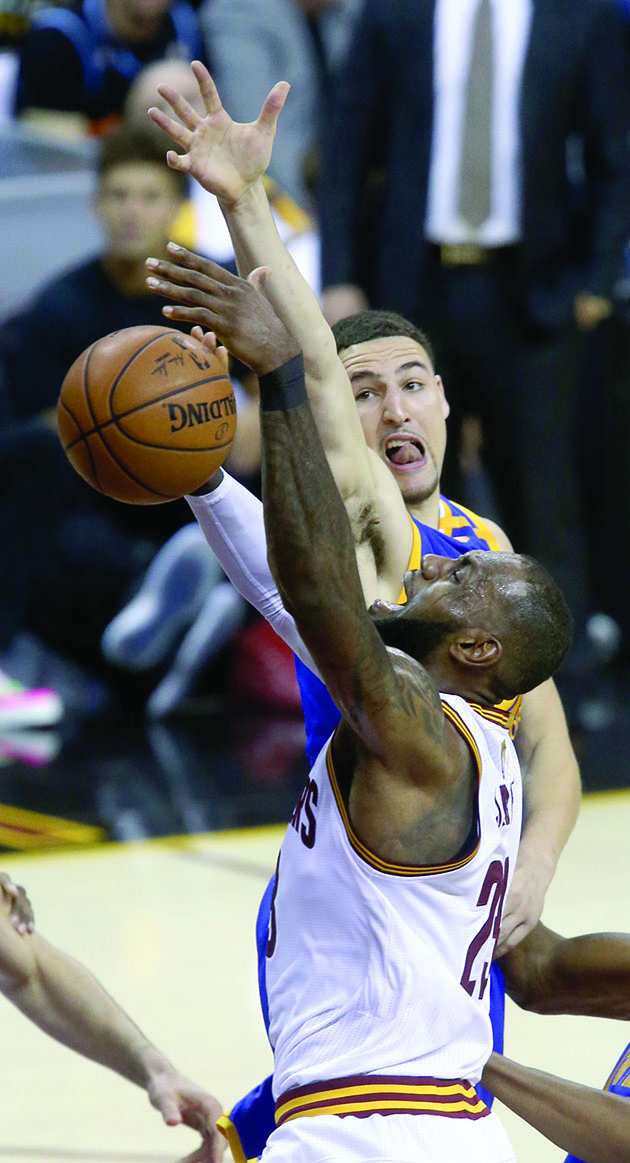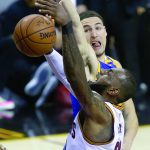 Markowitz: LeBron to the San Antonio Spurs?
"In this fall, this is very tough, in this fall I'm going to take my talents to The Alamo and join the San Antonio Spurs."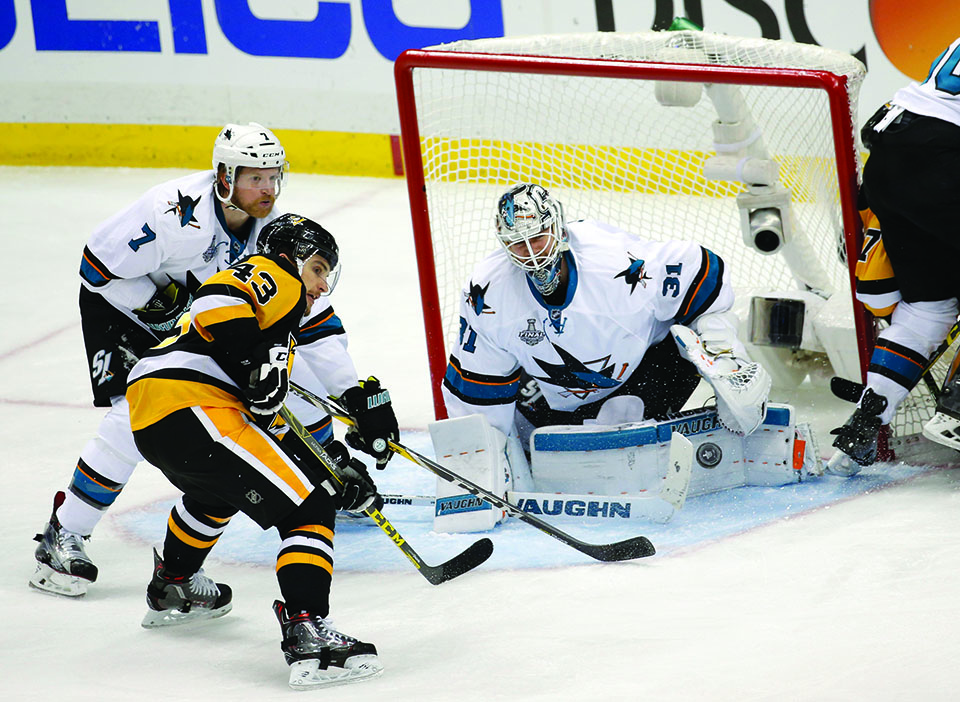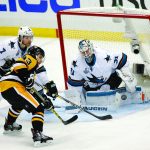 Predators fight back to make Finals a series
We have ourselves a series as the Stanley Cup Finals are now tied 2-2. The Nashville Predators proved their resilience when they bounced back on home ice from a two-game deficit against the Pittsburgh Penguins. The Predators outscored the Penguins 9-2 over the two games.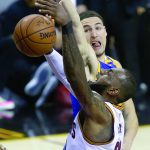 Warriors comeback to win Game 3, take 3-0 lead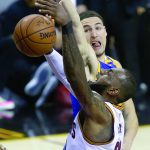 History is being made as the Cleveland Cavaliers and Golden State Warriors meet again for the National Basketball Association Finals for the third straight year in a row. Game 1 and Game 2 were played in Oakland, California June 1 and June 4, respectively.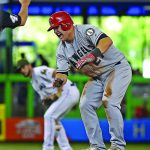 Mike Trout out for 6-8 weeks, big loss for baseball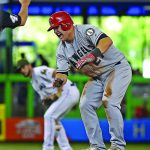 Los Angeles Angels of Anaheim star outfielder Mike Trout will undergo surgery to repair a torn ligament in his left thumb, an injury he suffered May 28.
Jun. 2, 2017
Phillies swept by Marlins, remain in last place
The Philadelphia Phillies have had a rough season this year. This past Memorial Day, May 29, the Phillies began a three-game series against the Miami Marlins. These two teams are at the bottom of the standings in the National League East division currently and things aren't necessarily looking up.