Commentary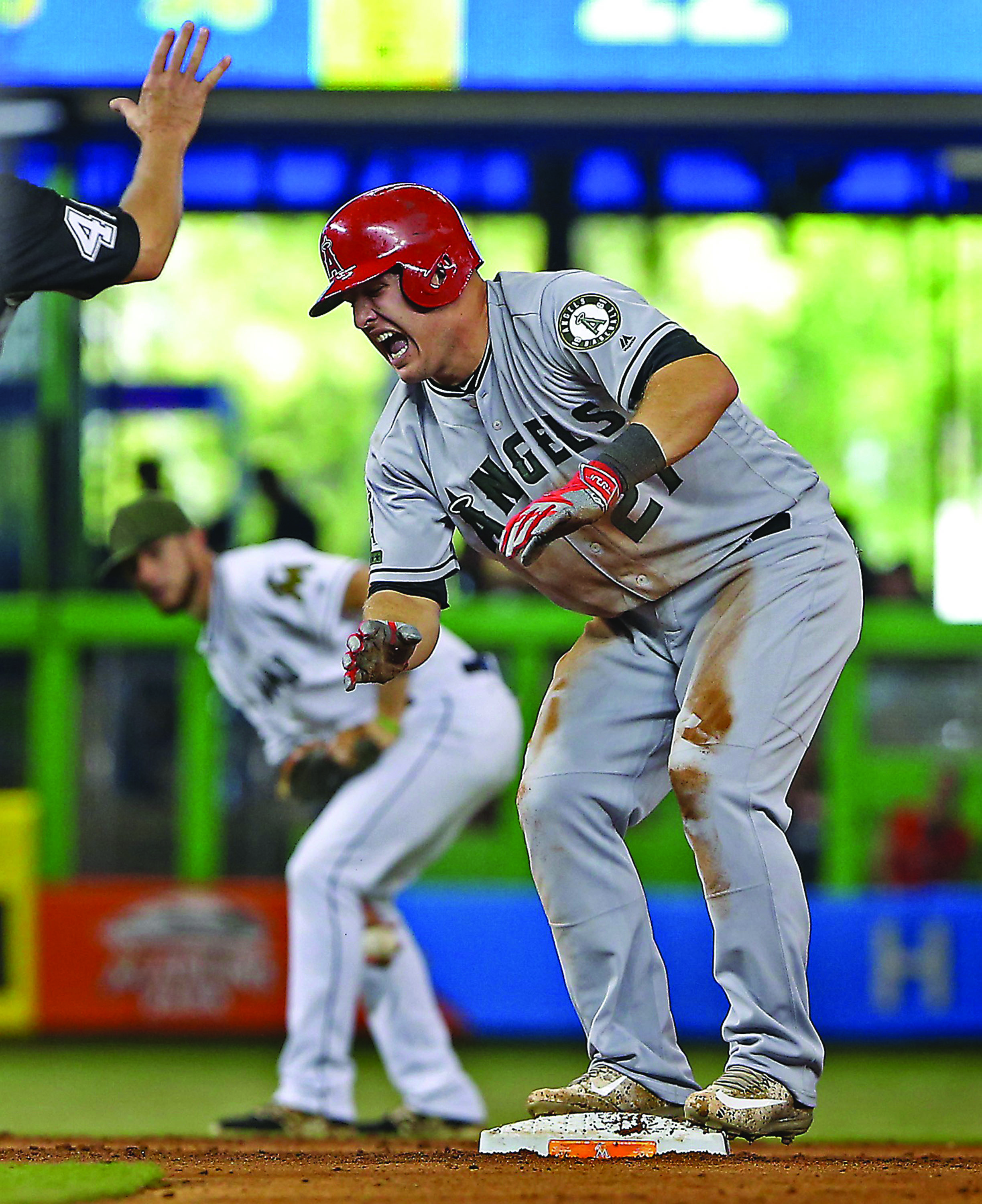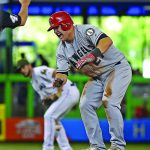 Mike Trout out for 6-8 weeks, big loss for baseball
Los Angeles Angels of Anaheim star outfielder Mike Trout will undergo surgery to repair a torn ligament in his left thumb, an injury he suffered May 28.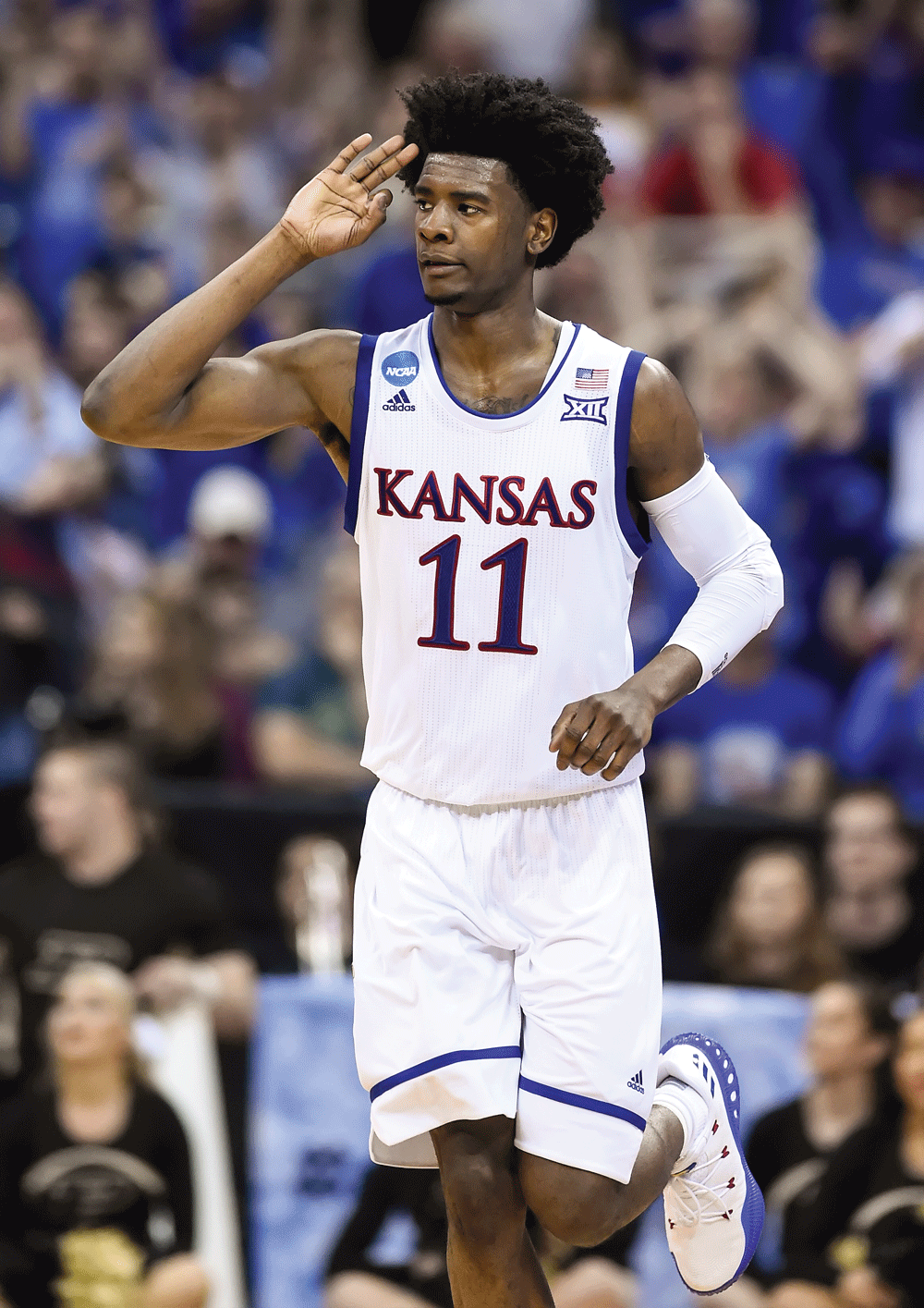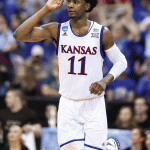 Josh Jackson should be Sixers' selection at three
The National Basketball Association Draft Lottery has come and gone, and with it comes some much needed clarity for the teams involved. The Philadelphia 76ers came through as slight winners on the night, as they jumped into the top three, landing the third pick.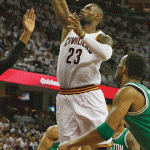 LeBron James dominates against Boston in ECF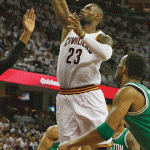 The Boston Celtics traveled to Washington May 12 for Game 6 in the Eastern Conference semifinals against the Washington Wizards.
Aug. 19, 2016
Maloney: Perspective on Olympic Golfing
Coming into the 31st Olympiad, glamorous headlines abounded: the return of a changed Michael Phelps, Usain Bolt's quest for immortality, the United States gymnastics team's dominating spirit. The promise of excellence in all forms, from the basketball court to the ping pong table, enthralled millions around the globe. But perhaps lost among the pomp and circumstance that characterize the Games was the return of golf after a 104 year hiatus.