Field Hockey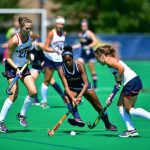 Dragons top Pride, reach 2-2 record in the CAA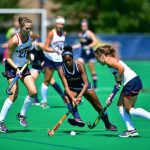 Both players  have given everything to the Dragons over their four years, and it is bittersweet that they will be playing their final few games for Drexel.
Sep. 9, 2016
Field Hockey fourth in CAA preseason power rankings
For many, fall is synonymous with an end. The leaves change color and begin their mass migration from branch to ground, the heat gives way to a chill in the air, and the carefree summer months are officially replaced with the responsibilities of another school year.