Style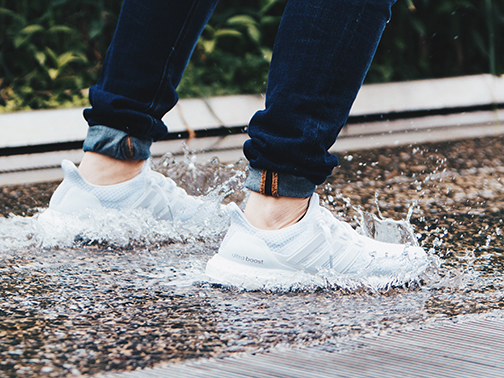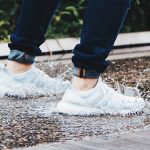 Adidas releases new Ultra Boost line made completely of recycled materials
Adidas released its newest shoes, the Ultra Boost Uncaged Parley on Nov. 3.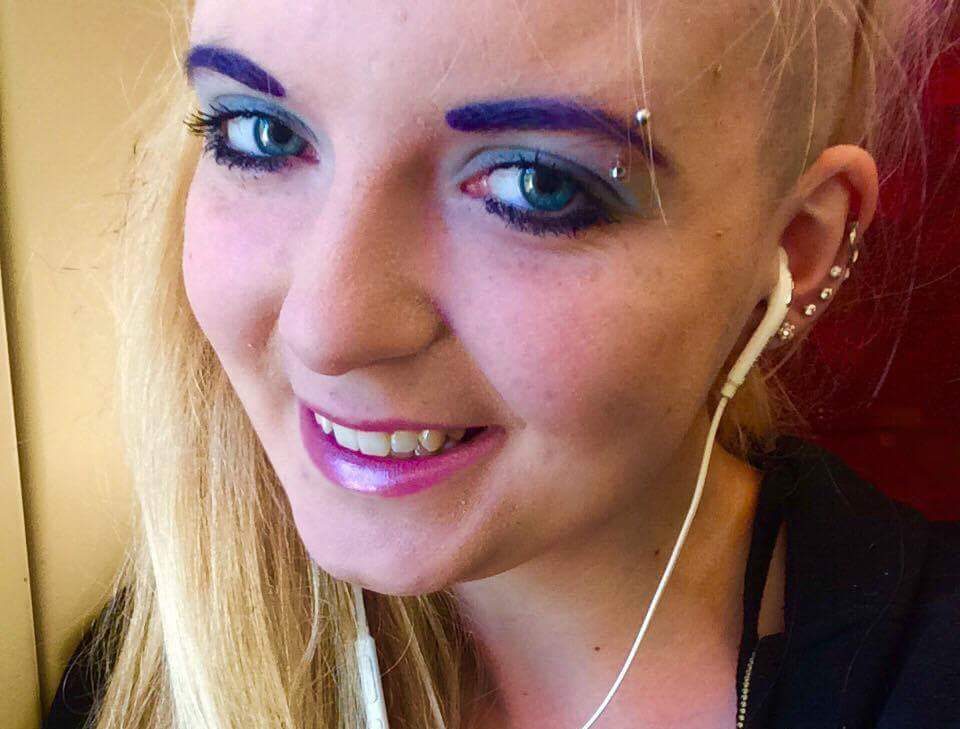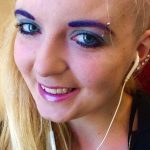 Take a risk with your makeup
A few months ago I was talking to a friend, when she looked at me, very confused, and asked me if my eyebrows were purple. I laughed and said they weren't, and we agreed that it was probably just the light.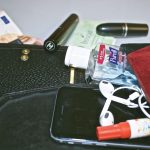 Peeking inside the bag of a study abroad student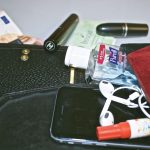 In today's world, bags are essential tools, both to carry what you need for the day and to make a fashion statement. No matter whether you choose a satchel, a tote or a clutch, you're bound to toss everything and anything in them. What's inside says a good deal about, well, you.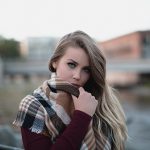 Get your glow on with Anastasia Beverly Hills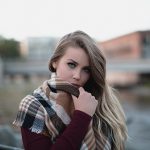 Due to the success of cosmetics and beauty company Anastasia Beverly Hills' Glow Kit highlighter palette line, the company decided to release a special palette for creating daring winter-inspired looks — the Moonchild Glow Kit.
Nov. 4, 2016
In her bag: Annie Lefever
Annie Lefever is a junior design and merchandising major with a super busy schedule. She recently picked up a minor in sociology and switched from her everyday carryall handbag to an acid wash Jansport backpack with a lot of character to accommodate for the extra textbooks she now has to carry on a daily basis. Inside her pin-decorated backpack, she carries a ton of essentials to get her through the day.