Inside Her Bag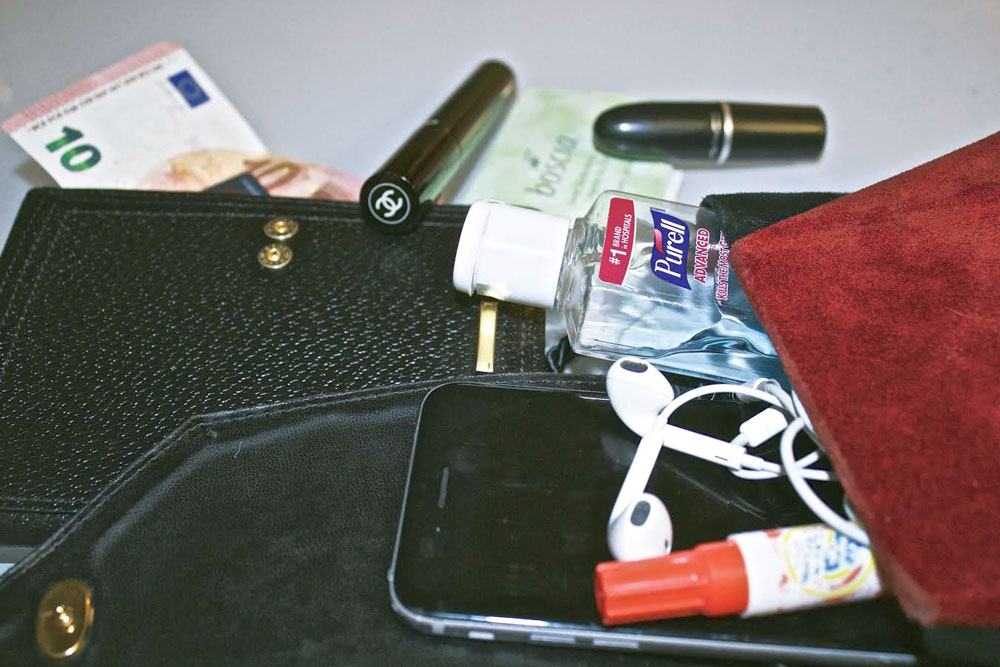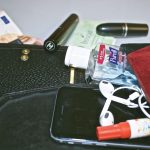 Peeking inside the bag of a study abroad student
In today's world, bags are essential tools, both to carry what you need for the day and to make a fashion statement. No matter whether you choose a satchel, a tote or a clutch, you're bound to toss everything and anything in them. What's inside says a good deal about, well, you.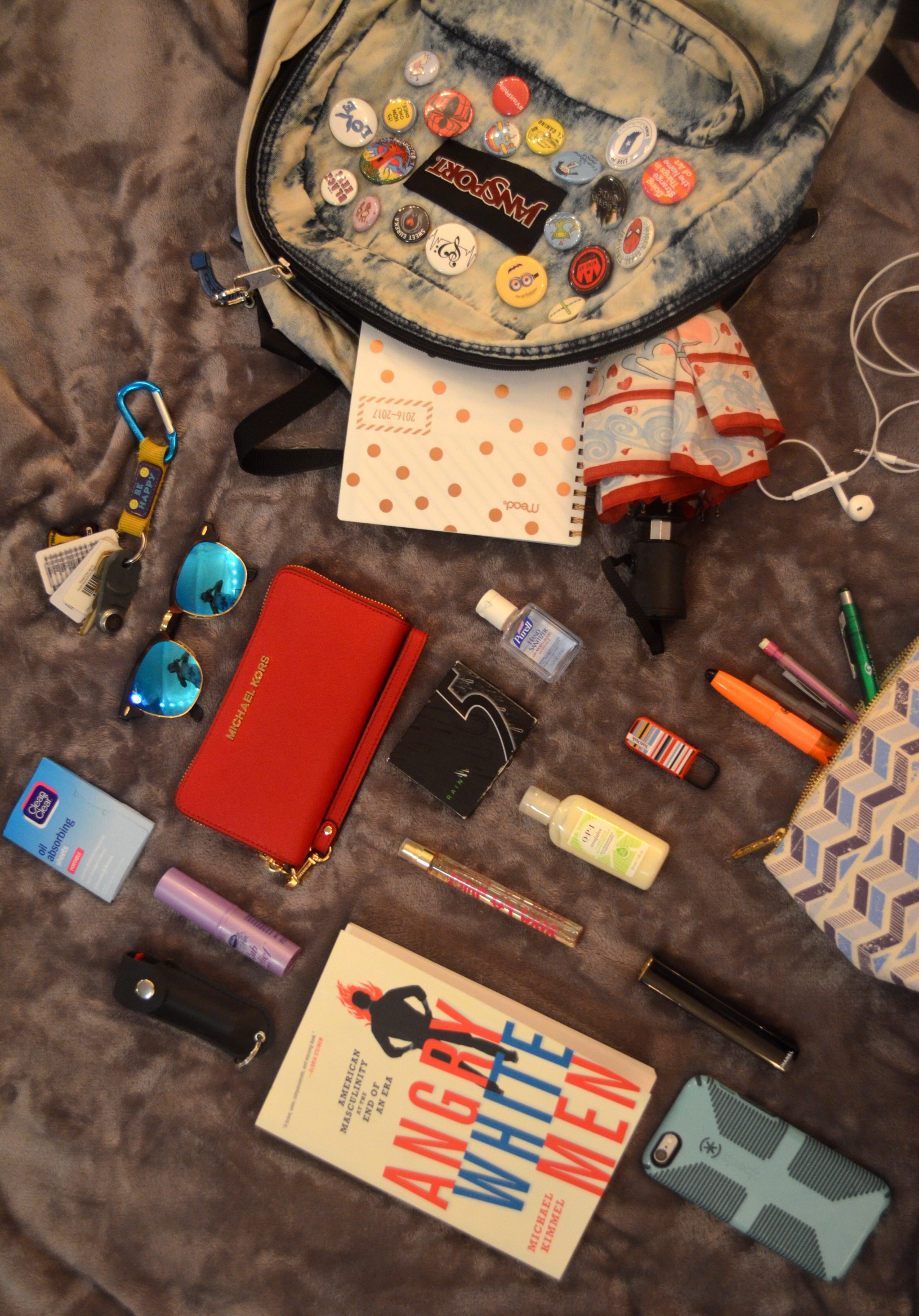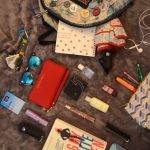 In her bag: Annie Lefever
Annie Lefever is a junior design and merchandising major with a super busy schedule. She recently picked up a minor in sociology and switched from her everyday carryall handbag to an acid wash Jansport backpack with a lot of character to accommodate for the extra textbooks she now has to carry on a daily basis. Inside her pin-decorated backpack, she carries a ton of essentials to get her through the day.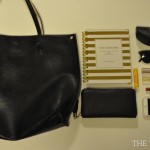 In her bag: Erika Simone Wiley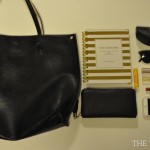 Erika Simone Wiley, a sophomore majoring in fashion design, is always running around the city. Whether it's sewing a jacket at the URBN center, buying swatches on South Street or buying art supplies for class, this girl is on the move. We got a chance to find out what Wiley carries in her bag on a busy day.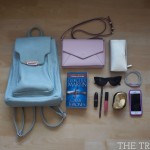 In her bag: Co-op edition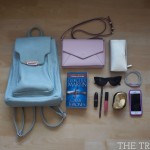 For my first co-op, I am working as a design intern at Charlotte Ronson in Manhattan, New York. As a design intern, my responsibilities include working on designs in Adobe Illustrator, going down to our showroom to pick up garments, helping put together mood boards and looking for inspiration for our next line. My necessities have changed since I left school to go on co-op, so what's in my bag has changed too! Here is a peek inside my daily co-op bag.
Mar. 6, 2015
In her bag: Co-op edition
Since September, I have been working at Harper's Bazaar magazine for my cooperative education. As a full time fashion market intern, my duties include communicating with in-house brands and public relations companies on sample returns, maintaining the overall organization of the ready-to-wear fashion closet, assisting on set for photo shoots and supporting the editors on daily tasks. In short, my co-op is constantly keeping me busy and on my feet. As I conclude my co-op next month, I began to realize how the items in my bag had changed since I left Drexel University and moved to New York City. Here is an insight of what I bring to work every day in my bag.