Articles by
Dec. 1, 2017
Don't give up on your dreams
I can finally acknowledge that I am one with the cliched "starving artists" of the Millennial generation, desperate to pursue my passion of writing despite its dying popularity.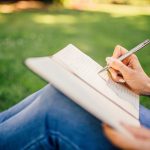 Nov. 17, 2017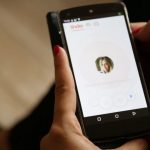 Nov. 10, 2017
Home is where the Mario dragon statue is
Home is where the heart is. Or is it? Last time I checked, my heart's still beating within my chest, between my lungs, behind my breastbone. Unless you're one for euphemisms. In that case, your heart may very well be locked away in the toy chest of your childhood bedroom. Might I suggest you go ahead and retrieve it now before the house is sold to a pair of blood-thirsty-German-Shepherd owning newlyweds who were only able to scrape up a subpar offer.