Arts & Entertainment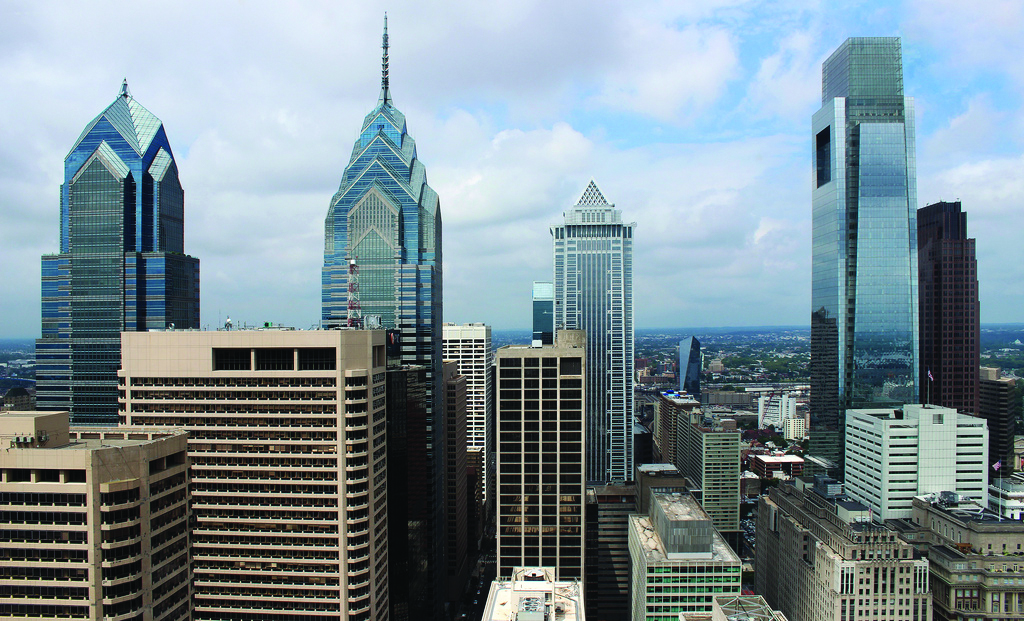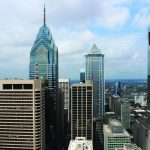 A Kentucky boy's guide to Philly: parks, venues, more
I came to Drexel University in the fall of 2015 all the way from Kentucky. For my first year, I clung to the campus, only straying for the occasional concert or a bite to eat. But there is so much more to Philadelphia than the few blocks that encompass Drexel's campus.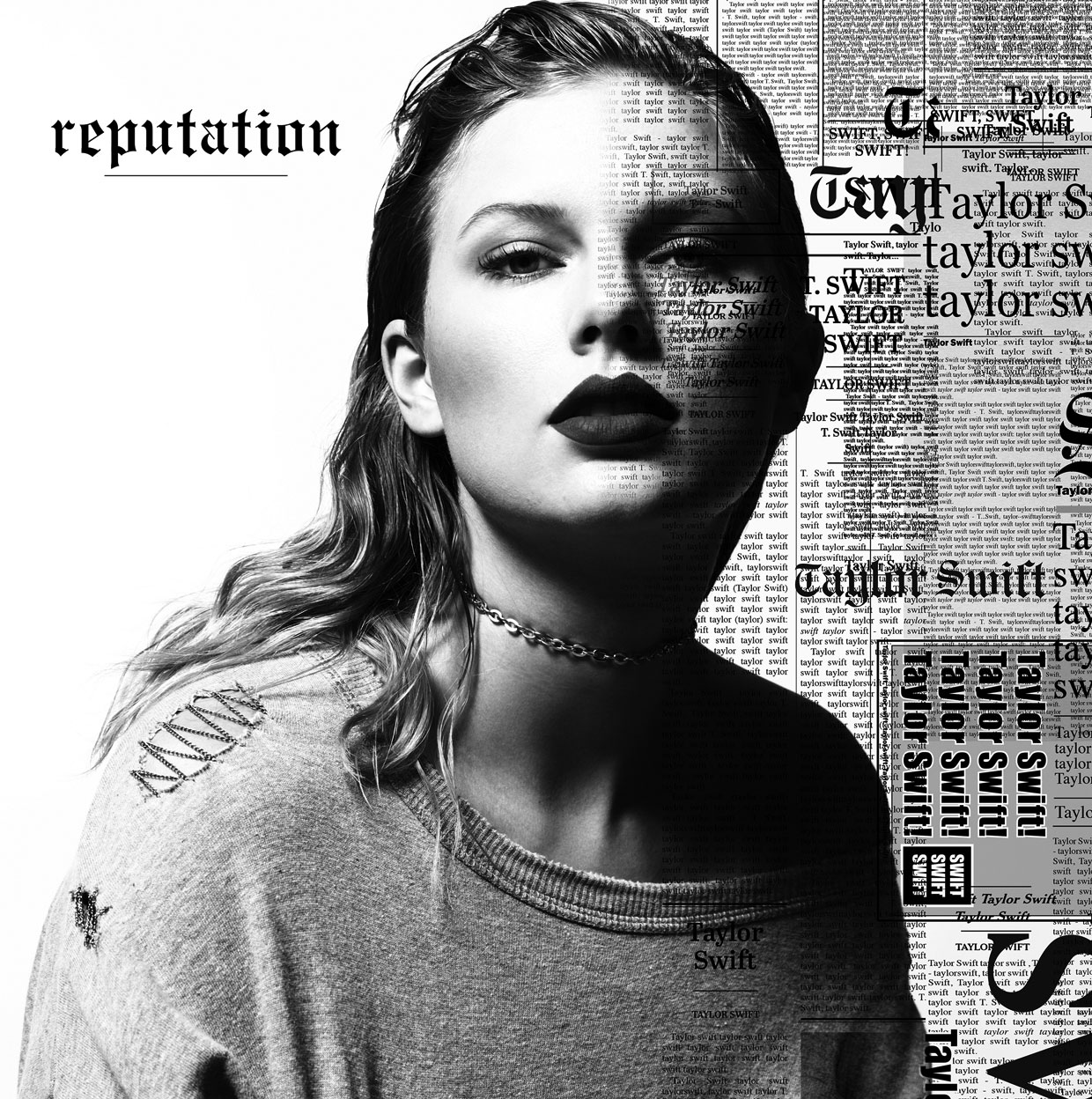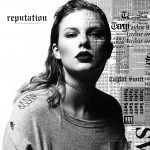 Fall 2017 music releases: Taylor, Miley, The Killers
After a crazy summer of music, it's time to prepare ourselves for fall. Lots of good music will be released as artists either to try get their albums in before the Grammy eligibility deadline or prepare for tours next year. Many albums are yet to be announced, but here are some releases we already have the details on.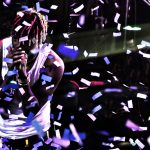 Philly fans at Electric Factory get 'lit to Yachty'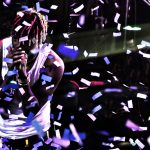 Lil Yachty came to the Electric Factory Aug. 24 with a few of his friends.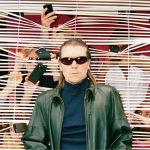 'Forced Witness:' Alex Cameron's bizarre worldview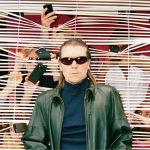 Self-described as an "online cowboy in the wild-west days of the World Wide Web," indie rock artist Alex Cameron is slated to release his second full-length album with fellow musician, saxophonist Roy Molloy. "Forced Witness," produced by Foxygen's Jonathan Rado (who also produced Whitney's "Light Upon The Lake" and the Lemon Twigs' "Do Hollywood"), will be released through Secretly Canadian Sept. 8.
Aug. 25, 2017
Goo Goo Dolls headline energetic show at Festival Pier
The Long Way Home Summer tour came to The Festival Pier at Penn's Landing Aug. 6. The Goo Goo Dolls headlined the tour with special guest Phillip Phillips acting as the opener. The venue held both a large crowd of teens and post-grads alongside a large middle-aged group.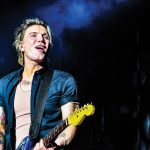 Aug. 25, 2017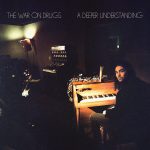 Aug. 25, 2017
Asbury Park gets taste of Chicago with Whitney
Aug. 10 was the perfect night for a Whitney concert in Asbury Park, New Jersey. The temperature was just right and the light upon Deal Lake was nothing short of breathtaking. With the mood so right, one could almost feel a magnetic pull in the air coming from the House of Independents (not to be confused with the Stone Pony, where Switchfoot and Lifehouse were playing that night).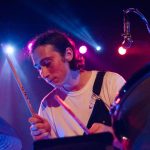 Aug. 25, 2017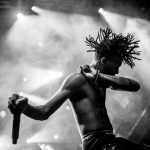 Aug. 25, 2017
Vance Joy, Portugal. The Man play Radio 104.5 Summer Block Party
Over the summer, Philly's Radio 104.5 has been hosting its fair share of Summer Block Party concert events. The best part about these concerts is that they are all completely free. Although they are free, you must still go online and claim a ticket before they run out, which can be a pain and difficult to retrieve. That being said, the most recent Block Party  was the first one I attended this summer, and it did not disappoint.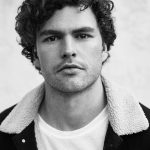 Aug. 25, 2017
Kesha comes back strong with new album, 'Rainbow'
After a widely publicized dispute with her former producer-manager, Dr. Luke, and some time in a rehabilitation center, Kesha released her first album since 2012 on Aug. 11. It is her first album since her debut "Animal" to reach number one on the Billboard 200.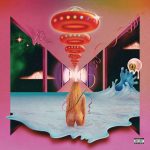 Aug. 11, 2017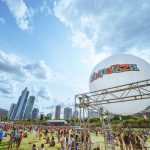 Aug. 11, 2017
'Detroit' too shallow, struggles to make lasting statement
The most dispiriting thing about "Detroit" is how it reminds us of how things haven't changed, even in the years of Black Lives Matter. Directors Kathryn Bigelow and writer Mark Boal's third collaboration together (after "The Hurt Locker" and "Zero Dark Thirty") is as sickening and well directed as expected. But this time, there's a sense of pointlessness that permeates throughout the whole thing: what does this film have to say about police brutality and racism that we don't already know?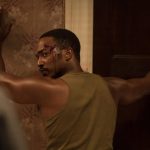 Aug. 11, 2017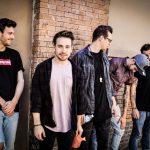 Aug. 11, 2017
Homeshake brings sultry synth to Underground Arts
After the long-awaited release of "Fresh Air" this past February, Homeshake announced a U.S. summer tour extending to Canada in promotion of the album. On Aug. 7 he made his way to Philadelphia and brought his hazy synth sounds to a jam-packed Underground Arts.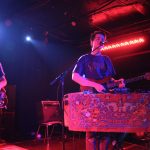 Aug. 11, 2017
Julia Michaels' debut EP 'Nervous System' impresses
Julia Michaels is one of the strongest new artists of 2017. Her first single, "Issues," made it to number 11 on the Billboard Hot 100 and was certified double platinum just months after its release. She has already been labeled an artist to watch by Rolling Stone, Vevo and Billboard.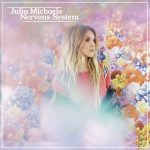 Jul. 28, 2017
Tim and Eric bring their eccentric comedy to Philly
Comedy duo and fellow Philadelphians Tim Heidecker and Eric Wareheim brought their "10 Year Anniversary Awesome Tour!" to the Merriam Theater July 20. They were traveling to promote the 10-year anniversary of their cult-classic TV show "Tim and Eric Awesome Show, Great Job!" The packed audience was treated to a night of hilarity and surprises.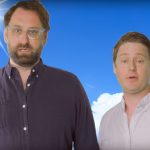 Jul. 28, 2017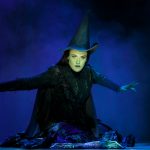 Jul. 28, 2017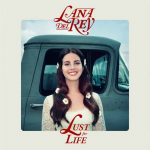 Jul. 28, 2017