Arts & Entertainment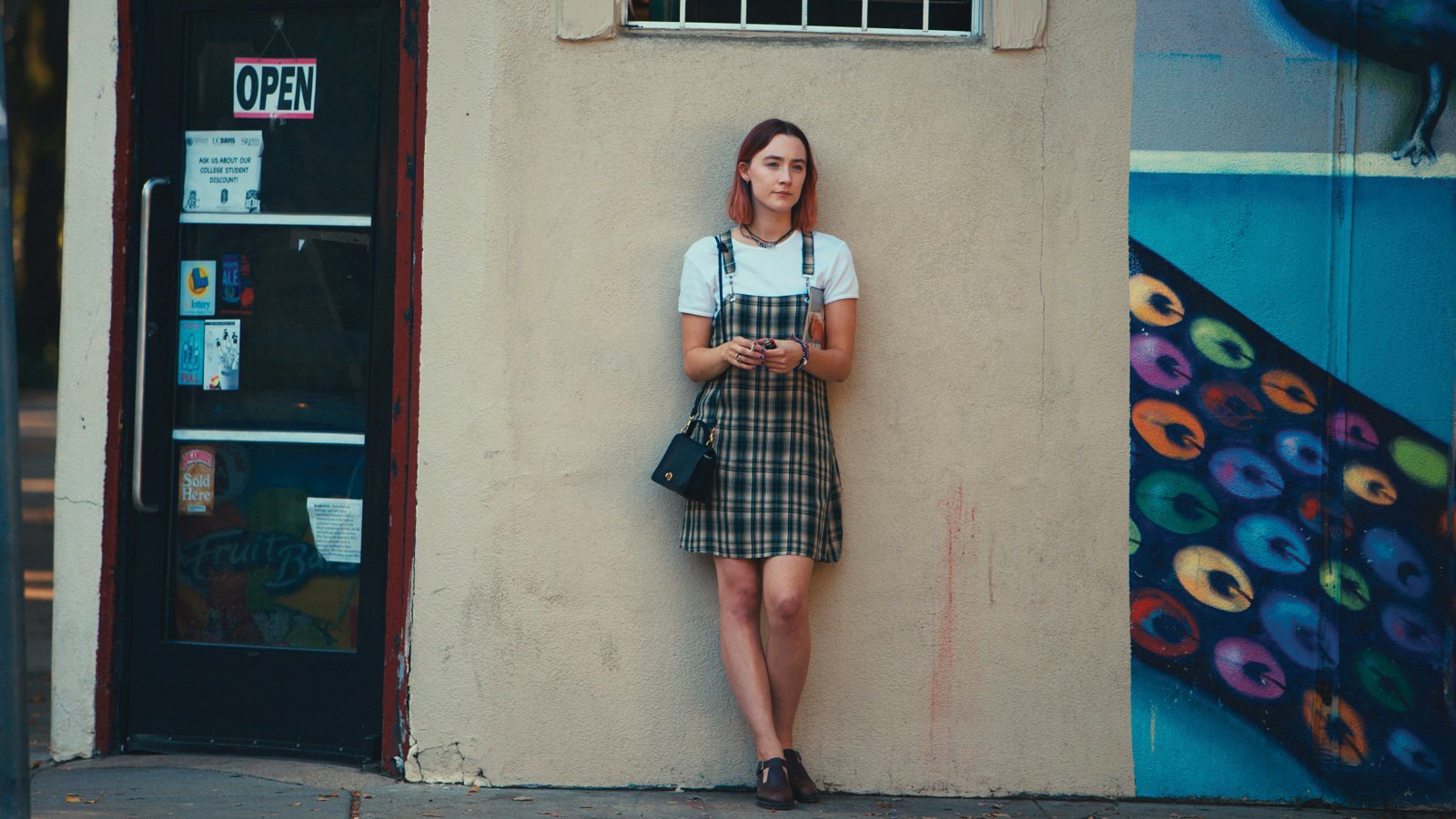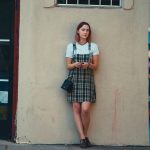 Gerwig's newest film 'Lady Bird' exudes warmth, emotion
There's a scene somewhere towards the middle of Greta Gerwig's "Lady Bird" that perfectly encapsulates the entire film. In it, 17-year-old Christine "Lady Bird" McPherson (Saoirse Ronan) has just had her first kiss with a boy she's crushing on, Danny (played by "Manchester by the Sea's" Lucas Hedges). The very next scene is a wide shot as she runs down the street in the middle of the night, out of breath, and pauses to let out a scream of joy, all captured through an unmoving camera.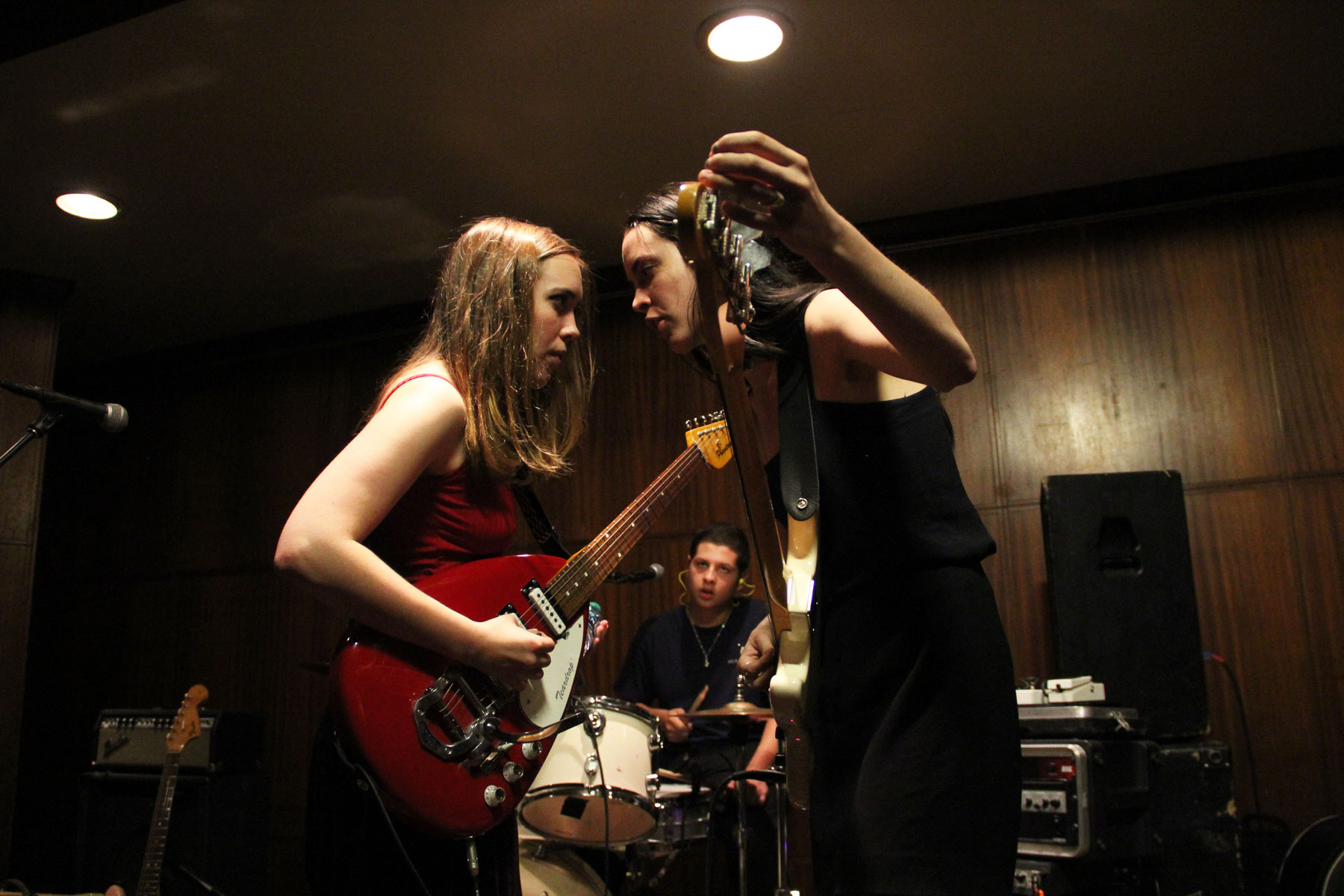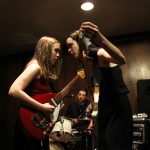 Soccer Mommy hits it out of the park at local punk show
For a bunch of nerds, the punk/DIY scene sure seems to have an odd fixation with sports. Just the other night, I saw a band called Soccer Mommy play a punk show at a functioning batting cage on Girard Avenue.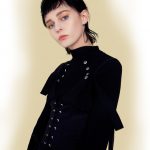 Rising pop star Morgan Saint visits MAD Dragon Studios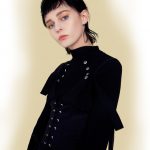 Epic Records artist Morgan Saint spent her day with Drexel University's Music Industry Program before performing live at Ortlieb's Lounge Nov. 8.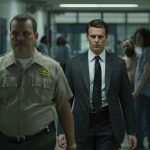 Netflix's 'Mindhunter': well-produced, slightly boring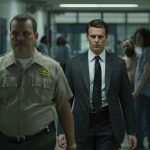 This past week I finished the new Netflix original series, "Mindhunter." The series is based on a semi-autobiographical book written by John Douglas, who used to work for the FBI and now writes books about his experiences in it. I was originally attracted to the show because I saw that one of my favorite directors, David Fincher, was directing four of the 10 episodes. The series is very similar to Fincher's 2007 movie "Zodiac," which details the search for the infamous serial killer. "Mindhunter" is fictional, but does feature portrayals of some real-life serial killers like Edmund Kemper and Richard Speck.
Nov. 17, 2017
New Taylor LP succeeds despite bad 'reputation'
Taylor Swift has come back for her throne, and she did not come to play. Released on Nov. 11, Taylor Swift's sixth album doubles down on the pop power of "1989." But "Reputation" is nowhere near a continuation of the iconic 2016 Album of the Year Grammy-winning LP.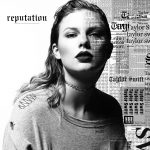 Nov. 10, 2017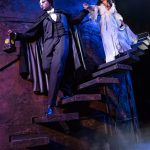 Nov. 10, 2017
K.Flay astounds at Imagine Dragons, Grouplove show
Opening with her song "Giver," K.Flay prepared the audience for what felt like a cryptic act. Kristine Flaherty, known by her stage name K.Flay, opened for Imagine Dragons on Nov. 2, and it felt like a great fit. Her harsh tone pairs nicely with theirs and her lyrics are thoughtful too. Like Imagine Dragons, K.Flay's brassy style wouldn't pair all too well with any love songs.
Nov. 10, 2017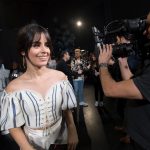 Nov. 10, 2017
Philly's DIY music scene: recovery through catharsis
Nobody has the perfect life. If you say you do, I think one of two things: that you are a liar, or that you live in an episode of "Black Mirror." And if the latter is true, you'd better get out before something bad happens!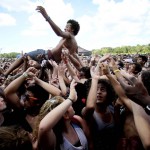 Nov. 10, 2017
Fever Ray drops ambitious new record, 'Plunge'
Since the beginning of her time as one half of electronic duo The Knife, Karin Dreijer has always had a flair for the theatrical. She and her brother Olof posed in what looked like monkey masks for 2003's "Deep Cuts," changing to Venetian masks for 2006's "Silent Shout" and completing their final shift with long hair totally obscuring their genders for 2013's "Shaking the Habitual."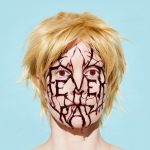 Nov. 10, 2017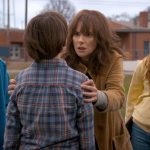 Nov. 3, 2017
Sean Baker's 'The Florida Project' exceeds expectations
Sean Baker's 2015 film "Tangerine" gained attention at Sundance primarily for the way it was filmed: using two iPhone 5S phones with additional lenses. A neat gimmick, but it had a tendency to cover up how delightfully wild and sweet it could be, telling the story of two transgender prostitutes tearing their way through Los Angeles on Christmas Eve, one looking for revenge.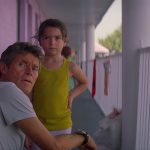 Nov. 3, 2017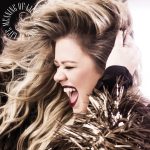 Nov. 3, 2017
Leon, Wrabel bring indie pop stylings to the Foundry
Indie pop singer Leon stopped at The Foundry Oct. 28 for her "Surround Me" tour, supported by singer-songwriter Wrabel. The two previously toured together last year at World Cafe Live, and since then both have released successful EPs while continuing to grow as artists. Leon's most recent EP, "Surround Me," features a song with Wrabel that they wrote together.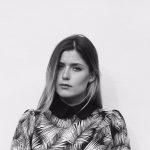 Nov. 3, 2017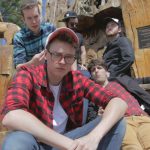 Oct. 27, 2017
Billy Corgan puts on riveting Grand Opera House show
On Oct. 18 William Patrick Corgan, better known as Billy Corgan, from The Smashing Pumpkins, performed a two-part show at beautifully restored Grand Opera House of Wilmington. The ornate venue drew an older crowd allured by "WPC" and his more somber, melancholy sound from his early works as well as an initial set of his most recent EP, "Ogilala."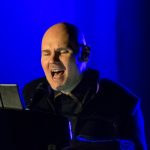 Oct. 27, 2017
Album review: Jessie Ware drops third LP, 'Glasshouse'
"Glasshouse" is Jessie Ware's third album. Its name is derived not from a song title but from a poem by Edward Thomas called "I Built Myself a House of Glass." Composed mostly after the birth of her daughter, the album is her most confessional to date. The songs are tightly produced, but raw with emotion.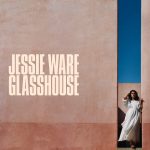 Oct. 27, 2017
Hoops to play killer show at Boot & Saddle
This Nov. 3, Philadelphia will be treated to some lo-fi jams from beloved band, Hoops. Hailing all the way from Indiana, the band will make a stop at the ol' reliable Boot & Saddle to provide a solid opening for The Clientele.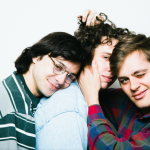 Oct. 27, 2017
World Cafe Live welcomes Colombian singer Kali Uchis
Few artists can cultivate a cult following without releasing a proper album, but Kali Uchis is one of them. The D.C.-raised Colombian singer's last proper project came out almost three years ago, and yet she's still able to sell out concerts and work with major musicians like Tyler, the Creator and the Gorillaz.  Nowhere was her potential stardom more obvious than at her sold-out headlining show at the World Cafe Live Oct. 18.