Exhibits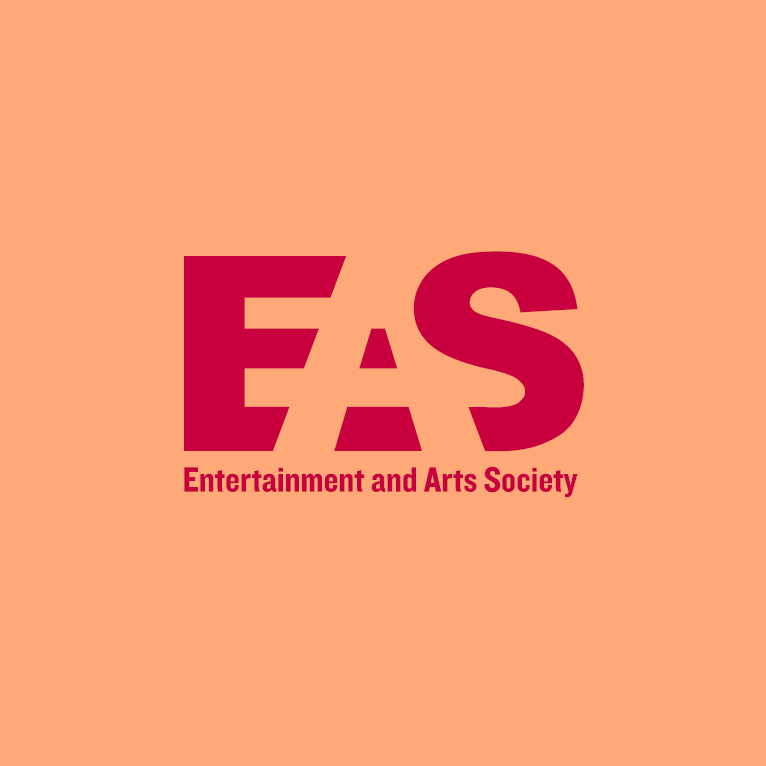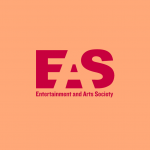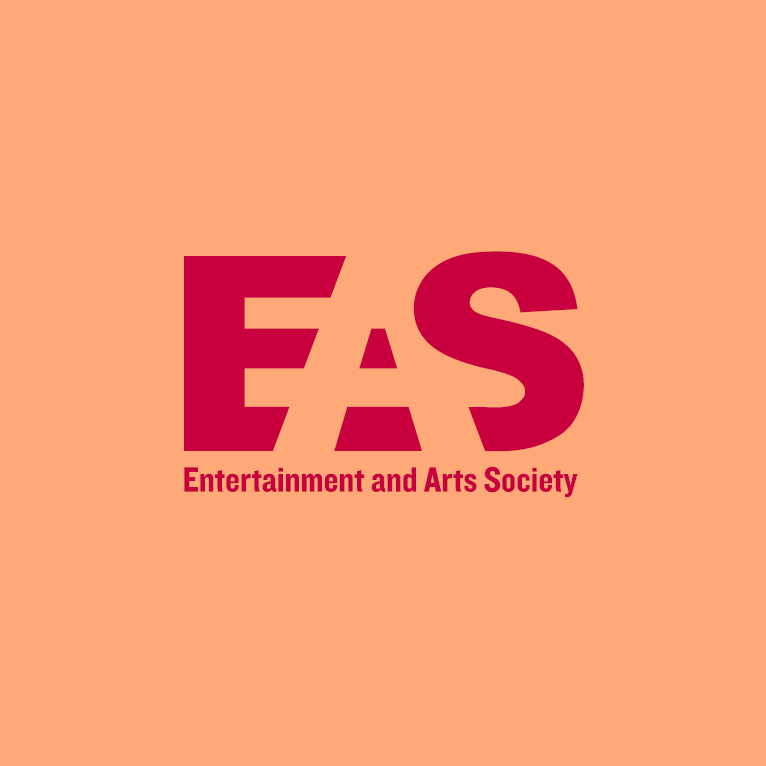 Entertainment and Arts Society hosts second annual Night of the Arts
The Entertainment and Arts Society hosted the second annual Night of the Arts May 19 in the URBN Center Annex. The event was once again designed to be a way for students to network with each other while showcasing and celebrating the many different forms of art that Drexel University students of all majors have created.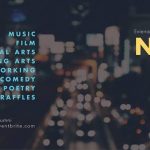 Entertainment and Arts Society to host showcase at URBN Annex
Drexel University student organization Entertainment and Arts Society will be hosting their second annual Night of the Arts event May 19. The event will take place on campus in the URBN Annex, located at 3401 Filbert Street, starting at 4 p.m.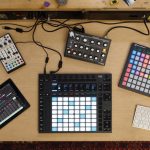 Ableton partners with Flux for production presentation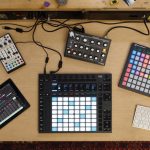 The Ableton University Tour partnered with Drexel's independent record label Mad Dragon Music Group, and Drexel concert brand and music tech club, Flux, on April 17 to present an afternoon filled with constructive music production-related events.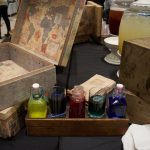 Macy's hosts 'Fantastic Beasts' exhibit featuring props from upcoming film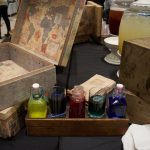 Macy's in Center City held a magical event Tuesday, Oct. 18, ideal for any fan of J.K. Rowling's wizarding world.
Apr. 8, 2016
Restaurant Expo wows with food and drink at Academy of Natural Sciences
The Philadelphia Restaurant Festival was everything I wanted and more. As if straight out of a foodie's dream, at every corner of the Academy of Natural Sciences was a table set up with a delicious sample as well as an exhibit of some sort. I love food, culture and learning, so this is exactly how I wanted to spend my evening March 31.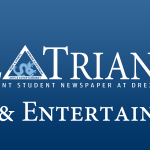 Mar. 11, 2016
Annual PHS Flower Show offers fun time for all with National Parks theme
The Philadelphia Flower Show is a must-see for all flower enthusiasts and nature lovers. The annual show is held at the Convention Center and runs from March 5-13.This is the largest garden-related event in the nation and was recently crowned "the best event in the world" by the International Festivals and Events Association. The Philly Flower Show, started by the Philadelphia Horticulture Society, dates all the way back to 1829 and has continued to blossom throughout the years. The event is composed of countless exhibits, a prodigious marketplace and most importantly, food. All proceeds benefit the PHS whose goals revolve around protecting and preserving the environment.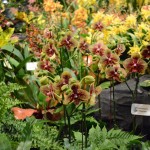 Feb. 5, 2016
Annual Philly car show is definitely auto this world
The annual Philadelphia Auto Show will be hosted at the Philadelphia Convention Center from Jan. 30 to Feb. 7. It is easy to become lost in row after row of sedans and crossovers, but there are a number of gems buried in the monotony of cookie cutter cars.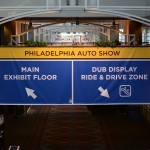 Jan. 16, 2015
Drexel plays host to the second annual Philly Chef Conference
Big names and up-and-comers in the Philadelphia culinary scene gathered in Mitchell Auditorium Jan. 11 for the beginning of the second annual Philly Chef Conference. Hosted by Drexel University's Center for Hospitality and Sport Management, the conference offered discussions and workshops that exemplified the cooperative and civic nature of the city's culinary community.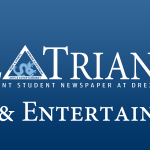 Oct. 24, 2014
Drexel art professor featured in back-to-back gallery openings
The French understood the value of art when they proposed the famous 19th century slogan, "L'art pour l'art," meaning, "Art for art's sake." There is something uniquely inspirational about standing in the middle of an art gallery and staring at the immaculate walls adorned with exquisite works of art. Professor Joshua Weiss, art and art history area coordinator at Drexel University, is bound to agree.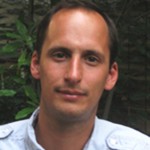 Mar. 14, 2014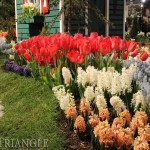 Oct. 11, 2013
Drexel presents new art collection
Drexel University welcomed the prestigious China Central Academy of Fine Arts Oct. 4 to present its latest collection at the Leonard Pearlstein Gallery. The exhibition, "The Start of a Long Journey," includes many contemporary works from CAFA's top 24 graduates.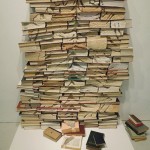 Jul. 12, 2013
'Glow' illuminates exotic organisms
If you are a sucker for all things that shine, shimmer and sparkle (like I am!), then "Glow: Living Lights," the latest exhibit to hit the Academy of Natural Sciences of Drexel University, should be on your to-do list. Focusing on the mesmerizing phenomenon of bioluminescence, the ability of a living organism to produce and emit light, "Glow" will certainly amaze you.
Jun. 7, 2013
Nerd paradise found at annual Philly Comic Con
Zombies took over the Pennsylvania Convention Center from May 30 to June 2. Men and women in uniform marched furiously toward the intersection of11th and Arch streets in response. The scene was a blur of body paint, wings and shiny spandex. Alter-ego superheroes, celebrities, and Marvel and DC comics artists mingled to create the Philadelphia Comic Con Wizard World Convention.
May. 10, 2013
Pearlstein opens new exhibit
Many members of the Drexel community forget that one of the sides of Drexel's triangular sigil represents art. "A Legacy of Art, Science & Industry: Highlights from the Collection" is kindly reminding the Drexel community that there is more to Drexel than science and industry. The exhibit opened April 12 and runs through May 30 at the Pearlstein Gallery.
May. 10, 2013
Met Ball features elegance
Each year, the Costume Institute Gala presents a fashion exhibit at the New York Metropolitan Museum of Art to commemorate either a notable designer or a highly celebrated movement in the fashion industry. In order to celebrate, Vogue hosts the Met Ball to mark the exhibit's opening. This year's Met Ball was held May 6 with the theme of "Punk: Chaos to Couture."
Mar. 1, 2013
Pearlstein Gallery moves to new location in URBN Center Annex
The newly reopened Leonard Pearlstein Gallery held an exhibition of internationally renowned artist Wangechi Mutu and several of her engaging works Feb. 22 at its new location in the URBN Center Annex at 3401 Filbert St. The exhibition is set to show from Feb. 15 to March 30.
Nov. 16, 2012
Craft show gives viewers new artistic perspective
The Philadelphia Museum of Art hosted their 36th annual craft show from Nov. 8-11. The show was filled with vendors from around the country and the world demonstrating their artistic processes for onlookers.The Philadelphia Museum of Art hosted its annual craft show Nov. 8-11. Made possible by the efforts of both the Women's Committee and Craft Show Committee groups within the Museum, this was the 36th consecutive year for the show.
Nov. 9, 2012
Exhibit revists the Roaring Twenties
How much alcohol on average would you say that Americans drank every year in the 1830s? Do you think that you would be able to match them? Do you know why we have so many different mixed drinks today or why we have cruises? These questions can be answered by going to the National Constitution Center to see the "American Spirits: the Rise and Fall of Prohibition" exhibit.. It costs $16 with a student ID and less than half of that with a Bank of America Card for both the exhibit and the general entrance fee to the Constitution Center.