Gaming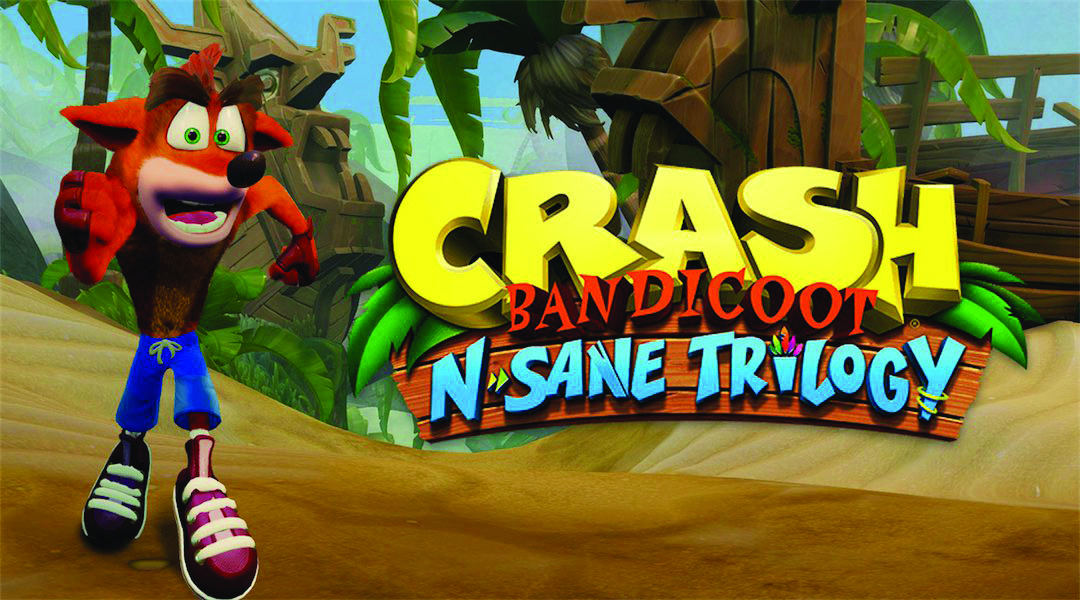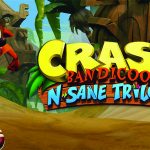 'Crash' reboot combines classic gameplay with updated graphics
Sean The Bandicoot is back.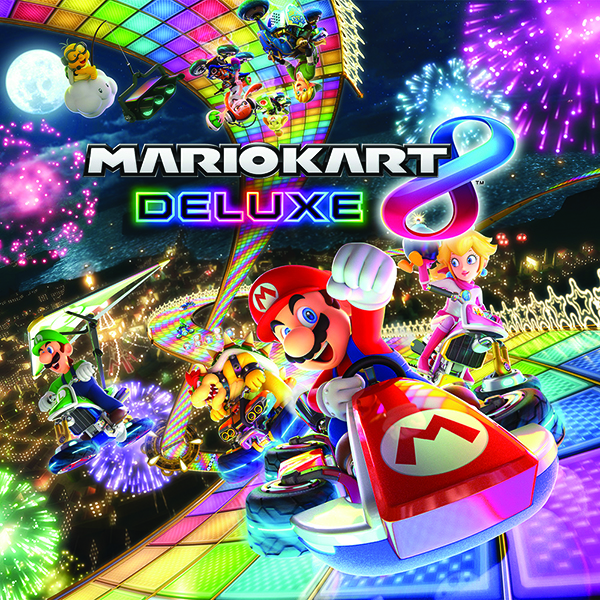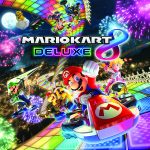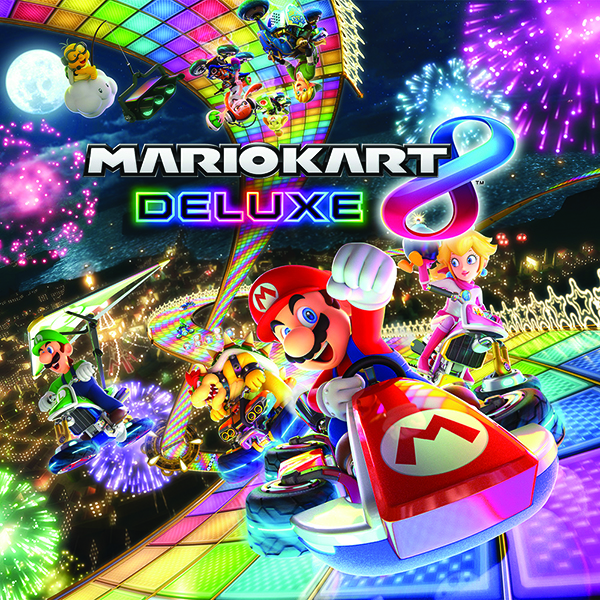 'Mario Kart 8 Deluxe' is a great video game
Blue shells — the bane of every Mario Kart player's existence.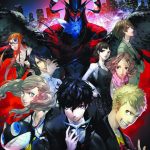 Role-playing video game 'Persona 5' displays superior visuals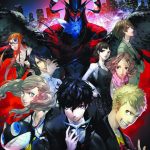 It's here: the ultimate game for the PlayStation 3 and 4, the one all other role-playing games must aspire to be. "Persona 5" is big, it's sprawling, it's glorious and it's as close to a masterpiece as any game I've ever played.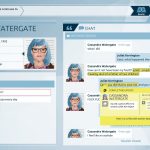 Indie game 'Orwell' explores privacy invasion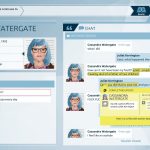 Text-based video games aren't much of a thing anymore. Sure, the odd visual novel makes an appearance on handheld consoles, but as a genre it's definitely been nothing to look at recently.
Oct. 28, 2016
Nintendo showcases new gaming console 'Nintendo Switch'
Previously kept under the prototypal alias of "the NX" for months following its accidental public leak, the Switch is Nintendo's newest home entertainment system, coming to stores in March 2017. The beloved Japanese consumer electronics and software company showcased its new device last week by releasing a three-minute introductory teaser video on its official website and YouTube.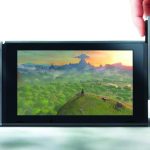 Sep. 30, 2016
New video game "Abzu" takes players on underwater adventure
When I first came to college and met my roommate and a few of his friends, I tried to explain to them the point of indie exploration games. It was a challenge because to these hardened button mashers, games meant killing aliens, zombies, capturing flags or nailing the neat little three-pointer at the last second to clinch the game.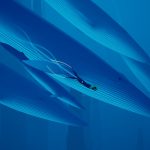 Sep. 28, 2012
Fall video game releases see returning favorites, new action
"Halo 4" is one of many video games to look forward to this fall. The game was designed by 343 Studios and is set to release Nov. 4. The plot of "Halo 4" takes place five years following the "Halo 3" plotline.Video game season, the most wonderful time of the year, has finally arrived! Let's take a look at a few of the games that will be taking your time and money this fall.
Nov. 4, 2011
Rocketcat's new iOS RPG
Few developers have found repeated success in a genre the way Rocketcat Games has with their "Hook" trilogy: Hook Champ, Super QuickHook and Hook Worlds. However, the real test for the company is proving they can do more than just grappling hooks. Now, Rocketcat has created Mage Gauntlet, an action-role-playing game that proves this point, and much more.
Oct. 21, 2011
DS game converted to iOS
If you've followed DS gaming, chances are you're at least familiar with "Scribblenauts." 5th Cell's "write anything" concept ending up spawning two games that garnered quite a loyal following. Scribblenauts Remix serves as a "greatest hits" for the series, and newcomers shouldn't think twice about purchasing it.