Movies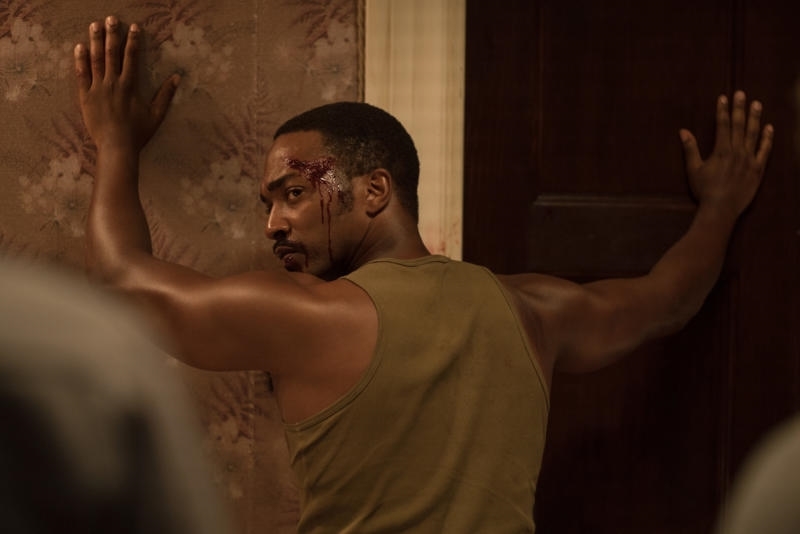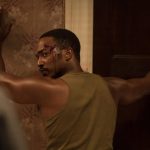 'Detroit' too shallow, struggles to make lasting statement
The most dispiriting thing about "Detroit" is how it reminds us of how things haven't changed, even in the years of Black Lives Matter. Directors Kathryn Bigelow and writer Mark Boal's third collaboration together (after "The Hurt Locker" and "Zero Dark Thirty") is as sickening and well directed as expected. But this time, there's a sense of pointlessness that permeates throughout the whole thing: what does this film have to say about police brutality and racism that we don't already know?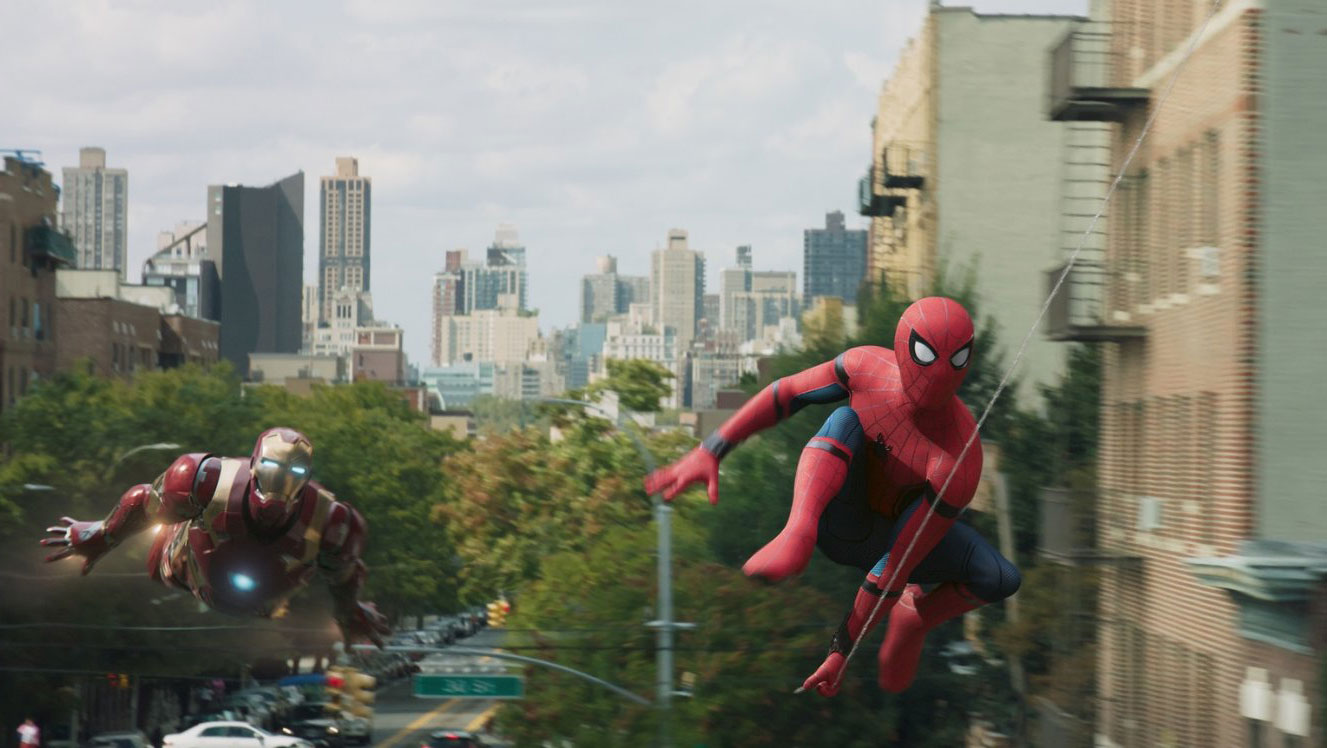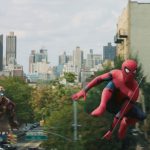 'Spider-Man: Homecoming' succeeds with flying colors
When is it time to stop reinventing a series? One would think that three separate movie adaptions in less than 15 years would be overkill. Yet the Spider-Man franchise released the third movie adaption of the classic character this week, marking it the seventh major motion picture in 15 years to prominently feature the character.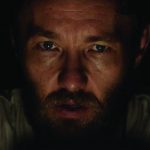 'It Comes At Night' creeps into top tier horror status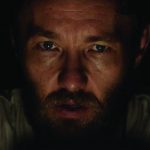 Judging by his last film (2016's "Krisha") it wasn't much of a stretch for Trey Edward Shults to make a horror movie next. While ostensibly about a former addict returning home for one tumultuous Thanksgiving, the unsettling score and swooping, tight camera moves gave it the feeling of a tense horror movie. Even more surprising was how well he managed that tension using his own house, family members (most notably his aunt, Krisha Fairchild), and even himself.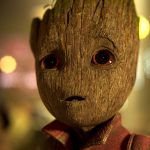 'Guardians' sequel marks another success for Marvel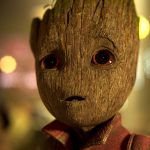 The Marvel franchise, while beloved, has become a bit bloated. Each new installment adds a new superhero, along with multiple secondary members, who are then stacked alongside the already enormous list of characters in the Marvel Universe.
May. 12, 2017
Schumer comedy 'Snatched' is funny, albeit forgettable
Amy Schumer takes to the big screen again in the new movie "Snatched" directed by Jonathan Levine. Dropping the rom-com aspects of her last film "Trainwreck," she takes on a mother-daughter action comedy. Her mother is played by Hollywood legend Goldie Hawn —  this is her first film in 15 years.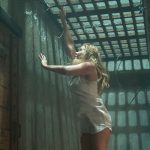 Apr. 21, 2017
Director Ben Wheatly hits his mark with new dark comedy film 'Free Fire'
It's 1978. The Irish Revolution is in full swing and IRA soldiers Chris and Frank (Cillian Murphy and Michael Smiley) are looking for weapons. They find a dealer in Boston through his sister (Armie Hammer and Brie Larson), who leads them both to a jittery South African named Vernon (Sharlto Copley) and his partner Martin (Babou Ceesay).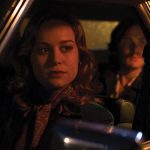 Apr. 7, 2017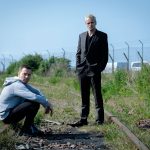 Mar. 17, 2017
'CHiPs' shows promise for TV-show-turned-movie genre
Some may say that Hollywood is running out of ideas. In fact, many do say it's operating on a nearly empty tank of original imagination with the seemingly endless stream of sequels, prequels and reboots that studios crank out every year with the streamlined efficiency of an early Ford assembly line.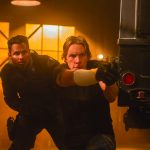 Mar. 17, 2017
'Kong: Skull Island': Big monkeys, big screen, big fun
"Kong: Skull Island" is a standout from similar movies in its genre for several reasons: not only was it unafraid to take risks, but it also wasn't afraid to have fun. In his silver screen debut director Jordan Vogt-Roberts assembled an all-star cast including Tom Hiddleston, John C. Riley, Brie Larson and Samuel L. Jackson to put together the beginning of what will be a "King Kong" franchise.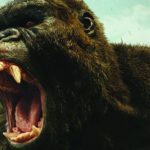 Mar. 10, 2017
Peele projects race relations onto big screen in 'Get Out'
Unless you have been living under a rock for the last few weeks, you have heard about the movie "Get Out." From director Jordan Peele (of "Key and Peele" fame), this self-proclaimed "social thriller" showcases a much darker side of Peele that was never present in his comedy-skit show.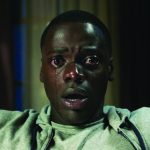 Mar. 3, 2017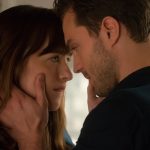 Feb. 24, 2017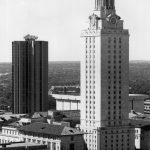 Feb. 24, 2017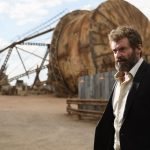 Feb. 17, 2017
'Lego Batman' brings campy fun back to superhero genre
Usually, writers, producers and directors struggle with creating a unique experience for moviegoers and TV bingers that's different than anything they've ever seen before. Whether your film or show takes place in a fantasy word a la "Game of Thrones" or on the "Hacksaw Ridge" battlefields of WWII, it is on the people behind the scenes to immerse the viewer in that universe.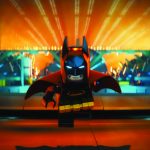 Feb. 17, 2017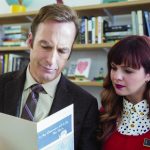 Feb. 10, 2017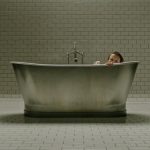 Feb. 10, 2017
URBN Annex hosts early screening of 'The Promise'
Drexel University hosted the American premiere of "The Promise" Feb. 3 in the URBN Annex screening room. The romantic drama is set in the Ottoman Empire during the Armenian genocide, which occurred parallel to World War I.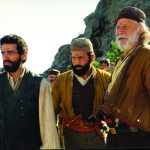 Jan. 27, 2017
'20th Century Women' disappoints despite cultural significance
Mike Mills' "20th Century Women" starts off with a car on fire in a supermarket parking lot. The blazing vehicle in question is a Ford Galaxy that once belonged to the unseen ex-husband of single mother Dorothea Fields (Annette Bening). It's a fitting opening for a movie that's steeped in feminism, a striking visual that brings to mind the idea of bra burnings in the '60s and '70s.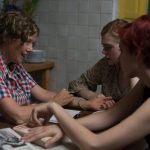 Jan. 27, 2017