Performing Arts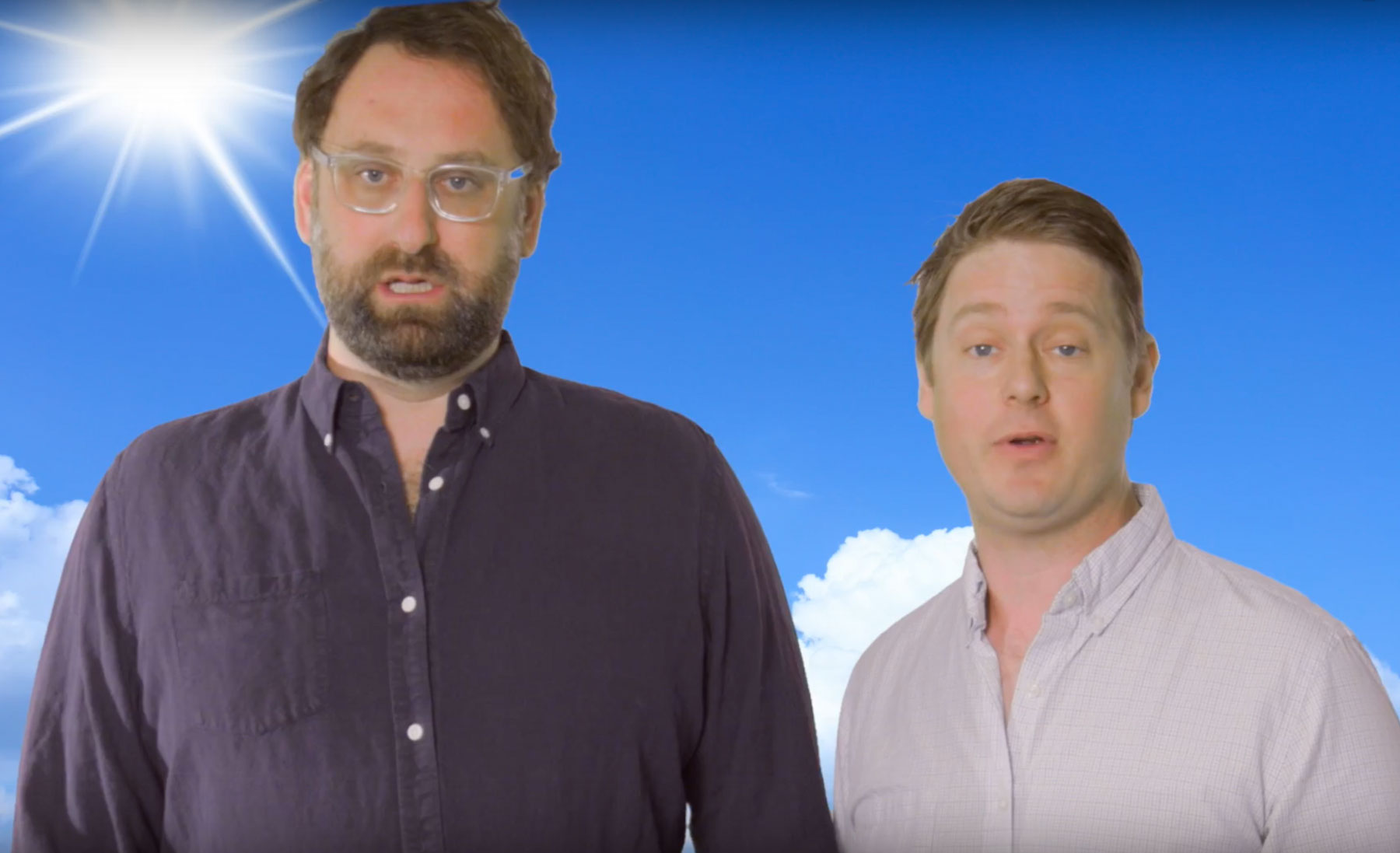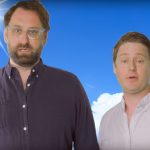 Tim and Eric bring their eccentric comedy to Philly
Comedy duo and fellow Philadelphians Tim Heidecker and Eric Wareheim brought their "10 Year Anniversary Awesome Tour!" to the Merriam Theater July 20. They were traveling to promote the 10-year anniversary of their cult-classic TV show "Tim and Eric Awesome Show, Great Job!" The packed audience was treated to a night of hilarity and surprises.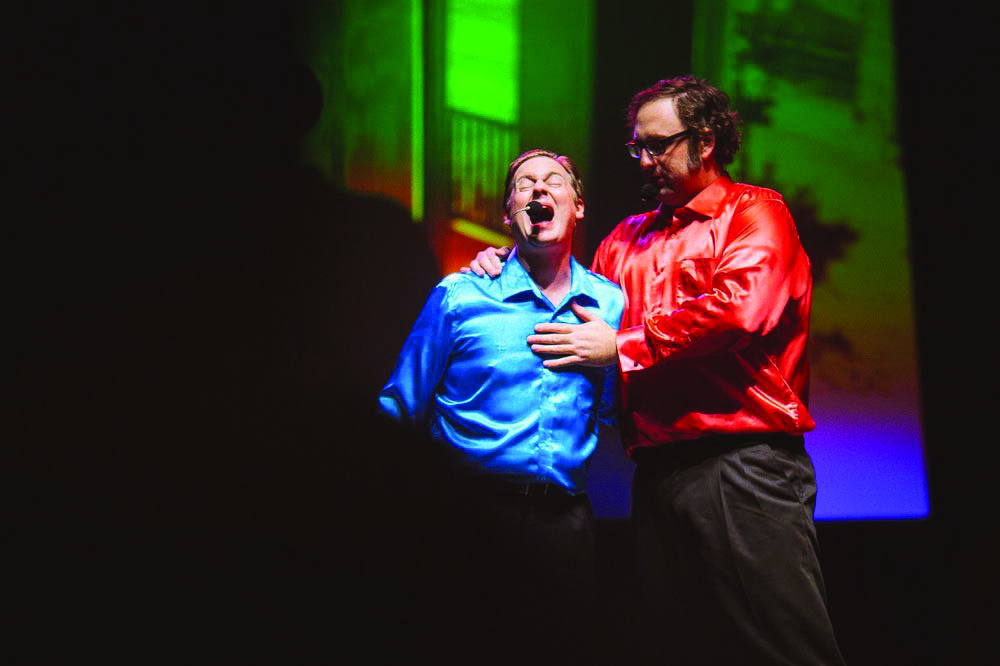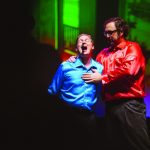 'Tim and Eric Awesome Show, Great Job!' celebrates 10 years with tour
Adult Swim's sketch series "Tim and Eric Awesome Show, Great Job!" is hitting the stage in honor of the 10-year anniversary of the show's debut.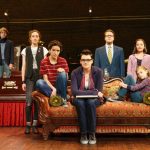 2015 Best Musical winner 'Fun Home' comes to Philly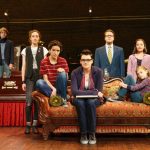 "Come to the Fun Home / That's the Bechdel Funeral Home, baby!"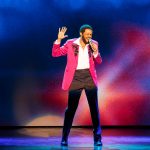 'Motown: The Musical' returns to the Academy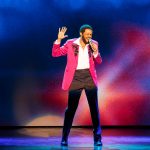 Nothing has the power to unite people quite like the power of music.
Mar. 17, 2017
Cirque du Soleil's 'Toruk' takes flight at Wells Fargo
A story told through vibrant colors, incredible acrobatics and puppetry and breathtaking cinematics — this is how I would summarize my first experience with Cirque du Soleil, and even that seems to be an understatement.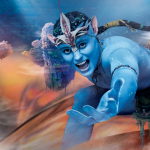 Mar. 10, 2017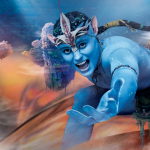 Jan. 13, 2017
'Having the time of your life' at 'Mamma Mia! The Musical'
The cast of "Mamma Mia!" dazzled the audience Dec. 27 at the Merriam Theater in Philadelphia. The show is currently on its farewell North American tour, having stopped in Philly for a short time frame during the holiday season — Dec. 27 through Dec. 31.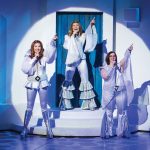 Dec. 2, 2016
'An American in Paris' comes to Kimmel Center
The Kimmel Center opened its Broadway Philadelphia season this November, and there could not have been a better way to do it than with director and choreographer Christopher Wimbledon's Tony Award-winning musical "An American in Paris."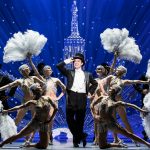 Oct. 14, 2016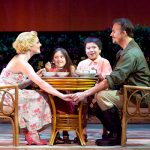 Sep. 30, 2016
Amy Schumer exceeds expectations with stand up routine
Most of us know Amy Schumer from her debut movie "Trainwreck," a huge success in the box office. If you pay attention to comedy at all, you would also know that she has come a long way since then as an actress and comedian, hosting her own shows on Comedy Central. When one of my friends saw a GroupOn offer for discounted tickets to her show at the Wells Fargo Center, we snapped them up within the minute. I wasn't sure what kind of shenanigans Schumer was going to pull during this show. All I knew was that I would probably be cracking up the whole time.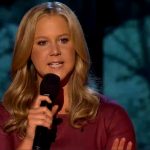 Sep. 27, 2016
East coast gears up for star-studded Meadows Festival
This year on the east coast, the most hyped music festival was Governors Ball Music Festival on Randall's Island in New York City. With headliners like The Strokes, The Killers and Kanye West, it seemed like an easy decision for music fans with the means of attending in the big apple. Well, you know what they say about the best-laid plans of mice and men. Thunderstorms rolled into the city causing the cancellation of the final day of the festival, leaving thousands devastated as they were unable to see some incredible acts like Vince Staples, Courtney Barnett and the headliner, Kanye West.
Feb. 26, 2016
BalletX's winter performance features diverse program
The first time BalletX really pulled me in was when I discovered a ballet that Matthew Neenan, co-founder of the company, choreographed entirely to the music of Indie-brass band Beirut. The piece was light, happy, beautifully quirky and inspiring. Six years later in its winter series, BalletX continues to move audiences with its unique flair.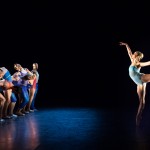 Feb. 12, 2016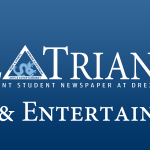 Feb. 5, 2016
"Grease: Live!" delights fans both old and new
"Grease: Live!" aired on Fox Jan. 31. "Grease," a musical written by Jim Jacobs and Warren Casey that premiered in 1971, is set in the year 1959 at Rydell High School, a fictitious institution filled with greasers, cheerleaders and everyone in between. The show follows two groups of teenagers, the T-Birds and the Pink Ladies, as they deal with the trials and tribulations of '50s high school life. The lead characters, Sandy Olson and Danny Zuko, had a summer fling and expected to never see each other again. Little did they know, Sandy would transfer to Danny's high school for their senior year. The musical touches on issues like teen pregnancy, peer pressure and gang violence with themes including love, friendship, rebellion and sexual exploration. The show was nominated for seven different Tony Awards in 1972, including Best Musical, but did not take home the trophy in any of the categories.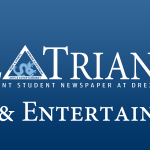 Dec. 4, 2015
Matilda the Musical falls shorts of nostalgic expectations
It would be fair to assume that almost everybody who claims to be a "90's kid" in America could not have missed certain major historical instances—supermarket shelves being stocked with Captain Planet breakfast cereal (1994), the scandalous moral decline of Britney Spears (1998 to present), and the release of beloved films like "The Lion King" and "Matilda." What is striking about these films is that they have continued to thrive and have earned a special place in the hearts of the audience. Their adaptation to the stage then comes as no surprise.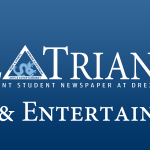 Dec. 4, 2015
Satirical humor on full display in 'Book of Mormon' at Forrest Theater
The bad boys of South Park are back with a bigger-than-ever production—a religious, satirical musical called "The Book of Mormon." It has been a week since I saw the performance at the Forrest Theater, yet every time I meet a friend, that's precisely how I incentivize them to watch the musical. To say that "The Book of Mormon" is a "religious satire" is to undermine the diversity of themes that the play grapples with, be it repressed homosexuality, female genital mutilation in Africa or the tenor of religion.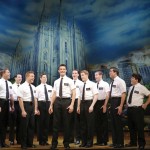 Nov. 6, 2015
Student Ben Feldman opens Comedy Show for Pete Davidson
Drexel's Main Auditorium was buzzing with anticipation last Friday night as the audience eagerly awaited comedian Pete Davidson. The "Saturday Night Live" regular headlined the University's 16th Annual Comedy Show presented by Drexel University Campus Activities Board.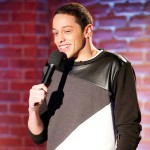 Dec. 5, 2014
'Blood Wedding' completes month-long run at Mandell
A lover awaits. A bride runs away. And so, Federico Garcia Lorca's classic tale of passion, deception and vengeance begins. The Philadelphia Artists' Collective teamed up with Drexel University's Co-op Theater Company to present "Blood Wedding" at Drexel's Mandell Theater.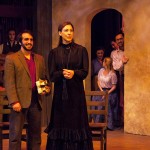 Dec. 5, 2014
David Kim joins Drexel Orchestra for concerto
Billed as the "Music of the Romantics," the Drexel University Orchestra played "Academic Festival Overture," by Johannes Brahms and "Capriccio Espagnol" by Nikolai Rimsky-Korsakov, both of who were mid-19th century composers. Kim joined the group after a brief intermission for a performance of Pyotr Ilyich Tchaikovsky's "Violin Concerto in D Major, Op. 35."