TV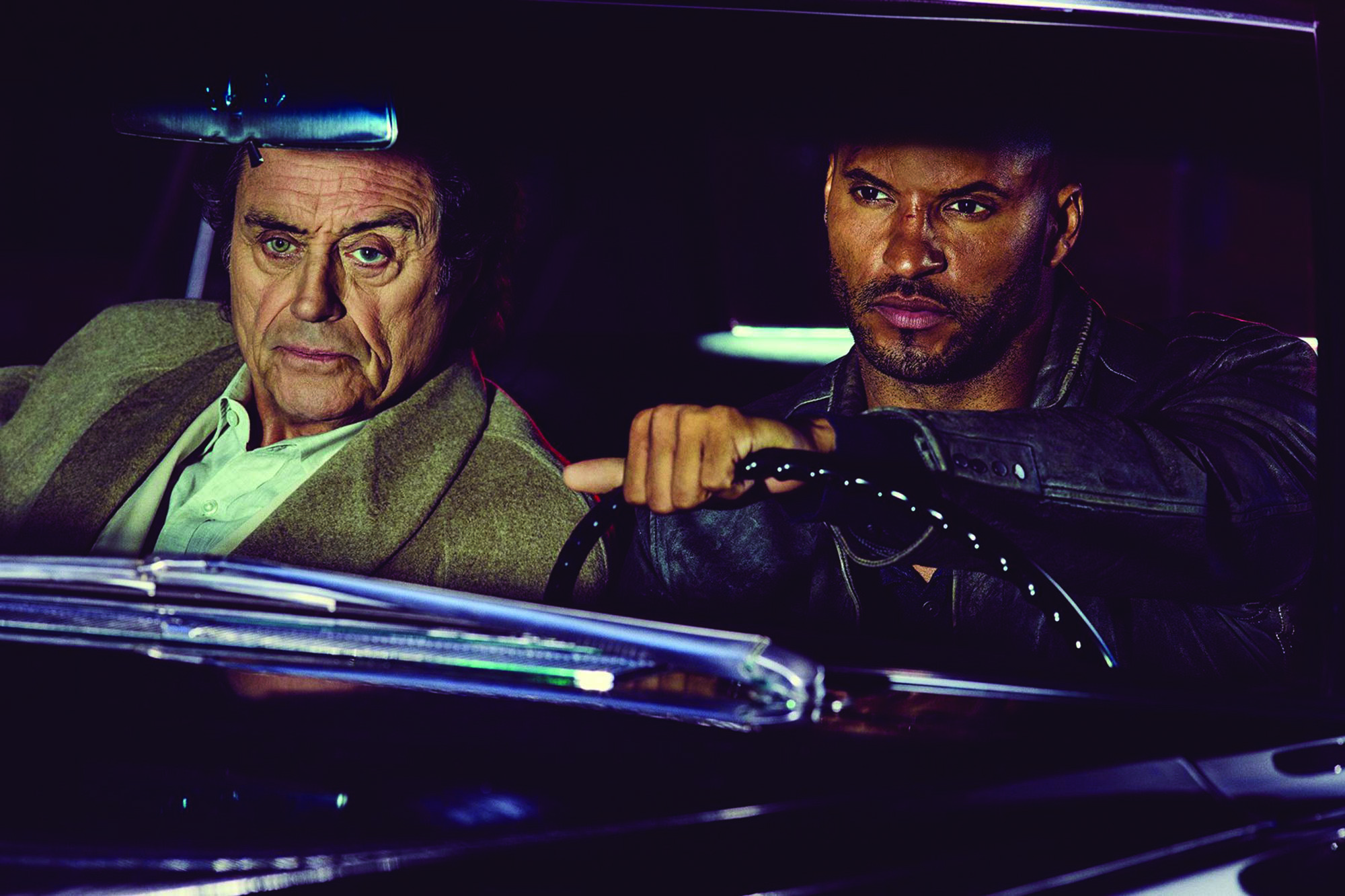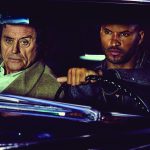 Book to silver screen: 'American Gods' TV adaptation succeeds
Adapting a beloved novel is always a tough proposition, especially when the author in question has a devoted following.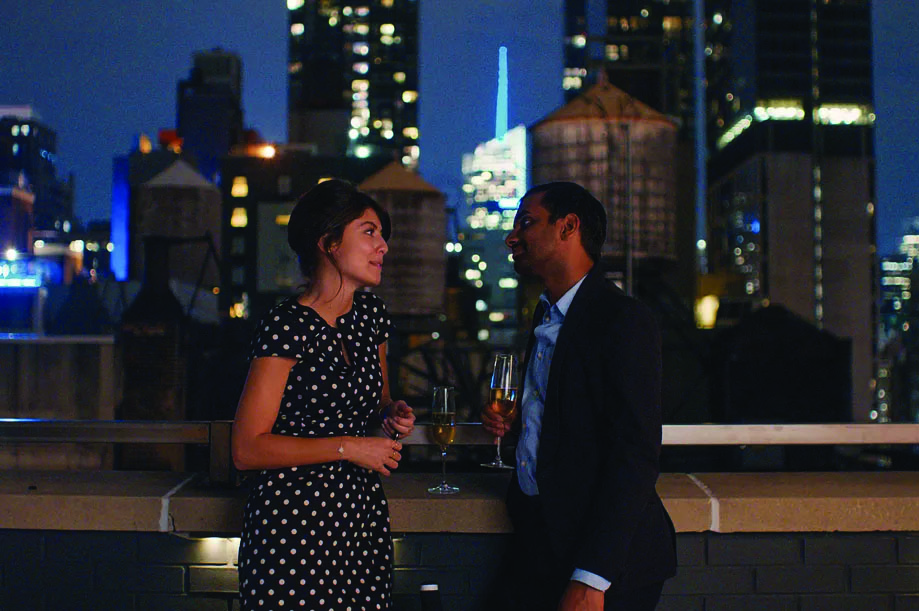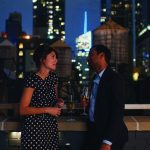 Ansari sticks landing with 'Masters of None' Season Two
The rise of streaming services have provided a wealth of new shows that bring new viewpoints and ideas to the table. Netflix has been a blessing, providing shows as varied as depressed horse comedy "Bojack Horseman" to the women's prison show "Orange Is The New Black." But the most subtly ambitious of these was revealed to be Aziz Ansari's "Master of None," its second season finally dropping May 12 after its 2015 premier.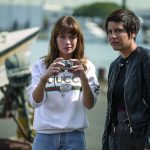 'Girlboss' tackles themes of feminism, ageism, relationships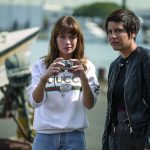 Women's rights, and therefore feminist ideals are a central issue in society and politics. This is why the new Netflix series "Girlboss" has sparked recent controversy regarding the main character, Sophia, and her standing as feminist.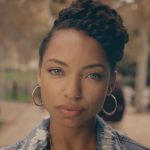 'Dear White People' offers hilarious take on 'post-racial' America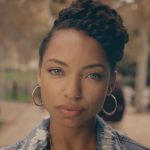 Netflix released Justin Simien's first television series, "Dear White People," on April 28. It has since caused an uproar on multiple social media platforms.
Apr. 14, 2017
'Review' season 3 delves deeper into Forrest's psyche
How does one begin to describe "Review"? The premise  is rather simple: the show follows Forrest MacNeil, the bookish, rather ordinary man played to perfection by Andy Daly, who hosts a show called "Review. You may know him from his numerous side gigs in television and film or from his numerous podcast appearances on shows like "Comedy Bang! Bang!" or "Superego."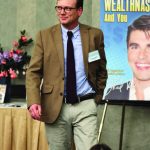 Apr. 7, 2017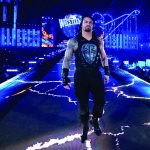 Mar. 10, 2017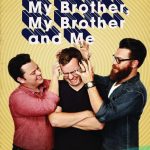 Mar. 3, 2017
'Legion' Season One shows early promise of greatness
You've never quite seen a superhero show like "Legion," especially not from Marvel. Since "Iron Man" established the huge, complex and box-office-dominating Marvel Cinematic Universe, most properties have come with the same basic, uninteresting visual style, not to mention similar plot structures and dialogue.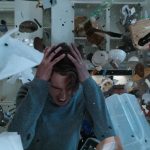 Mar. 3, 2017
'Moonlight' eclipsed in unforgettable Oscars gaffe
Another year, another Academy Awards right? Not this year, not 2017. The 89th Academy Awards' lackluster proceedings were somewhat saved by the biggest Oscars gaffe in the history of the event when the award for best picture was initially given to "La La Land" instead of the actual winner, "Moonlight."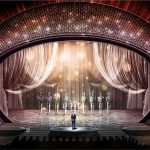 Feb. 24, 2017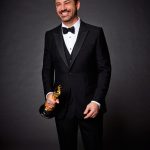 Feb. 17, 2017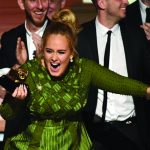 Feb. 3, 2017
TV icon, beloved actress Mary Tyler Moore dies at 80
Mary Tyler Moore, the television pioneer whose self-titled sitcom reinvented the role of women in comedy, died Jan. 25 in a Greenwich, Connecticut, hospital after suffering cardiopulmonary arrest complicated by pneumonia. She was 80 years old.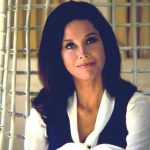 Jan. 27, 2017
NBC's 'The Good Place' offers philosophical takes on life
Imagine a place where there are frozen yogurt shops on every corner. You get to live in your dream house, with a person who is guaranteed to be the perfect match for you. Every day, for the rest of eternity, is spent in this paradise as your reward for being a good person. This is where we find Eleanor Shellstrop (Kristen Bell) at the start of "The Good Place," and it's pretty much exactly that.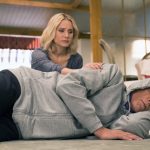 Jan. 20, 2017
Netflix adopts Snicket's 'A Series of Unfortunate Events'
Despite the harsh and unforgiving nature that is the human experience, Netflix is a place that can offer a new lease on life — a phrase which here has nothing to do with the renting of flashy automobiles that are best equipped for escaping the scene of a crime one did not commit or modestly-priced apartments where one may hide from the authorities after being blamed for a fire they did not start.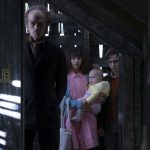 Nov. 11, 2016
'The Crown': New Netflix original is royal flush
Netflix's newly released original series "The Crown" offers a glimpse into the story of Queen Elizabeth II's rise to the throne. The series is filled with royal drama and political discourse. In addition to chronicling the story of the queen, the series also captures some of the struggles experienced by Winston Churchill.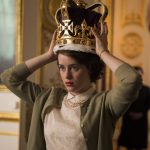 Oct. 28, 2016
'Black Mirror' Season Three: Spooky takes on technology
Since it premiered in England back in 2011, Charlie Brooker's "Black Mirror" has been hailed as the second coming of "The Twilight Zone," a sci-fi and horror-tinged anthology that gives you deep existential crises as much as it created metaphors for communism.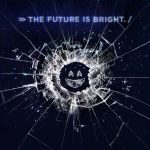 Oct. 21, 2016
Things starting to heat up for HBO thriller 'Westworld'
Things are really starting to ramp up for sci-fi Western thriller "Westworld." If you aren't yet caught up on the series' first three episodes, you're missing out on what's very quickly becoming a sensational start to an otherwise dark and mysteriously twisted amusement park adventure.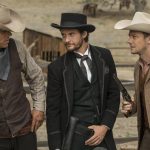 Oct. 14, 2016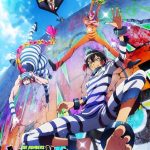 Sep. 30, 2016
Donald Glover's talent shines in Atlanta
As many a critic and insider have remarked before, we live in an era of "peak TV." There are so many different shows coming out on so many different networks, you could blindly throw a dart at a TV guide and come away with something of at least good quality. Recently entering into this fold is "Atlanta," the brainchild of Donald Glover, who's most famous for his role as Troy on "Community" and his rap career as Childish Gambino. Set in the titular city (which, full disclosure, I am a native of, so I felt obligated to check it out), the show follows Earnest "Earn" Marks (Glover), a Princeton dropout who attempts to manage his cousin Alfred (Brian Tyree Henry), an up-and-coming rapper by the name of Paper Boi. Rounding out the trio is Keith Stanfield's Darius, Alfred's close associate — and so far, the breakout character, projecting a stoned calm that gives way to philosophizing and sometimes confused observations on the world.