What's Happening in Philly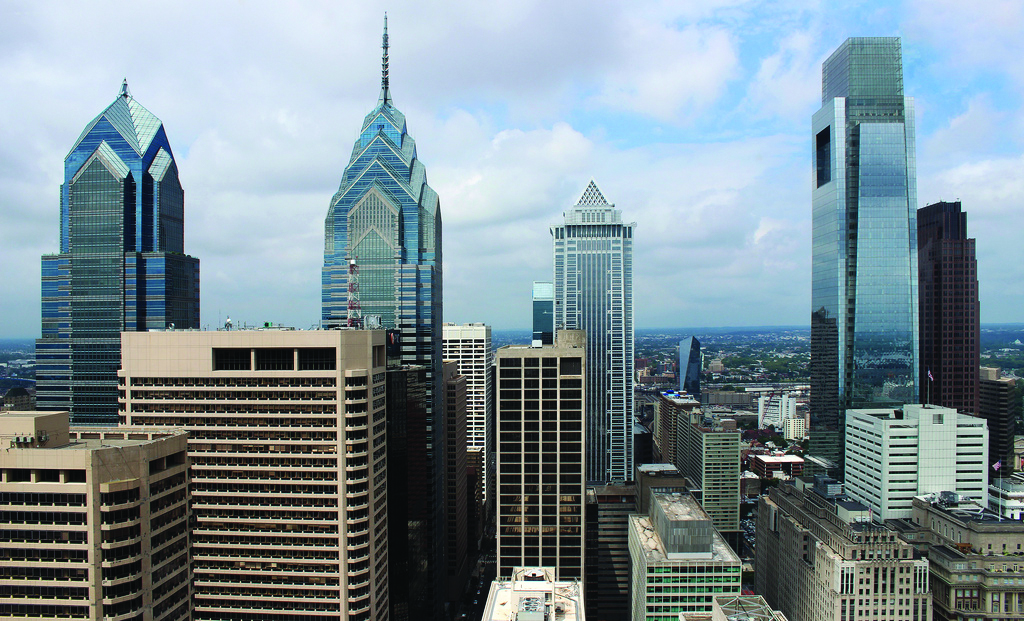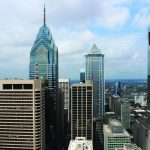 A Kentucky boy's guide to Philly: parks, venues, more
I came to Drexel University in the fall of 2015 all the way from Kentucky. For my first year, I clung to the campus, only straying for the occasional concert or a bite to eat. But there is so much more to Philadelphia than the few blocks that encompass Drexel's campus.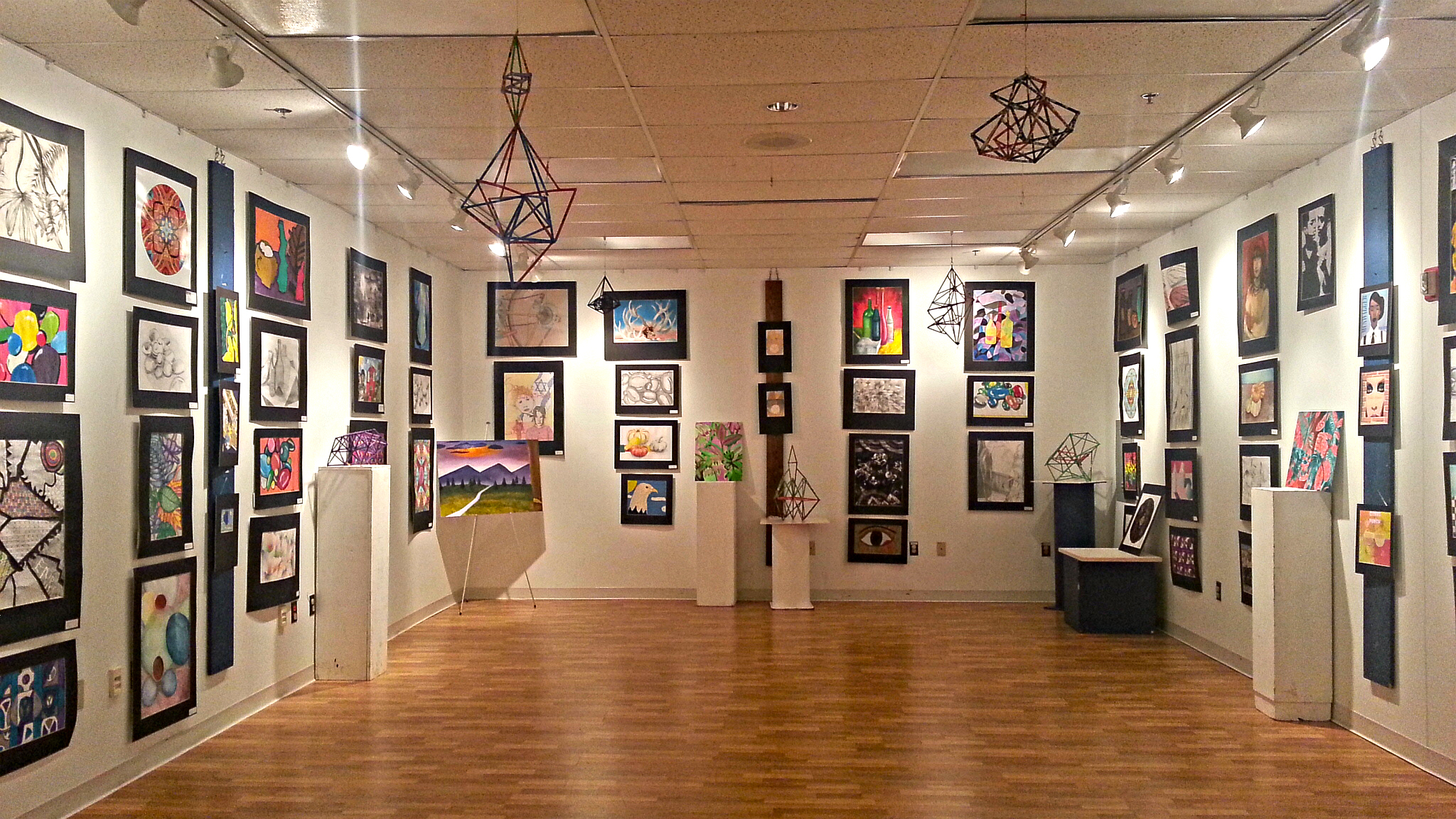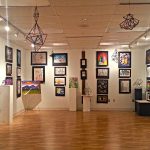 Gotta get down on First Fridays
There are a lot of things you might look forward to during the weekends: going out, treating yourself to a nice dinner or even just staying in and binge watching the newest episode of "Quantico" (Priyanka Chopra, anyone?). But who would've thought that something like First Friday could be fun, educational and something of an adventure?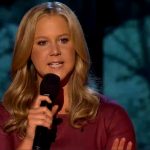 Amy Schumer exceeds expectations with stand up routine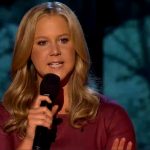 Most of us know Amy Schumer from her debut movie "Trainwreck," a huge success in the box office. If you pay attention to comedy at all, you would also know that she has come a long way since then as an actress and comedian, hosting her own shows on Comedy Central. When one of my friends saw a GroupOn offer for discounted tickets to her show at the Wells Fargo Center, we snapped them up within the minute. I wasn't sure what kind of shenanigans Schumer was going to pull during this show. All I knew was that I would probably be cracking up the whole time.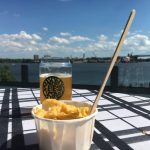 Philly's first S.E.E.D. festival sees big crowds, small portions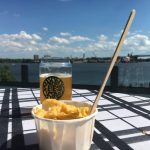 Philly may not have held a VegFest this year, but in its wake, Home Brewed Events and EatYourPHL presented a new Sustainable Everyday Edibles and Drinkables (S.E.E.D.) festival geared toward the city's vegan populace. As a Philly vegan myself, I was revved and ready for this event and had been looking forward to it since June.
Mar. 11, 2016
Annual PHS Flower Show offers fun time for all with National Parks theme
The Philadelphia Flower Show is a must-see for all flower enthusiasts and nature lovers. The annual show is held at the Convention Center and runs from March 5-13.This is the largest garden-related event in the nation and was recently crowned "the best event in the world" by the International Festivals and Events Association. The Philly Flower Show, started by the Philadelphia Horticulture Society, dates all the way back to 1829 and has continued to blossom throughout the years. The event is composed of countless exhibits, a prodigious marketplace and most importantly, food. All proceeds benefit the PHS whose goals revolve around protecting and preserving the environment.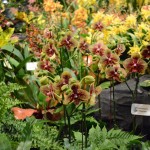 Nov. 13, 2015
'Escape the 1980s' is Philly's newest interactive puzzle
Traditionally, weekends for teenagers and grown-ups would involve a visit to the movie theater, a Netflix binge, a bout of drinks at a pub or watching Sunday Night Football. Besides the drinking, all these activities require the adult to be a passive observer without having to put an ounce of thought into the endeavor. One might argue that playing Lumosity keeps those brain muscles well-flexed, but memory matrices and mental arithmetic can only take you so far. Luckily, a new solution has presented itself in the form of escape rooms.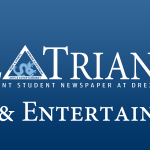 Oct. 23, 2015
Eastern State Penentiary offers top notch haunted house
If you're looking to experience true terror this Halloween season, look no further than Philadelphia's own Eastern State Penitentiary. Presented by Lukoil, "Terror Behind the Walls" is an interactive haunted house held within the confines of a deserted prison. The hour-long tour is divided into six sections, two of which are newly-added for the 2015 season: Breakout and Quarantine 4-D. Each section of the prison features hundreds of props, sound and light effects, and an abundant cast of actors garnished in realistic special effects makeup. Perhaps its most advantageous asset is that the Eastern State Penitentiary is an actual National Historic Landmark, providing the most authentic of settings for a haunted house.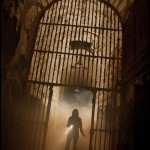 Feb. 6, 2015