News
Apr. 13, 2018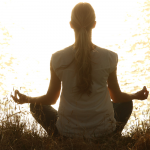 Apr. 13, 2018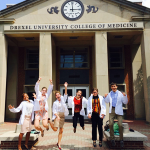 Apr. 13, 2018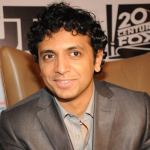 Apr. 6, 2018
Not co-oped up in one place
For most Drexel University students, this past April 2 marked the return to either classes for spring quarter or co-op for the spring-summer co-op cycle....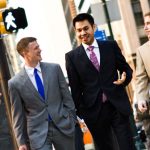 Apr. 6, 2018
Education in Philadelphia panel held
Drexel University's School of Education and the Kappa Delta Pi International Honor Society in Education kicked off Career Week on April 2 by hosting Philadelp...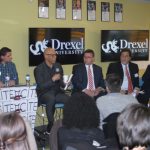 Apr. 6, 2018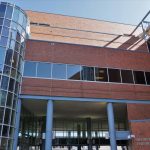 Apr. 6, 2018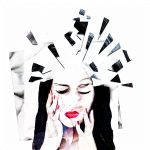 Apr. 6, 2018
Taking a stand on sexual assault
For the fourth year, Drexel is recognizing April as Sexual Assault Awareness Month through an array of events coordinated by the Office of Equality and Diversit...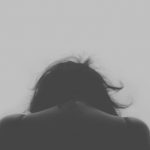 Mar. 16, 2018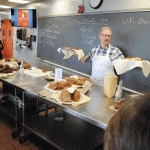 Mar. 9, 2018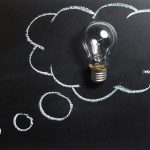 Mar. 9, 2018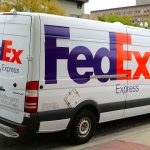 Mar. 9, 2018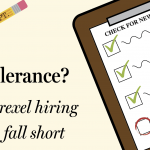 Mar. 2, 2018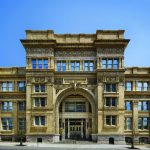 Mar. 2, 2018