Features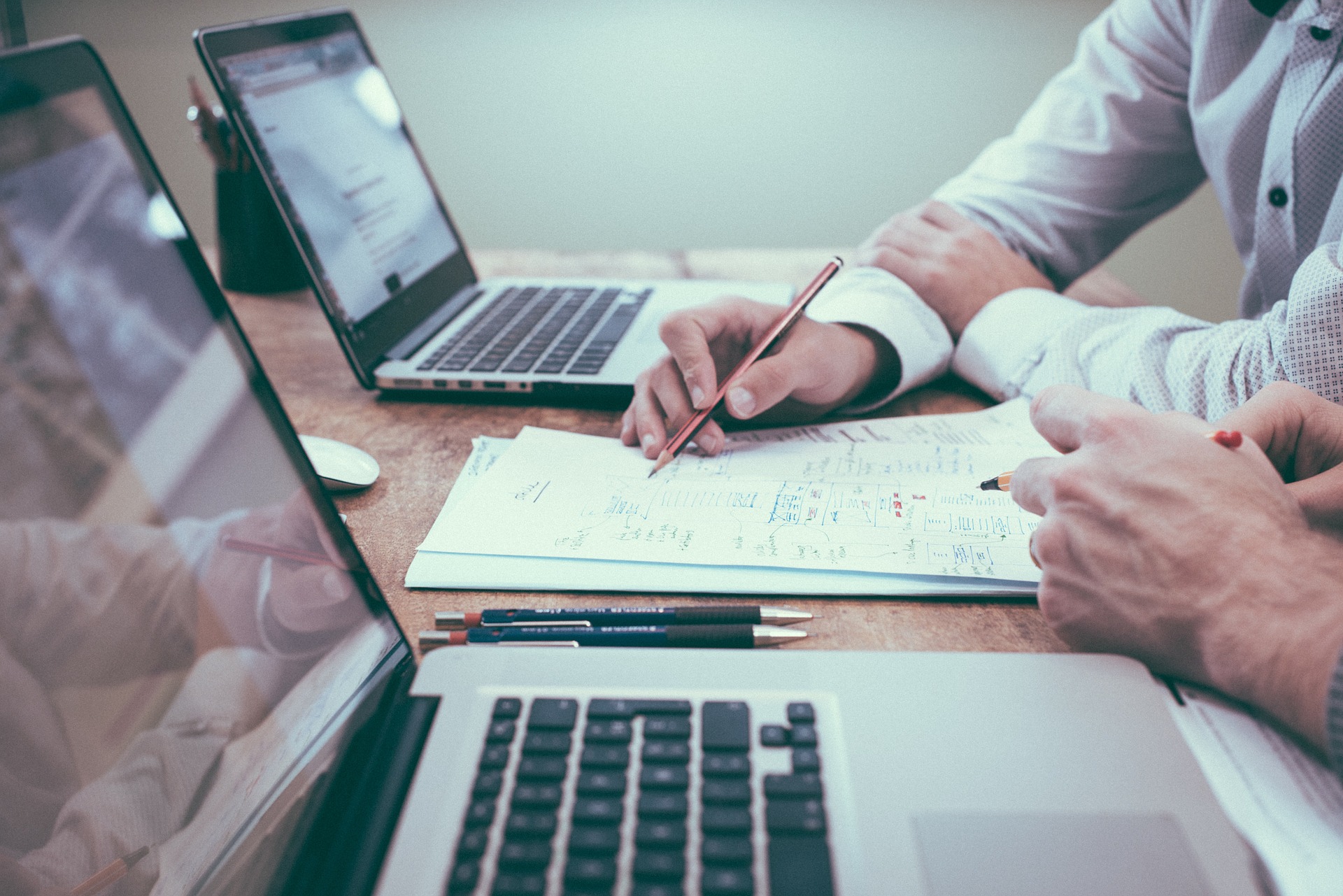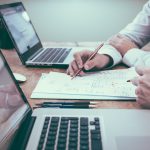 Steinbright works to decrease number of unpaid co-ops
A group of co-op coordinators at Drexel's Steinbright Career Development Center are working with employers to transform unpaid co-ops into paid positions.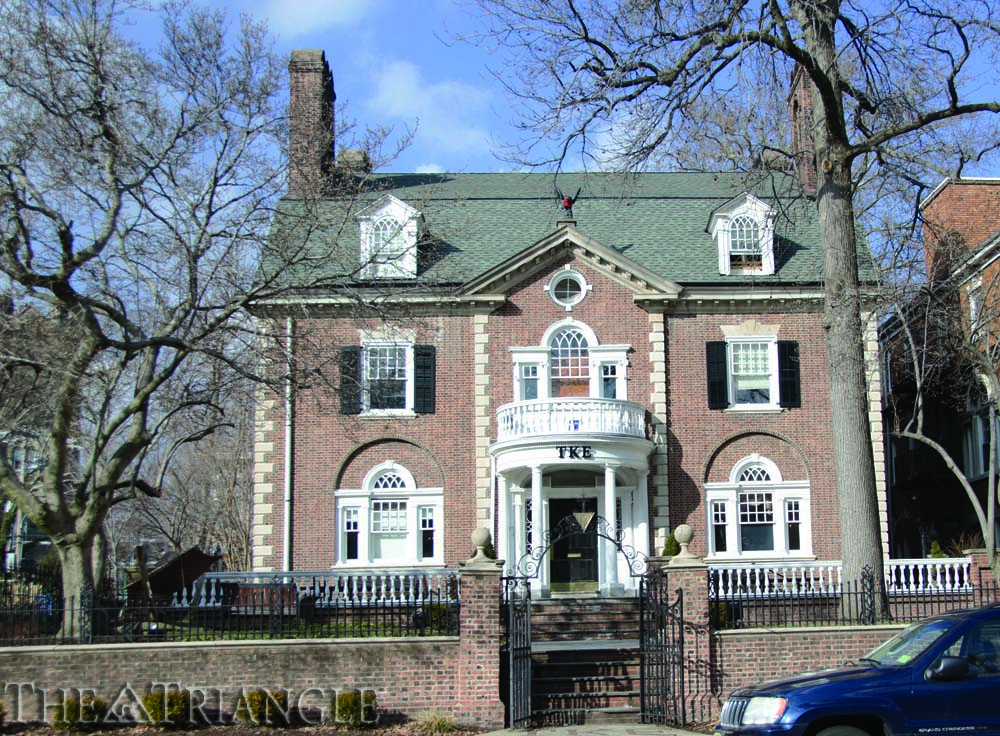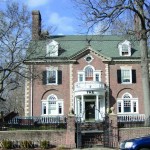 TKE suspended for five years
Drexel University placed the Alpha Tau chapter of the Tau Kappa Epsilon fraternity on a five-year suspension on May 23, an anonymous source told The Triangle.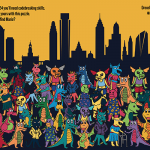 24 Hours of Impact back for second year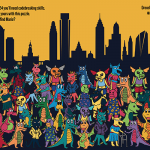 On May 24, Drexel University will hold its second Day of Giving, an online social campaign where students, faculty, alumni and other friends of the university are encouraged to donate money to be utilized throughout university endeavors.
Apr. 14, 2017
Neon sign museum illuminates street corner
When the first neon signs popped up in the former Firestone building on 32nd and Market streets, students began to wonder about the new purpose of the property Drexel University had purchased in 2013.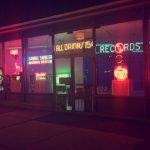 Apr. 2, 2017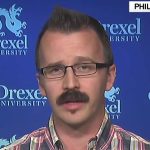 Feb. 17, 2017
Email storage soon rising to 50 gigs
All drexel.edu email accounts will be moved to the cloud and upgraded to 50 gigabytes of storage, Drexel University Information Technology announced in an email to students Feb. 10.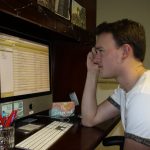 Feb. 10, 2017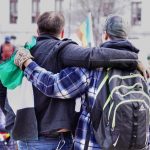 Feb. 10, 2017
Your brain on love
The complex emotions that make up love are all based in science. An exploration of love in terms of physiological changes provides insight into the phenomenon, but it also shows how love is related to other emotions and even mental illness.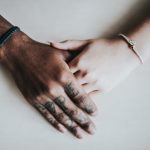 Jan. 27, 2017
Women's March sweeps the nation
On Jan. 20, Donald Trump took the oath of office and became the 45th president of the United States, but the following day quickly became what some are calling the largest demonstration in American History.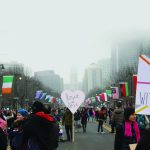 Jan. 20, 2017
FBI investigates student email scam
The FBI is investigating a scam email that has been sent to some students at their drexel.edu accounts, according to Robert Lis, Associate Director of Investigations at Drexel University.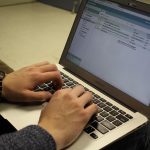 Jan. 13, 2017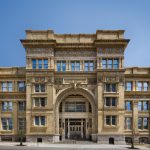 Dec. 26, 2016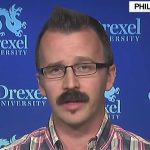 Dec. 2, 2016
Holiday cheer in the heart of the city
Philadelphia's annual Christmas Village opened Nov. 24, and once again Philadelphians can get in the holiday spirit through exploring the German culinary offerings, handcrafted gifts, ice-skating and light displays at City Hall.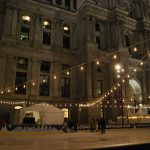 Nov. 11, 2016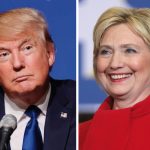 Oct. 14, 2016
Sodexo sues Drexel for contract breach
Claiming fraudulent inducement, breach of contract and unjust enrichment, SodexoMagic filed suit against Drexel University Sept. 26, six days after the university terminated its longstanding partnership with the food service provider.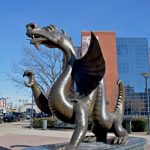 Sep. 23, 2016
Obama visits Philly
President Barack Obama visited Philadelphia Tuesday, Sept. 13 to endorse Hillary Clinton as inheritor of his presidential legacy. The party that wins Pennsylvania will clinch 20 electoral votes, and in the last presidential election Obama won them by only about 5 percent over 2012 Republican candidate Mitt Romney. As a result, Pennsylvania is being watched closely as a battleground state, and Clinton strategically chose to have her most powerful advocate campaign to the state on her behalf.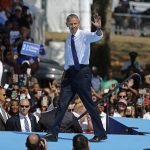 Sep. 9, 2016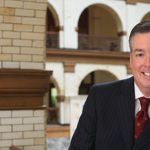 Aug. 19, 2016
Exploring undergraduate research
More than 150 Drexel University students will be presenting research they carried out as part of the Students Tackling Advanced Research (STAR) Scholars Program Aug. 25. The Summer Showcase event will take place in Bossone Research Center, and each participating student will present a poster detailing their research.