News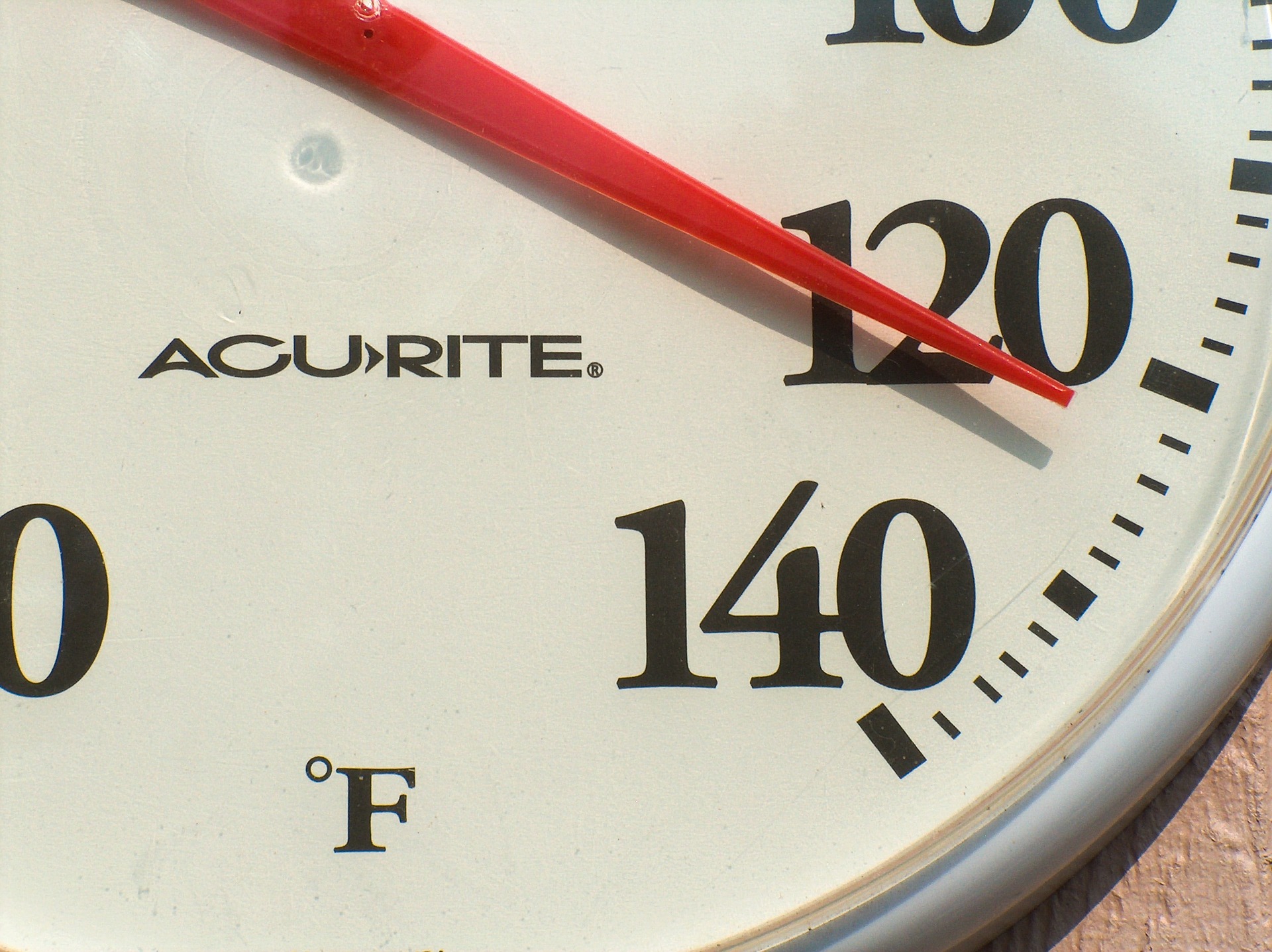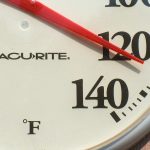 Crime increases with heat, researchers say
Two researchers from Drexel University's Dornsife School of Public Health found that rates of violent crime are higher on days with higher temperatures. Their research was recently published in the Journal of Urban Health.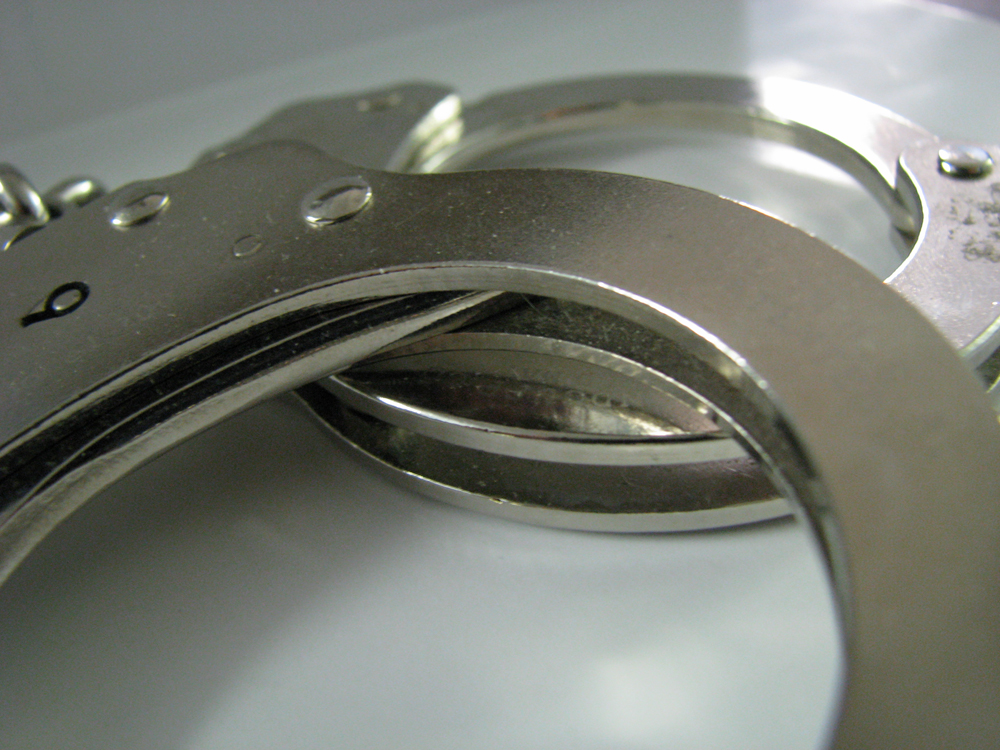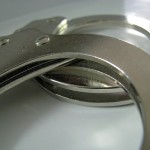 Former Drexel neurologist terminated from university following internal investigation, now faces criminal charges
Criminal charges have been filed against the former chairman of the Department of Neurology at Drexel University, Ricardo Cruciani, following his termination of employment from Drexel in March 2017. He was terminated after an internal investigation regarding complaints made by multiple patients concerning his conduct.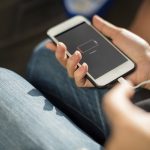 Nanodiamonds may make lithium batteries safer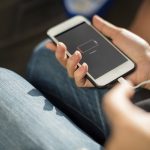 In the A.J. Drexel Nanomaterials Institute, diamonds are not just for jewelry and drill bits.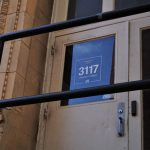 How to get to class: a visual guide to the academic buildings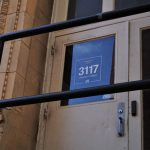 If you look at your schedule, you'll probably see that you have classes in a lot of different buildings, and you might have no idea how to get to them. Don't panic — we're here to help.
Sep. 15, 2017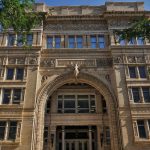 Aug. 25, 2017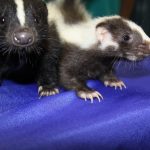 Aug. 25, 2017
New CNHP dean announced
On August 10, Drexel University Communication officials announced Laura N. Gitlin will be the next dean of the College of Nursing and Health Professions beginning Feb. 2018.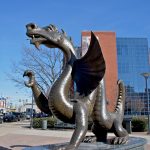 Aug. 25, 2017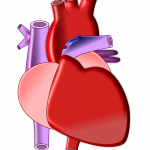 Jul. 28, 2017
Adulting is Hard,' take it easy
The premise behind the new "Adulting is Hard" poster campaign at Drexel University is that life is all about conquering setbacks.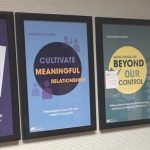 Jul. 28, 2017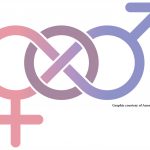 Jul. 28, 2017
Fry named in wage equity suit
Drexel University President John A. Fry's name appeared in a recently amended lawsuit that identified Philadelphia leaders against the City's new "wage equity law" — a law that prevents companies from inquiring about prospective employees' salary histories.
Jul. 28, 2017
Drexel to reshuffle top administrative positions
Multiple Drexel University administrators in top leadership positions will be either leaving the university or changing positions for the new academic year, and this reshuffling has the potential to change the Drexel experience.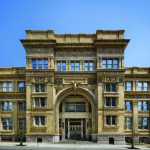 Jul. 28, 2017
Ex-prof files complaint, claims false advertising
A professor filed a complaint against Drexel University June 23, alleging that the university falsely advertised his former position in contract negotiations, resulting in his subsequent resignation.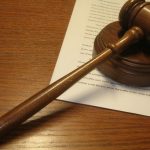 Jul. 28, 2017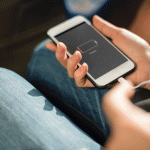 Jul. 21, 2017
Parents sue two Drexel fraternities following son's brain injury
The parents of a former Drexel University student who suffered brain damage after a 2015 altercation have filed a lawsuit against Drexel's Pi Kappa Phi fraternity chapter and others, according to a press release from the parents' law firm published Thursday.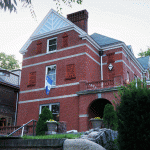 Jul. 14, 2017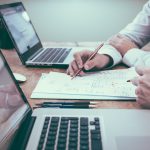 Jul. 14, 2017
Triangle Talks with George Ciccariello-Maher
George Ciccariello-Maher is an associate professor of political science at Drexel University who drew national attention earlier this year following a tweet satirizing the White Nationalist theory of "White Genocide." Professor Ciccariello-Maher sat down with The Triangle to discuss a wide variety of issues ranging from white nationalists and the right-wing media to police brutality, academic freedom, provocative free speech, his classroom philosophy, and his upcoming class, Race and Politics. The class, coded PSCI T180 and scheduled for next fall, will meet on Tuesdays and Thursdays from 2 to 3:50 p.m. This interview has been edited for clarity.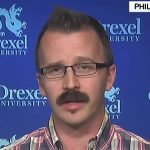 Jul. 13, 2017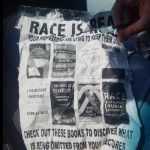 Jun. 30, 2017
New Saxbys opens in PISB
Saxbys opened its second student-run cafe on Drexel University's main campus in the Papadakis Integrated Sciences Building at 3245 Chestnut St. June 27. To commemorate the opening, customers could pay what they wanted for cafe items instead of paying normal prices.