News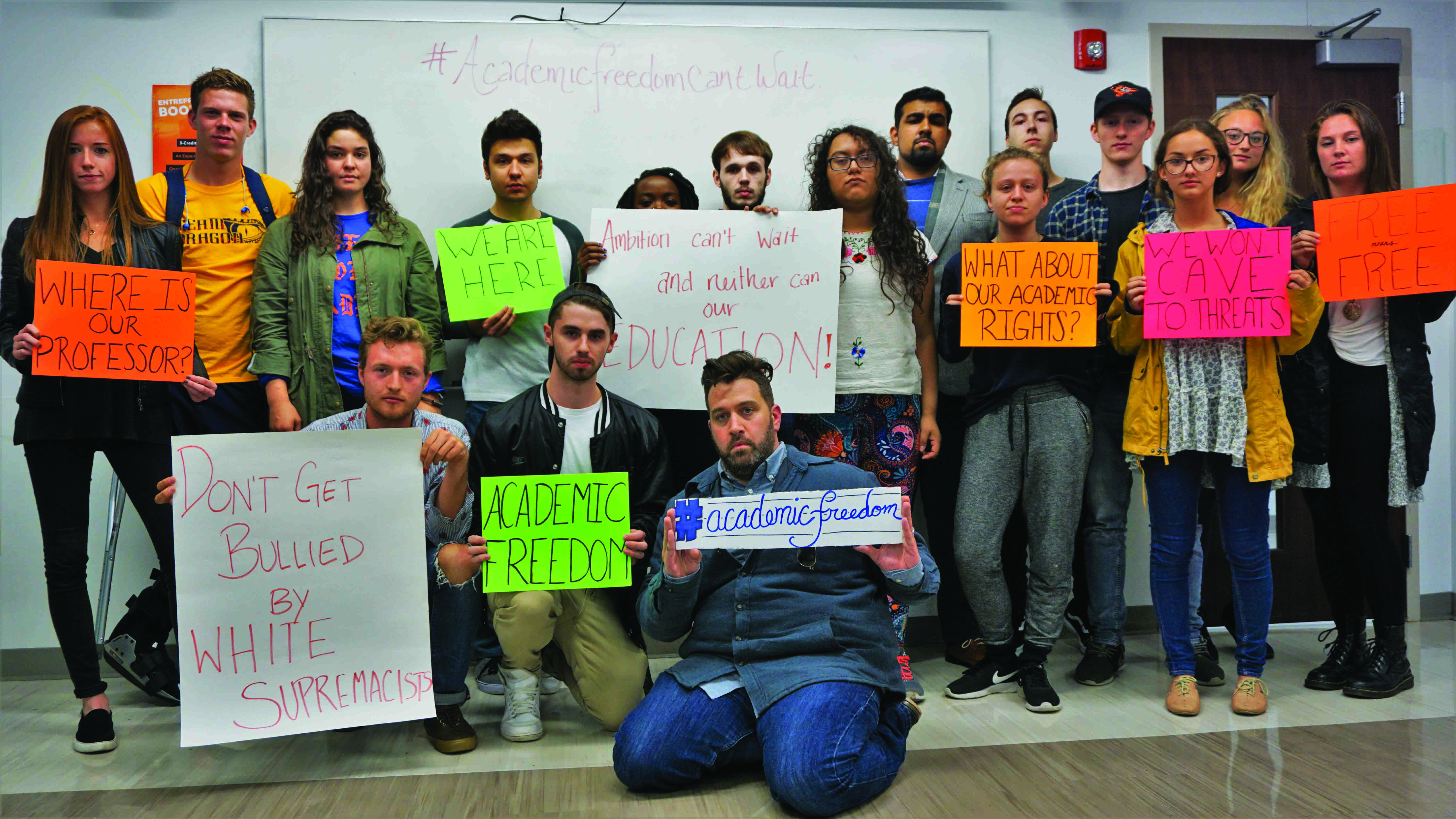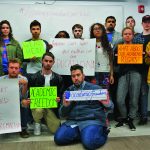 Professor placed on leave due to threats
Drexel University professor George Ciccariello-Maher was placed on administrative leave by the university following backlash to a recent string of tweets and a concern for public safety.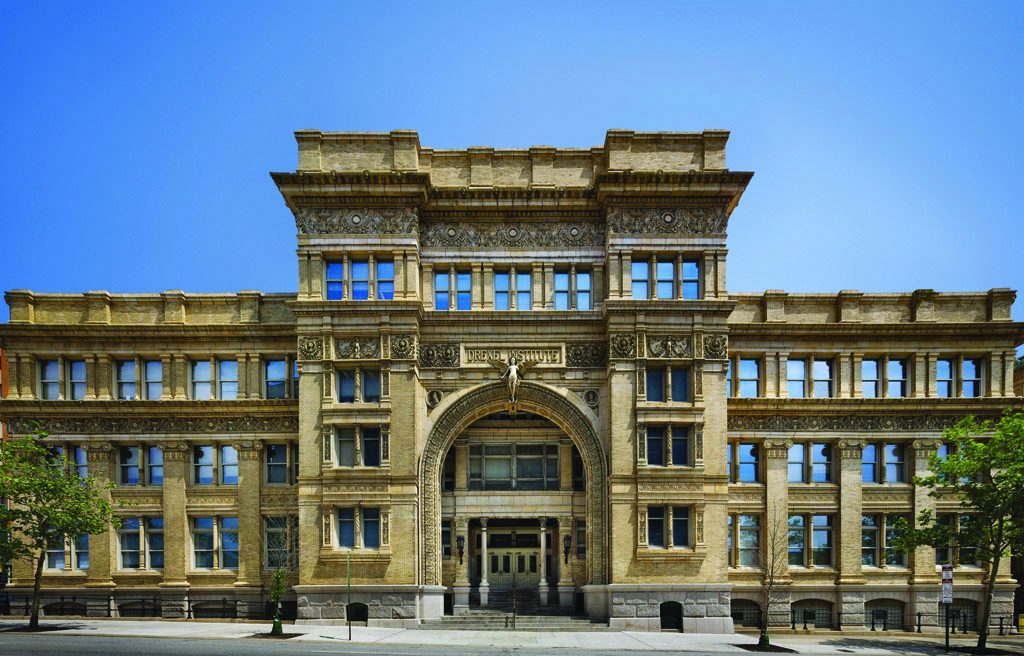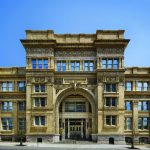 Drexel moves up in WSJ ranking
Drexel University has placed 84th out of 1,054 colleges and universities in the U.S. in the new annual college rankings report by the Wall Street Journal & Times Higher Education.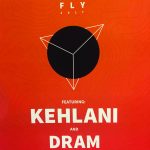 CAB and Dragon Concert Series team up for Dragonfly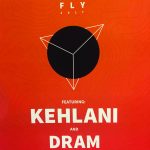 Drexel University's first ever DragonFly event will open up Lot F to students and their guests  Oct. 14 at 6 p.m. where musical artists Seeb, Kehlani and Dram will take the stage.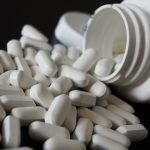 Vitamins during pregnancy make disability less likely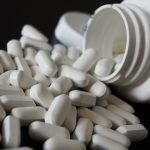 New research led by Drexel University shows that women who took multivitamins during pregnancy are less likely to have a child with autism and a co-occurring intellectual disability.
Oct. 6, 2017
Crime increases with heat, researchers say
Two researchers from Drexel University's Dornsife School of Public Health found that rates of violent crime are higher on days with higher temperatures. Their research was recently published in the Journal of Urban Health.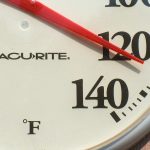 Oct. 6, 2017
Crime Report from August 22 to September 30
The following crimes occurred on or near campus and were reported to The Triangle by the Drexel University Division of Public Safety between Aug. 22 and Sept. 30. All information included in this report is taken from law enforcement or DPS incident reports.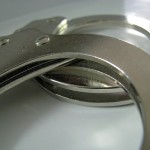 Oct. 6, 2017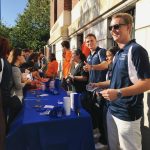 Oct. 4, 2017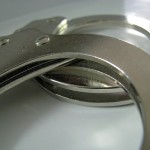 Sep. 29, 2017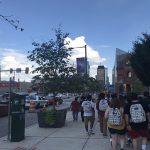 Sep. 29, 2017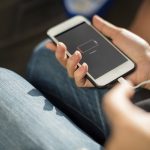 Sep. 15, 2017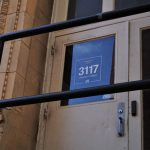 Sep. 15, 2017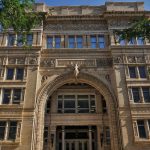 Aug. 25, 2017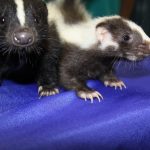 Aug. 25, 2017
New CNHP dean announced
On August 10, Drexel University Communication officials announced Laura N. Gitlin will be the next dean of the College of Nursing and Health Professions beginning Feb. 2018.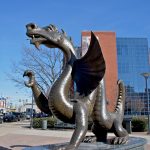 Aug. 25, 2017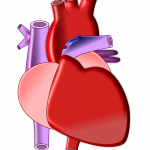 Aug. 11, 2017
Karen Shollenberger, 1994-2017
Karen Shollenberger, former Production Manager at The Triangle and 2017 Drexel University graduate with a Bachelor and Masters of Science in Science and Technical Communication, passed away Aug 9 at 23 years old after a 13-year battle with Acute Lymphoblastic Leukemia (ALL).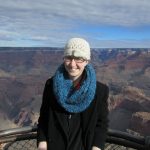 Aug. 11, 2017
Triangle Talks with Yury Gogotsi
Yury Gogotsi is a researcher in the Drexel University Nanomaterials Group. He and his colleagues discovered a series of novel materials known as MXenes.