Tech Tuesday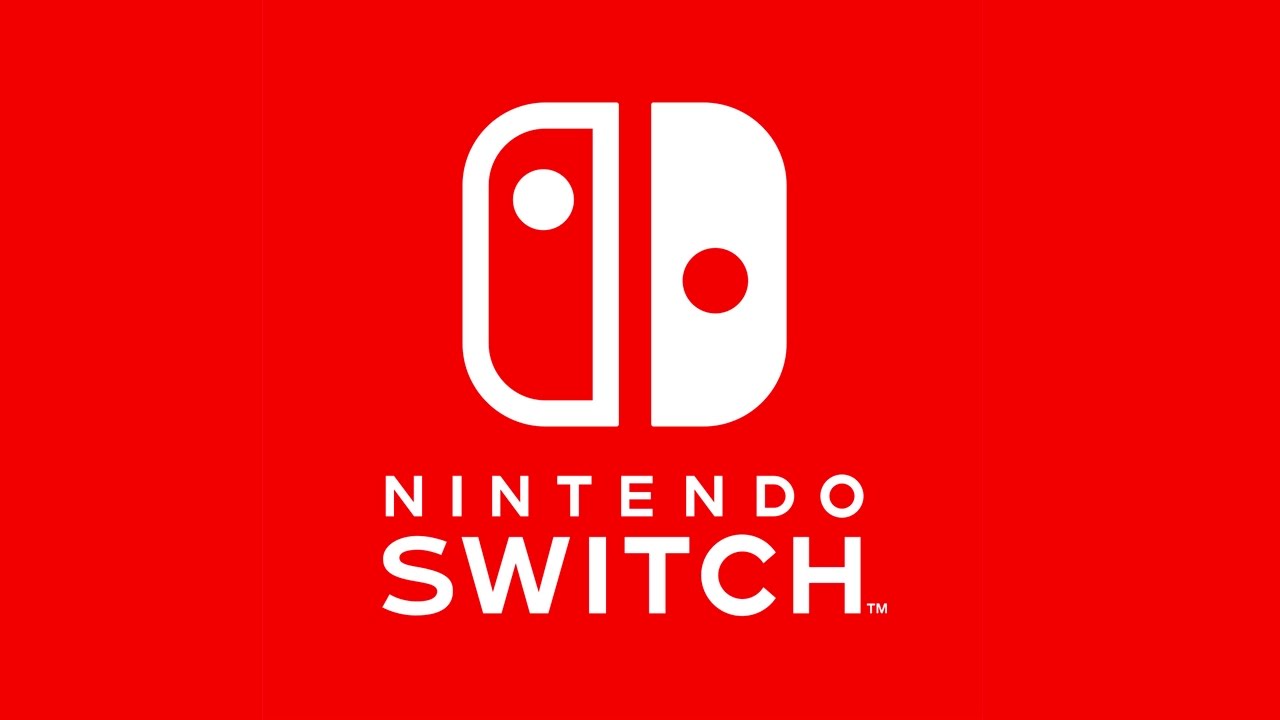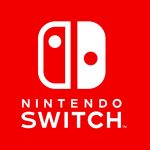 Nintendo Switch beats out Wii in opening weekend sales
Gamers have been patiently anticipating the release of Nintendo's newest gaming console, the Nintendo Switch, and the wait is now over — the Switch was released March 3.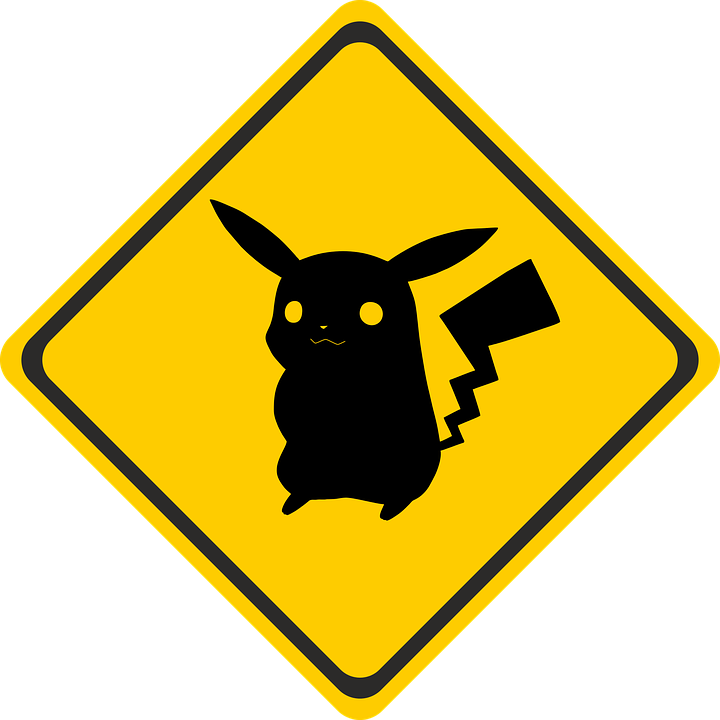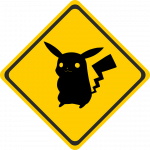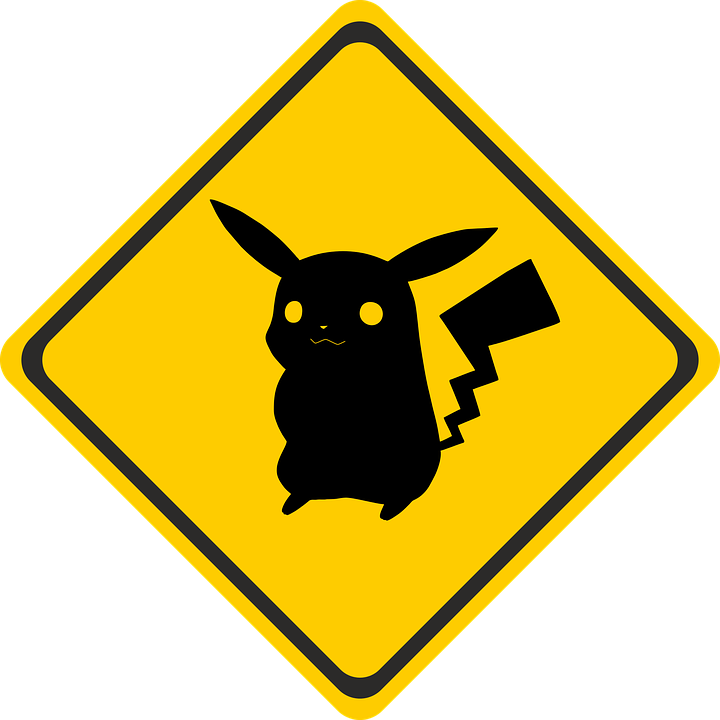 'Pokemon Go' Gen 2 update includes new Pokemon
By now, most "Pokemon Go" fans are aware that it's possible to choose Eevee's evolution with a simple naming trick. But did you know that players can now evolve Eevee into Espeon and Umbreon too?
Jun. 4, 2014