Triangle Talks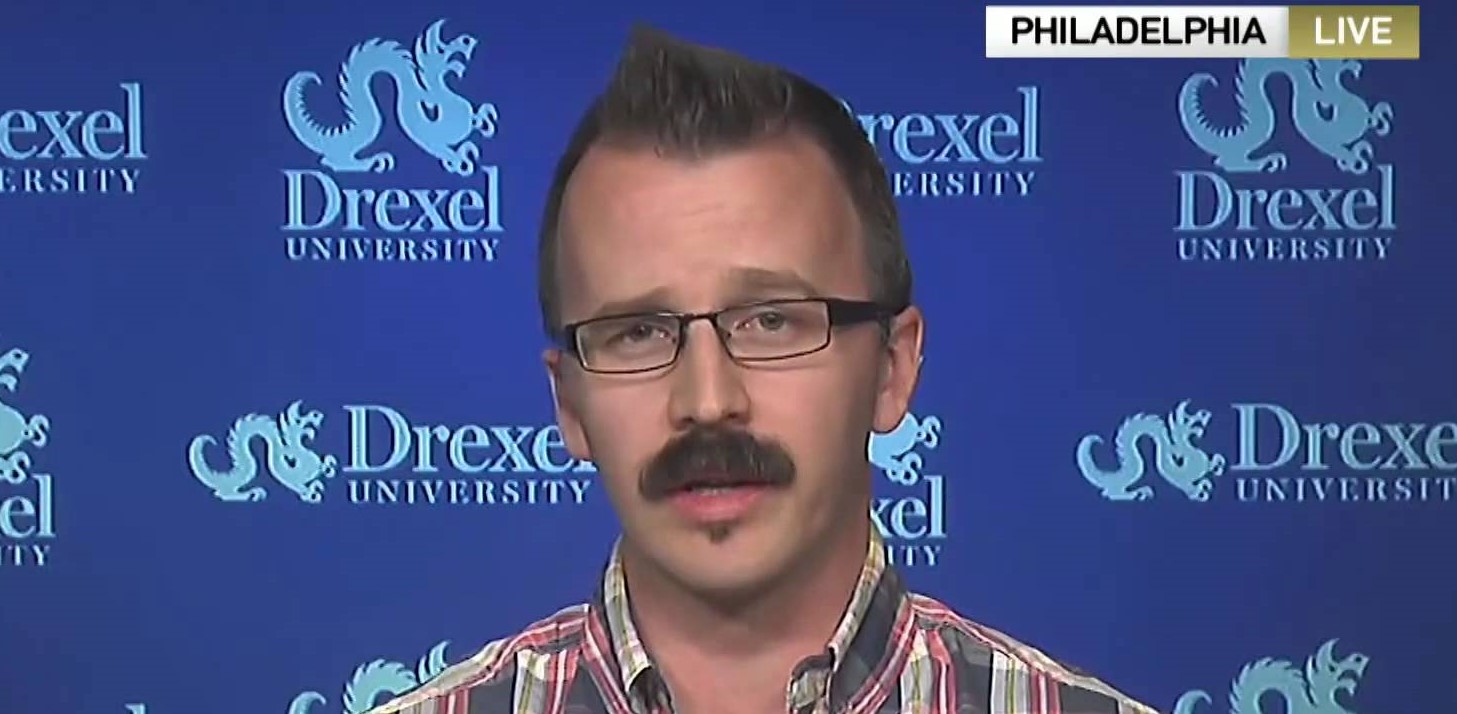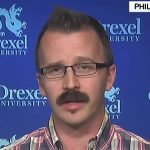 Triangle Talks with George Ciccariello-Maher
George Ciccariello-Maher is an associate professor of political science at Drexel University who drew national attention earlier this year following a tweet satirizing the White Nationalist theory of "White Genocide." Professor Ciccariello-Maher sat down with The Triangle to discuss a wide variety of issues ranging from white nationalists and the right-wing media to police brutality, academic freedom, provocative free speech, his classroom philosophy, and his upcoming class, Race and Politics. The class, coded PSCI T180 and scheduled for next fall, will meet on Tuesdays and Thursdays from 2 to 3:50 p.m. This interview has been edited for clarity.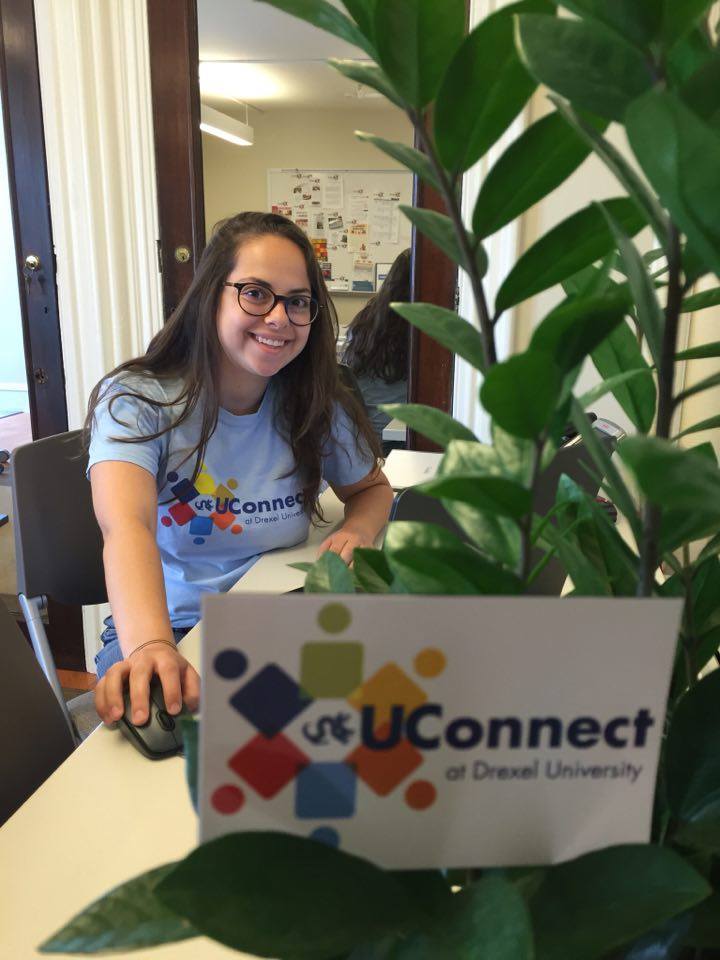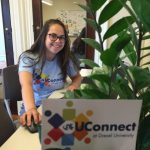 Triangle Talks with Amelia Fisher
Amelia Fisher is a junior global studies major with a concentration in global health, science and sustainability and minors in Spanish, public health, and science, technology and society. Since March 2016, she has been working as a co-op for UConnect, a nonprofit organization that strives to help local residents effectively utilize Philadelphia's social services.
Triangle Talks with Michael Nutter
Michael Nutter served as the 98th mayor of Philadelphia from 2007 to 2015. He is involved with the Leading for Change Fellowship at Drexel University and is currently an Executive Fellow for Lebow's Institute for Strategic Leadership.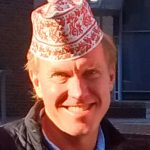 Triangle Talks with Andrew Petersen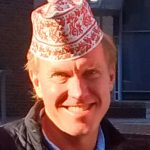 Andrew Petersen is an adjunct professor of linguistics at Drexel and an English lecturer at the University of Pennsylvania. He graduated from Duke University with a BA in Economics in 1984. He has since traveled to over 20 different countries and is experienced with many different cultures.
Jan. 21, 2016
Triangle Talks with Jack Rome
Jack Rome is a senior general studies student with a specialization in media and minors in philosophy and gender studies. He released his first song under the stage name Jahn Rome in January 2015 and has since been performing around the Philadelphia Area. He also works as a peer reader at the Drexel Writing Center.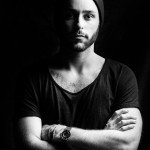 Jan. 7, 2016
Triangle Talks with Alexis Carlsson
Alexis Carlsson is a fourth-year undergraduate international area studies major with a concentration in global science, sustainability and health, minoring in Spanish, public health and nutrition. She is passionate about the power of sustainable food systems to eliminate urban health disparities and promoting food justice and sovereignty in order to build healthy, diverse and resilient communities. She is the president of Drexel Urban Growers, a member of the Student Global Advisory Board and acts as a community health researcher for the River Wards Environmental Health project based at Drexel with professor Alison Kenner. She was also a news contributor for The Triangle from 2013 to 2014.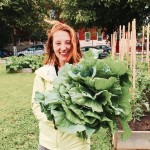 Nov. 6, 2015
Triangle Talks with Derrick Dieso
Derrick Dieso is a third-year computer engineering major. He plays guitar and does occasional vocals for his band Skinny Dip, which released its first album this September. They often play around Drexel's campus on the weekends.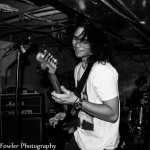 Oct. 29, 2015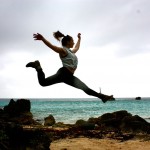 Oct. 22, 2015
Triangle Talks with Mr. Timothy Wade
Timothy Wade works in the Chemistry department at Drexel University analyzing samples created by staff and students on a mass spectrometer. He also maintains the NMR (Nuclear Magnetic Resonance) machines and trains students and faculty on the use of these machines. He has worked at Drexel since 2008.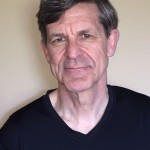 Oct. 16, 2015
Triangle Talks with Dr. Scott Warnock
Scott Warnock is an associate professor of English and Director of the Writing Center and Writing Across the Curriculum. He teaches first-year writing and courses such as Writing in Cyberspace, The Literature of Business and The Peer Reader in Context.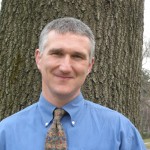 Sep. 24, 2015
Triangle Talks with Paula Marantz Cohen
Paula Marantz Cohen has been a professor of English at Drexel for 32 years. She was appointed the Dean of the Pennoni Honors College at Drexel University in 2015. She teamed up with Triangle Talks to discuss her Dean's Tea events, and talk about the first one of the 2015-2016 academic season, which will take place Oct. 5.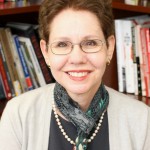 Aug. 20, 2015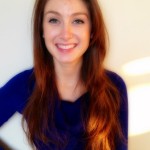 May. 28, 2015
Triangle Talks with Andrew Bergman
May is both National LGBTQ Awareness Month at Drexel University and National Mental Health Awareness Month. With that in mind, The Triangle interviewed 21-year-old volunteer speaker for the organization Minding Your Mind and Drexel University business marketing major Andrew Bergman to learn more about what is best for an individual's mental health.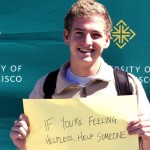 Feb. 28, 2015
Triangle Talks with Michael Dodds
Michael Dodds is a 23-year-old graduate student in Drexel's School of Biomedical Engineering, Science and Health Systems from Leola, Pennsylvania. Dodds won the $100,000 grand prize in the Dr. Pepper Tuition Giveaway during halftime at the 2014 College Bowl.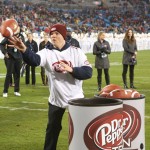 Feb. 13, 2015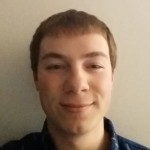 Jan. 23, 2015
Triangle Talks with Oresta Borodevyc
Oresta Borodevyc is a pre-junior majoring in biological sciences and minoring psychology and is the president of the American Red Cross Club at Drexel University.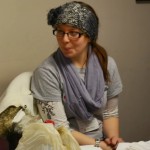 Nov. 21, 2014
Triangle Talks with Andy Dinh
Andy Dinh is a pre-junior civil&architectural engineering major.  He is currently the philanthropy and community service chair for Sigma Alpha Mu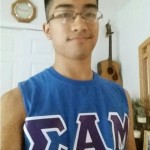 Nov. 14, 2014
Triangle Talks with Mary Perry
Mary Perry is a fourth-year junior with a major in communications and a minor in philosophy. She is president of The Drexel Football Team, a comedic club at Drexel.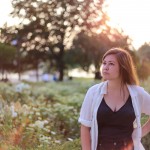 Oct. 31, 2014
Triangle Talks with Matthew Kurtyka
Matthew Kurtyka is a senior entertainment and arts management student with a minor in business administration. Kurtyka is the president of the Drexel Paranormal Investigation Group, which he founded in 2012.