Opinion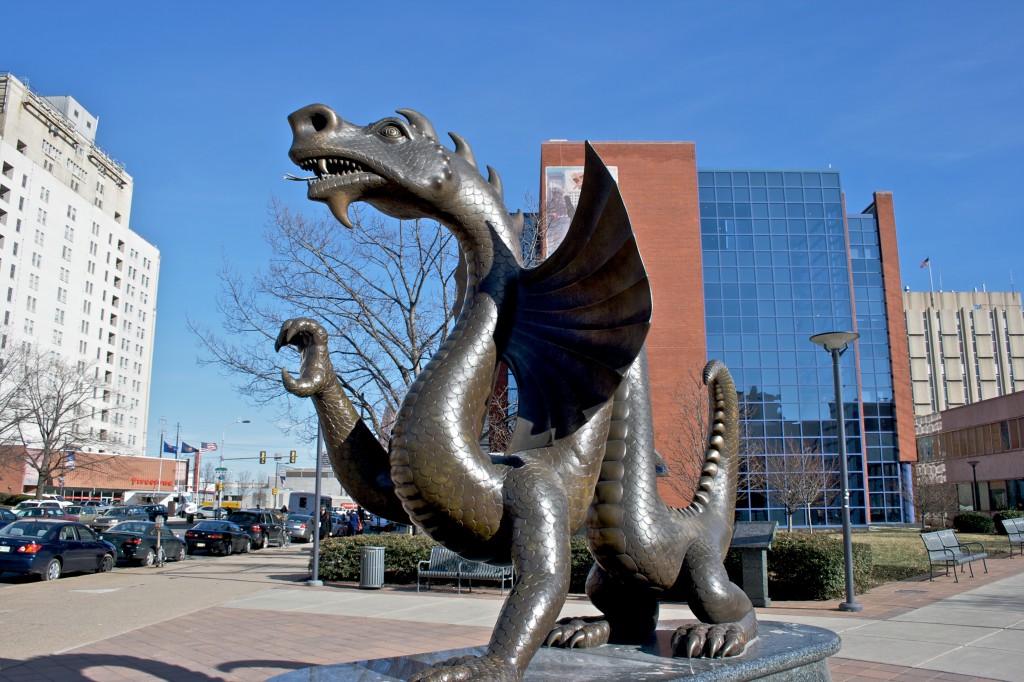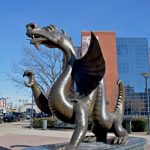 Proud to be a Dragon
"Drexel is different."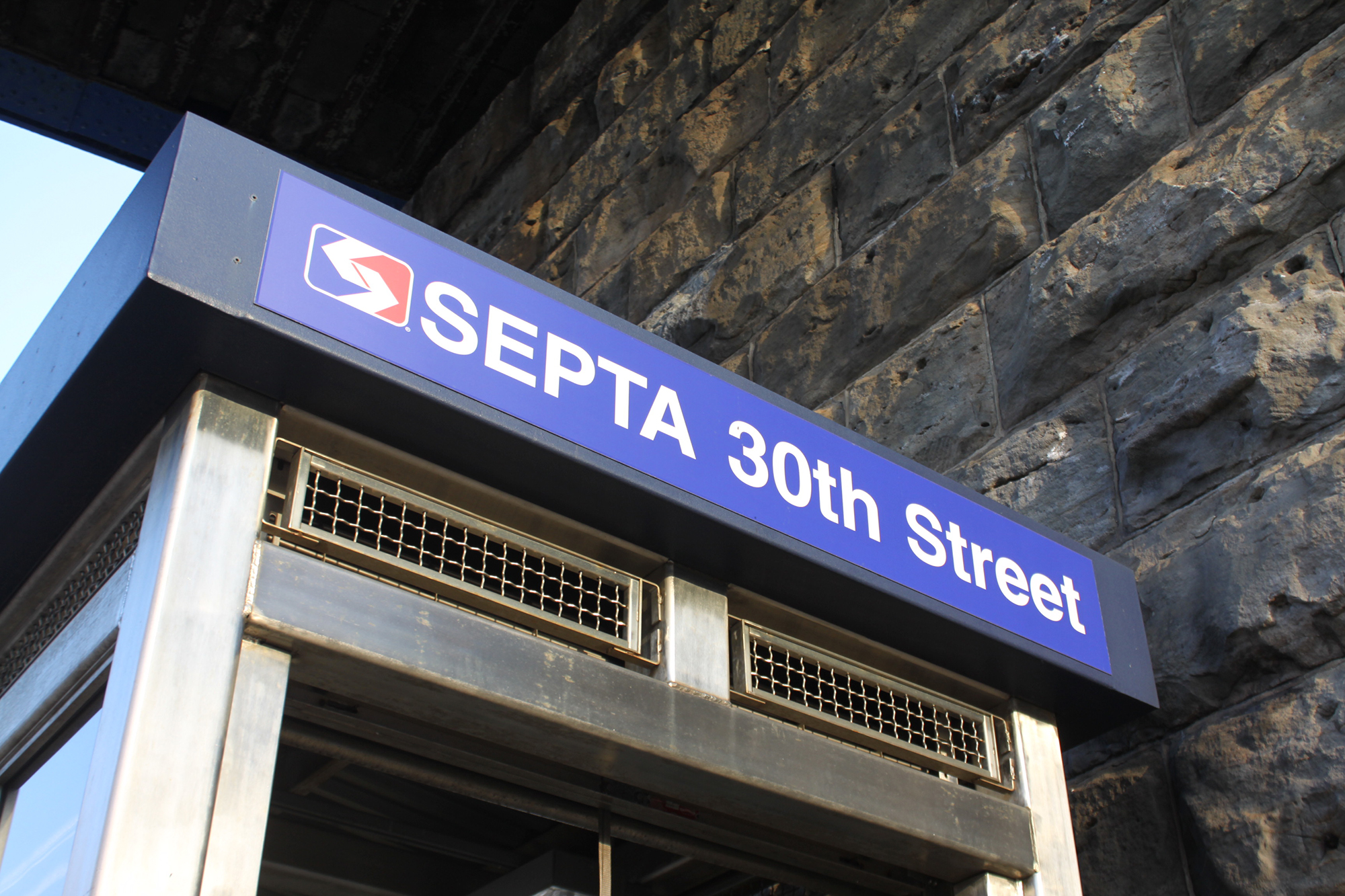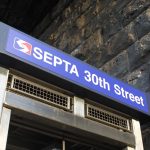 A fun-filled day is just a train or bus ride away
From Drexel's campus, you can easily get to anywhere in the world. With subways, shuttles, trains and buses, you can go short distances, and with the airport just an easy train ride away you can go long distances as well.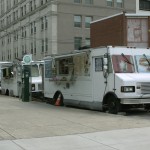 Eating your way through the city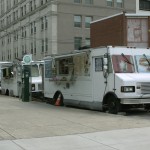 How do you survive your new college life all by yourself now that you finally moved out of your parents' place? Many upperclassmen like me walked your shoes and thought the same thing, What if I miss my mother's signature dish, or what if I crave comfort food, or maybe I want that Chinese takeout near by my place or do I need to drive back home for that amazing bubble tea? Luckily, you have chosen a college that's surrounded by incredible food places.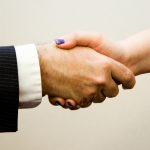 Tips for your future co-op search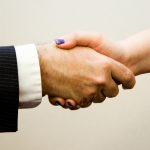 Drexel University's co-op program is a unique and exciting perk about studying at this institution. For a period of six months, you can try a profession to find out how well it fits you based on what you've learned in classes up to then, as well as gain general work experience. When you get to put what you've learned into something useful, you have an awesome, meaningful and sometimes fun experience! If you don't like the work, you may find out that changing majors might be better for you.
Sep. 15, 2017
It's okay to change majors
I applied to Drexel University as a biology major. Once I was accepted to Drexel, I decided that perhaps mechanical engineering would be the major for me. What did I know? Despite all that time trying to get into college, I never stopped to think about what I would want to do once I actually there. In high school, I excelled in the classroom in most areas, but which would I turn into a career? Like the millions across the globe applying to college, I was asked to decide the trajectory of my entire professional and academic career by checking a box on the Common Application. By the spring of my freshman year, I had endured two terms and 40 credits of the engineering sequence and realized that I hated it. Engineering wasn't exactly how I had imagined it, and why would it have been? I loved my AP Physics and Calculus classes in high school, but beyond that, I had no exposure to the engineering profession.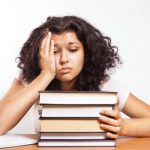 Sep. 15, 2017
Freshman year: the time to take chances
Humans prefer a structured life to one characterized by chaos and uncertainty. We would rather follow the light at the end of the tunnel than go out with torches in search of an exit. Nowhere is this culture of order and focus more manifest than in our approach to college education. But, how is this intense fixation with a specific goal, right from the onset of our college careers,  making us miss the point?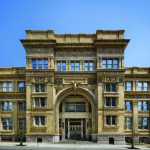 Sep. 15, 2017
How to survive Drexel as an engineer
So, you're here. You just got into Drexel's engineering program, and you might be wondering what the first year of it is going to be like, and what you can do to survive it. I'm not going to lie. It's hard, but if you play it smart, it won't be as hard. You'll have to use a few tricks and savvy moves here and there.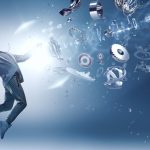 Sep. 15, 2017
What I Wish I'd Known
Hi there! Welcome to Drexel University. I don't know about you, but when I first started college here three years ago, I had no idea what I was doing. I'm sure you're much smarter than I was, but in any case I've written you a guide to some things I wish I'd known when I first stepped onto Lancaster Walk. Maybe when someone invents time travel (a DU grad no doubt), I'll be able to hop back and deliver it to my 17-year-old self.
Aug. 25, 2017
The potential impact of fire and fury
On Aug. 11, President Donald Trump issued a stern warning to the North Koreans via Twitter: "Military solutions are now fully in place,locked and loaded,should North Korea act unwisely. Hopefully Kim Jong Un will find another path!".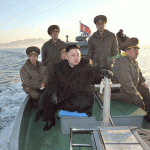 Aug. 25, 2017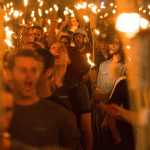 Aug. 25, 2017
An act of kindness a day keeps the madness of the world away
A few weeks ago, I participated in the last ever GISHWHES — the "Greatest International Scavenger Hunt the World Has Ever Seen" — run by the charity Random Acts and its founder Misha Collins. It's a week-long extravaganza where teams of 15 people hurry to complete as many tasks as possible from a list of over 200. These tasks can be anything from donating feminine hygiene products to a women's shelter, playing a video game with a child in the hospital while dressed as a character from that game, to creating a stop motion video using only socks.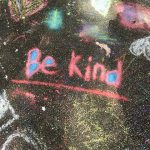 Aug. 25, 2017
Sympathy for the nation's opioid crisis
Addiction. What is it? Most people don't understand. Perhaps they are addicted to caffeine or video games, but physical, mind rending addiction is not something most people intrinsically understand or can sympathize with.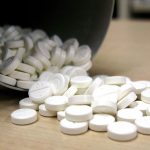 Aug. 25, 2017
Terrorism by another name
We hear the word terrorist and shiver. We hear the words white supremacy and groan. But we never hear both together.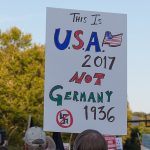 Aug. 25, 2017
Saving our jobs from technology
There are countless factors that put a strain on our everyday lives, especially when we need to work. As ironic as this might sound, technology is one of those factors.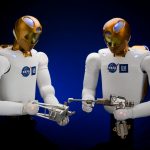 Aug. 25, 2017
Single-sided
Three simple words, uttered under the disgraceful guise of being fair and equitable, debased the Donald Trump presidency and the country to a lower point than the already low bar set during the last eight months. Those three words? "On many sides."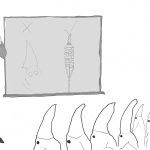 Aug. 11, 2017
Why democracy is failing
The two famous comments about democracy in the last century were made, respectively, by America's 28th president, Woodrow Wilson, and by Winston Churchill. Wilson declared as his primary diplomatic objective a desire to make the world safe for democracy. He was a more than slightly dubious advocate. After all, Wilson had backdoored us into a world war he promised to avoid and had thrown those who protested the war into prison under an unconstitutional sedition act. Differently, Churchill's own more world-weary comment was that democracy was the worst of all political systems, except for all the others.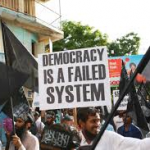 Aug. 11, 2017
Net neutrality
Net neutrality keeps the internet free, equal and democratic. The idea is simple — your right to use the internet is equal to mine, as long as you are able to pay for your service.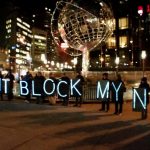 Aug. 11, 2017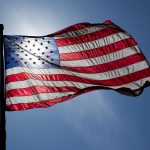 Aug. 11, 2017
Confessions of a retail worker
Clothes shopping is truly an interesting thing. I used to think it was as simple as going into a store, looking around, grabbing a shirt and then leaving. I never gave a second thought to the workers that offered help. The only thing that ever concerned me when I walked into a store was whether or not I was going to find the pants or shirt I was looking for in my size. But that all changed the day I started working in clothing retail.