Opinion
Feb. 16, 2018
It happened again
At what point did "it happened again," change from a statement to a question?...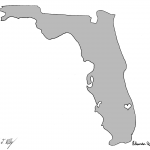 Feb. 9, 2018
The many cons of having a co-op
When confronted with the question, "Why did you choose Drexel?" I tend to hear the same response, which usually seems to revolve around co-op and how that m...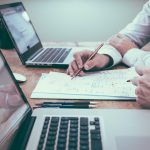 Feb. 9, 2018
Note to self: take your notes by hand
It's the beginning of a new quarter, you wake up and go to your first class with your backpack that contains your laptop, some textbooks that you may or may n...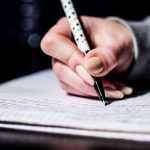 Feb. 9, 2018
Humanity has been lost in the Amazon
As the year 1000 AD approached, many in the Christian world expected the Second Coming. As the third millennium approached in 2000, there were also apocalyptic ...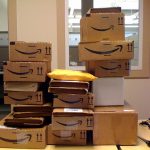 Feb. 9, 2018
Trump's SOTU address: fake news
President Donald Trump's State of the Union Address produced mixed reactions, but most concerning of all was the fact that the tone of the address was rosy an...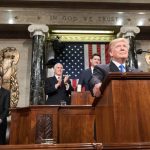 Feb. 9, 2018
Assessing the true state of the union
The way we measure the state of the union is not appropriate for the union's realities. President Donald Trump's recent address made this glaringly clear....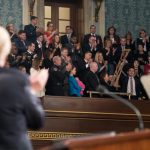 Feb. 9, 2018
Keeping the biowall alive
Making my way through the aesthetically pure hallways of Drexel University's Papadakis Integrated Sciences Building, I ended up losing myself in the beauty of...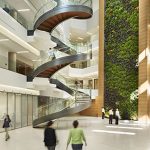 Feb. 9, 2018
The rise of the underdog
There are some weeks when Philadelphia feels short of the dream. You wish you were in some bigger, flashier city like New York City or Los Angeles. Or you're ...
Feb. 2, 2018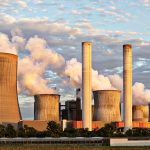 Feb. 2, 2018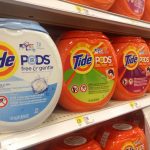 Feb. 2, 2018
"She heard us"
The week-long sentencing hearing of former Olympic Gymnastics doctor and longtime Michigan State physician, Larry Nassar, would have been just another, unfortun...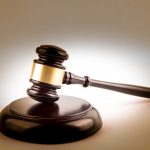 Feb. 2, 2018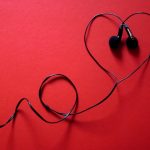 Feb. 2, 2018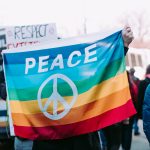 Feb. 2, 2018
Bipartisanship is dead
We are now more than a year into the presidency of Donald Trump, and so it's time for the president to address an aching nation, bruised and divided on a wide variety of issues.
Jan. 26, 2018
In defense of monkeys
During a Monday Night Football game Sept. 5, 1983, Howard Cosell, a renowned sportscaster, emphasized Washington Redskins receiver Alvin Garrett's excellence ...