Opinion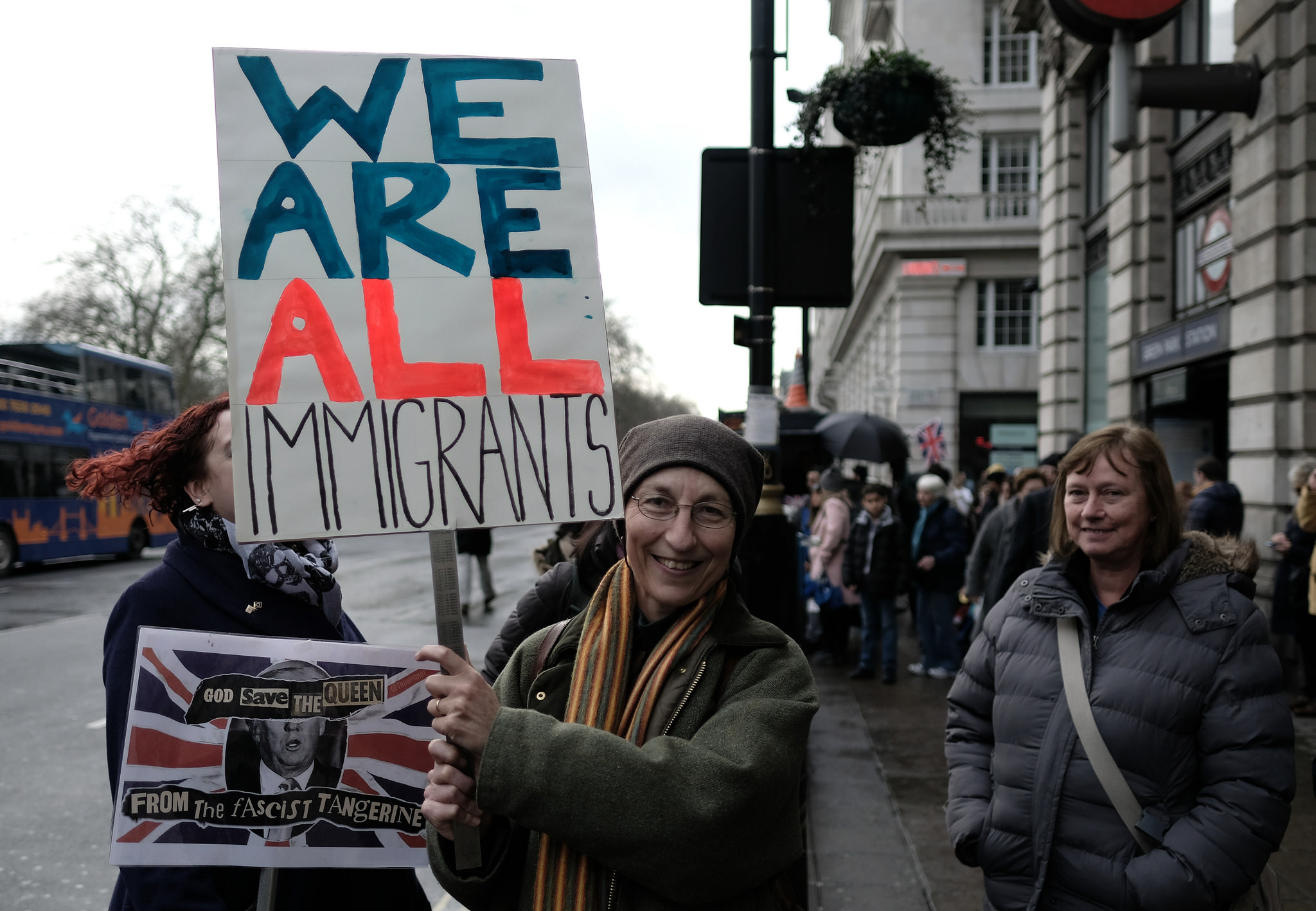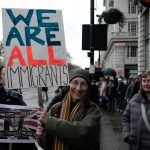 Taking a step towards diversity
Marginalization has become synonymous with my identity. Being an outsider has just been a way of life. Even through the plight of racism, we have done our part in turning the other cheek or standing up for our people but it was to no avail because it was just another reminder that we will always be seen as immigrants, foreigners or strangers.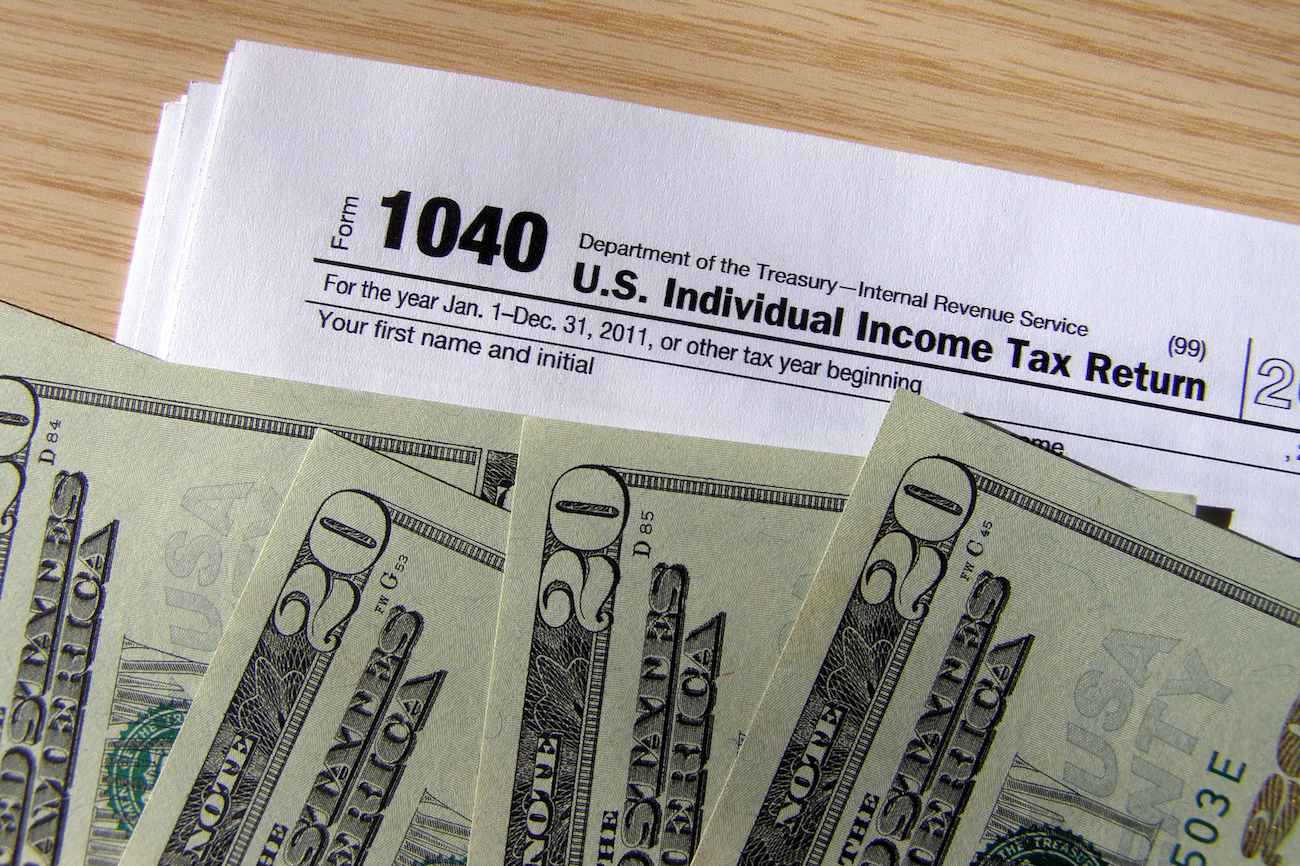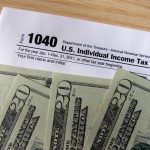 New tax reform benefits the rich
What's the first word that comes to mind when you think of tax reform? Probably boring, at least for most people. However, for people who are struggling every day to put food on the table, this is one of the most important issues that exists.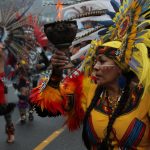 The true Turkey Day tale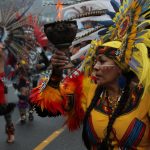 In kindergarten, if you lived in America, you probably had a black-and-white construction paper "pilgrim hat" headband plopped on your head, if not an "Indian" paper feather headdress. For children as young as preschoolers around the country, November continues to be the one time a year where teachers tell of the first, great Thanksgiving feast shared here. Yet, as many of us know, the stories we were once told depict a tale far from the truth.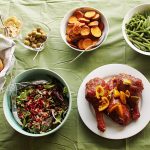 Lots of stuff(ing) to be thankful for in America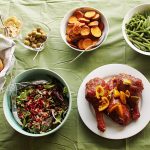 I walked into my first Thanksgiving dinner at the age of eighteen with the vaguest concepts of turkey, cranberry sauce and going round the table one by one to say what we're thankful for. Most of my Thanksgiving knowledge came from binge watching Friends during high school, so I'd only ever seen the holiday as a caricature; I didn't grow up drawing turkeys or hearing lectures about pilgrims, and I had definitely never heard of a green bean casserole.
Nov. 17, 2017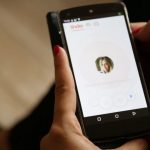 Nov. 17, 2017
The Russian Revolution changed politics
This Nov. 7 saw, by the Gregorian calendar, the 100th anniversary of the Bolshevik Revolution. By any measure, it was the most important political event of the 20th century, and it shapes world history to the present day. Yet, no one today wants to own it. Boris Yeltsin, the first leader of post-revolutionary Russia, called Communism an experiment that should have been performed on a smaller country. Vladimir Putin, the ex-KGB colonel, has ostentatiously put as much historical distance as possible between present-day Russia and the revolution that made it a superpower. To be sure, the People's Republic of China still calls itself Communist, as does Cuba. Neither, especially China, bears any resemblance to what Karl Marx would have recognized as Communism.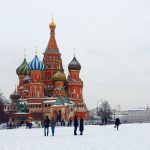 Nov. 17, 2017
Thankful all year round
Thanksgiving is finally here! For many of us, Thanksgiving is a holiday that evokes happy memories, mental images of a turkey-centric, drool-inducing meal, thoughts of family and friends, maybe even some silly traditions. (Does anybody else break the wishbone?) It may also be a time that you and your loved ones celebrate each year by joining in acts of service. For a lot of Americans, Thanksgiving becomes the rally holiday to give — give thanks, give meals, give money and give time.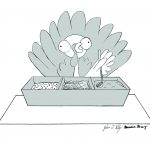 Nov. 10, 2017
Ready for gun control
At approximately 11:30 a.m. Nov. 5, 26-year-old Devin Patrick Kelley opened fire at the First Baptist Church in Sutherland Springs, Texas with a semi-automatic rifle. By the time the bloodshed concluded, Kelley was dead, but not without killing 26 people and injuring 20 others.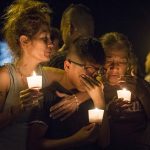 Nov. 10, 2017
W.W. Hagerty Library deserves more credit
In last week's issue, Tahmeed Jawad complained about library space. Any Drexel student who has used the W. W. Hagerty Library will readily agree that it is too small. Still, it mustn't be judged by its cover; there is a lot to our library that most students do not make good use of.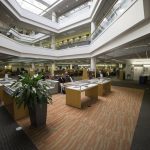 Nov. 10, 2017
The U.S. is playing chicken with North Korea
Chicken: When two agents with the freedom to choose non-conflicting paths deliberately choose to travel on a path of imminent collision, each hoping that its resistance to changing paths will force the other agent to change paths.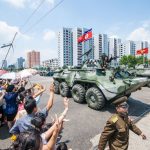 Nov. 10, 2017
Keep in touch
As you briskly saunter through Center City, prudently dodging through the vibrant crowds, past the hodgepodge of sights, smells and sounds, you feel a jittery sensation cascading through your gleaming physique. Something in you erupts and no, it's not just that post-Halal burn. The bustling city around you places a content smile across your face, and you feel as tall as William Penn perched on top of City Hall. Look at yourself. You're a grown-up now, ready to take on Drexel University, with the sixth largest city in the U.S. as your playground. Nobody can tell you not to skip that bio homework, to put down that pizza you're about to have for breakfast, to clean that black abyss you call your bedroom, or to stop roaming the city at 3 a.m. — and you totally, definitely, seriously don't have to keep you parents in the loop about anything — except you totally, definitely, seriously should.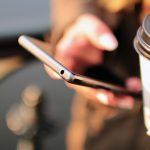 Nov. 10, 2017
Frank Rizzo's statue is a reminder of racism
Putting up a statue to Frank Rizzo in a plaza named after Tom Paine wasn't as bad as putting up a statue of the Devil in the Sistine Chapel would have been, but it did come in a close second. Tom Paine was the most celebrated pamphleteer of the American Revolution, and he still talks straighter about the values of freedom and democracy than anyone else ever has. Frank Rizzo, as Philadelphia's police commissioner in the turbulent 1960s and as mayor from 1972 to 1980, was an unabashed, brass-knuckle white supremacist who terrorized the city's African-American population for two decades, not to say waged war on it, and left a legacy of brutality and injustice that long outlasted him and is still deeply ingrained in the city's police culture today.
Nov. 10, 2017
Home is where the Mario dragon statue is
Home is where the heart is. Or is it? Last time I checked, my heart's still beating within my chest, between my lungs, behind my breastbone. Unless you're one for euphemisms. In that case, your heart may very well be locked away in the toy chest of your childhood bedroom. Might I suggest you go ahead and retrieve it now before the house is sold to a pair of blood-thirsty-German-Shepherd owning newlyweds who were only able to scrape up a subpar offer.
Nov. 10, 2017
Your guide to Family Weekend
Nov. 10-12 marks Drexel University's Family Weekend. Make your bed, hide that bottle graveyard, erase any inappropriate messages your roommates may have left you on that shared whiteboard and most of all — don't panic. The Editorial Board has so many suggestions of how you can entertain your parents this weekend, that they'll almost start to believe those absurd Drexel bills are worth it.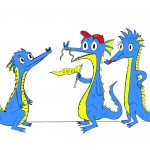 Nov. 10, 2017
Let's all connect by first disconnecting
When was the last time you put down your phone and fully engaged in a deep, meaningful conversation with someone? When was the last time you took out your headphones and talked to a stranger? When was the last time you looked up from your phone and interacted with someone you didn't know in the elevator? For most of you I am guessing you have never thought about this. You could be guilty of all of the above.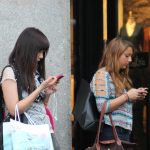 Nov. 3, 2017
A 72-year-old race to the bottom: a plea for peace
Aug. 6 marked the 72nd anniversary of the world's first encounter with "fire and fury" — the atomic bombing of Hiroshima. Paul Tibbets, Enola Gay pilot, felt his teeth tingle in his skull and his mouth filled with the taste of lead fillings; his indication that the city below him had erupted into flames. Three days later, Nagasaki was bombed.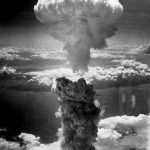 Nov. 3, 2017
Escaping Hollywood's dark abuse of power
The country has been dealt another blow, fresh from the dark underbelly of Hollywood, and it seems the accusations are affirming the fact of women being treated as second-class citizens.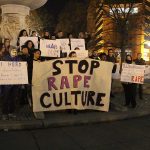 Nov. 3, 2017
Obama's role in the 2016 election
We thought we knew what there was to know about the 2016 election. Then it turned out that we didn't. Now it seems increasingly clear that only the tip of the iceberg has yet appeared.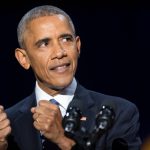 Nov. 3, 2017
JFK files: no big deal
More than fifty years after it happened, the assassination of former President John F. Kennedy continues to captivate the imagination. Movies, television episodes, books, theories, the list can go on and on with how much this singular event both shocked and captivated a nation.