Opinion
Apr. 20, 2018
The name he didn't say
On April 19, philly.com published an opinion articlet from Drexel University President John A. Fry about the death of Tim Piazza and the need for a crackdown on...
Apr. 20, 2018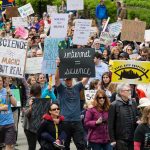 Apr. 13, 2018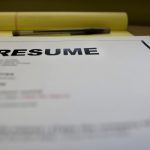 Apr. 13, 2018
Don't change for anybody
I find myself writing about individuality often; it's because, as a fresh-faced adult, I'm growing into myself. I cannot discard my peculiarities to conform...
Apr. 13, 2018
We should care to stop Sinclair
Picture this: you're watching your local news channel, the two anchors going on and on about the latest human interest story. During a commercial, you see an ...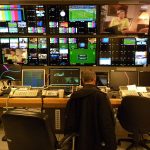 Apr. 13, 2018
President Trump is unpredictable
Donald J. Trump spent his first year in the White House on a steep learning curve about what it means to be a president. He's figured it out now: it's a gia...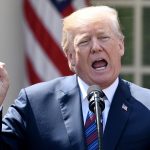 Apr. 13, 2018
Walk this way
As the Spring Term begins, many Drexel students are switching gears between classes and co-op. However, our graduating seniors are switching their mindsets to s...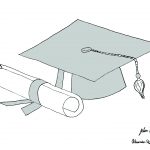 Apr. 13, 2018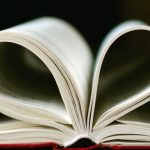 Apr. 13, 2018
Not as deep as you think
If you have gone down the wrong click hole on the internet, you may have heard of the "deep state." If you have the fortune of avoiding such dark and conspi...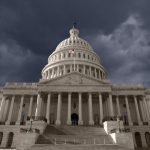 Apr. 6, 2018
Changing how we react to mental health
We have all seen the breaking news and the bolded headlines in the newspaper — "… suicide leaves family, friends and community deeply saddened and overcom...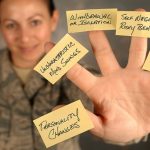 Apr. 6, 2018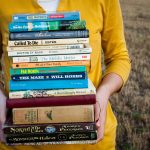 Apr. 6, 2018
Welcome, accepted students
You've spent months frantically filling out college applications, spilling out your achievements and losing sleep over if you'll get the big envelope in the...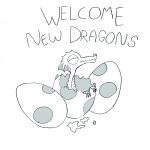 Apr. 6, 2018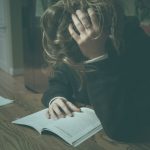 Mar. 16, 2018