Editorial
What I Wish I'd Known
Hi there! Welcome to Drexel University. I don't know about you, but when I first started college here three years ago, I had no idea what I was doing. I'm sure you're much smarter than I was, but in any case I've written you a guide to some things I wish I'd known when I first stepped onto Lancaster Walk. Maybe when someone invents time travel (a DU grad no doubt), I'll be able to hop back and deliver it to my 17-year-old self.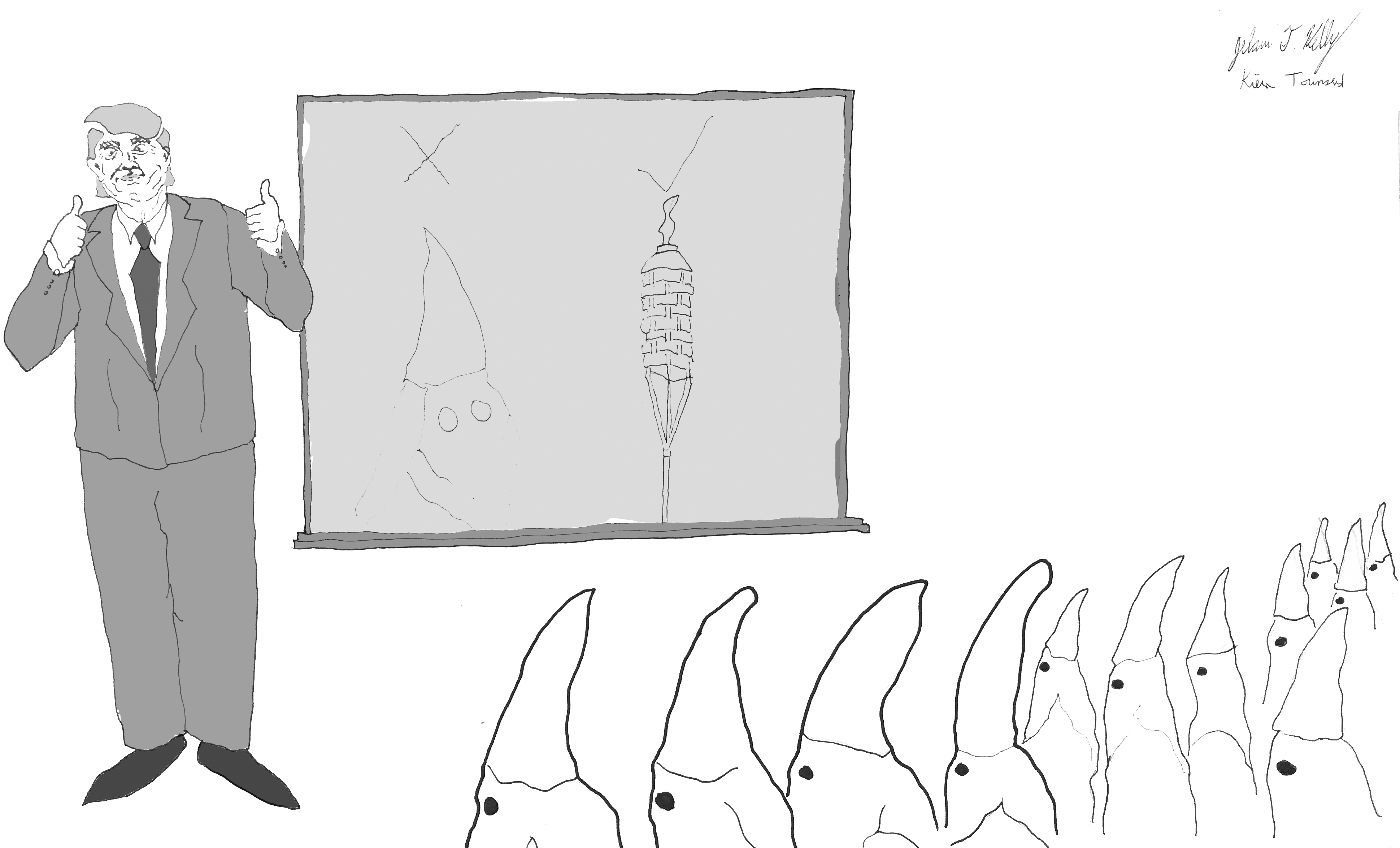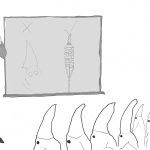 Single-sided
Three simple words, uttered under the disgraceful guise of being fair and equitable, debased the Donald Trump presidency and the country to a lower point than the already low bar set during the last eight months. Those three words? "On many sides."
Life after we've 'Lived It'
There are some students who enrolled at Drexel with an exact idea of what they wanted to do and who they wanted to be when they received their diplomas. There are many students who entered with only a vague inkling of their calling, one that they hoped to solidify in their four (or five) years of education.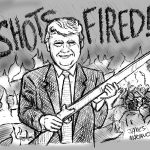 Not a burden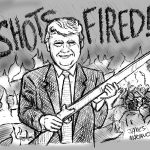 During his presidential campaign, President Donald Trump once said, "I will do everything in my power to protect our LGBTQ citizens."
Jul. 14, 2017
If the price is right
Currently, a group of co-op coordinators at Drexel's Steinbright Career Development Center (SCDC) are working with employers to turn unpaid co-ops into paid ones via fundraising efforts.
Jun. 9, 2017
Question everything
As you read this, there are around 3,500 living, breathing students who are chomping at the bit to get to Drexel — all members of next year's prospective freshman class.
Jun. 2, 2017
How many pieces?
On Dec. 12, 2015, 196 countries committed to adopting the Paris Agreement, an agreement between nations to dedicate efforts towards reducing global greenhouse gas emissions.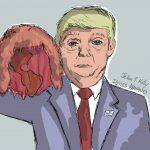 May. 26, 2017
More questions than answers
Drexel University officially announced May 25 that the Alpha Tau chapter of Tau Kappa Epsilon will be suspended for five years — but to us, TKE's suspension leaves  more questions than answers.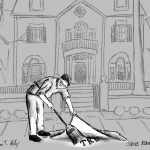 May. 19, 2017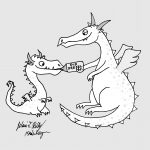 May. 12, 2017
Still a safe place
On May 1, Drexel Socialists held a demonstration protesting Drexel University administration's refusal to declare the school a sanctuary campus.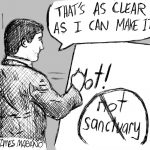 May. 5, 2017
Opening old wounds and graves
Philadelphia native H. H. Holmes, subject of Erik Larson's popular 2003 book "Devil in the White City," was convicted and sentenced to death in the 1890s for the murder of his business partner. He is more famous for having allegedly murdered several dozen if not hundreds of people during the 1893 Chicago World's Fair, where he lured guests to his "hotel," which was home to trap doors, gas chambers and a crematorium, though he was never officially charged for these crimes. H. H. Holmes was hanged at a Philadelphia prison May 7, 1896.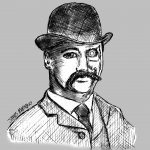 Apr. 28, 2017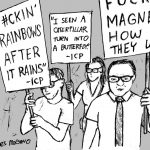 Apr. 21, 2017
Players get contracts, teachers still don't
According to philly.com, Central High School teacher George Bezanis is raising money for a plane to fly a banner over the NFL draft, and it won't be about the Eagles — it'll be about how it's been more than three years since Philadelphia teachers have received a new contract.
Apr. 7, 2017
Cheap tweets
"Some guy gave up his first-class seat for a uniformed soldier. People are thanking him. I'm trying not to vomit or yell about Mosul."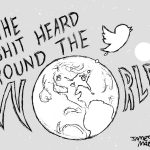 Mar. 17, 2017
At least we'll have guns
Donald Trump's proposed budget plan for the forthcoming fiscal year will likely see cuts in various areas. One of these areas is the Environmental Protection Agency. Under the new budget plan, $2.6 billion of the EPA's current $8.2 billion in funding will be cut.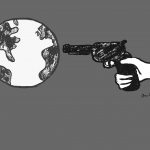 Mar. 10, 2017
Food for thought
Picture this: it's a hot summer day and you're walking home from the grocery store, trying to juggle a watermelon and a gallon of milk.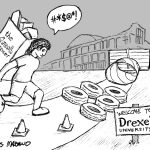 Mar. 3, 2017
Look for the helpers
More than 100 headstones at a Jewish cemetery in Philadelphia were vandalized or knocked over Feb. 26. This follows a similar incident in a Jewish cemetery in St. Louis, Missouri. Unfortunately, the specificity of these incidents suggests a pattern of anti-semitism.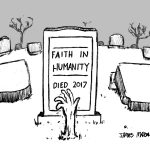 Feb. 24, 2017
Chopped.
Sometimes the things we love disappear without any warning. In the blink of an eye.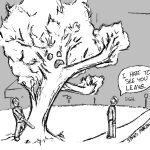 Feb. 17, 2017