Opinion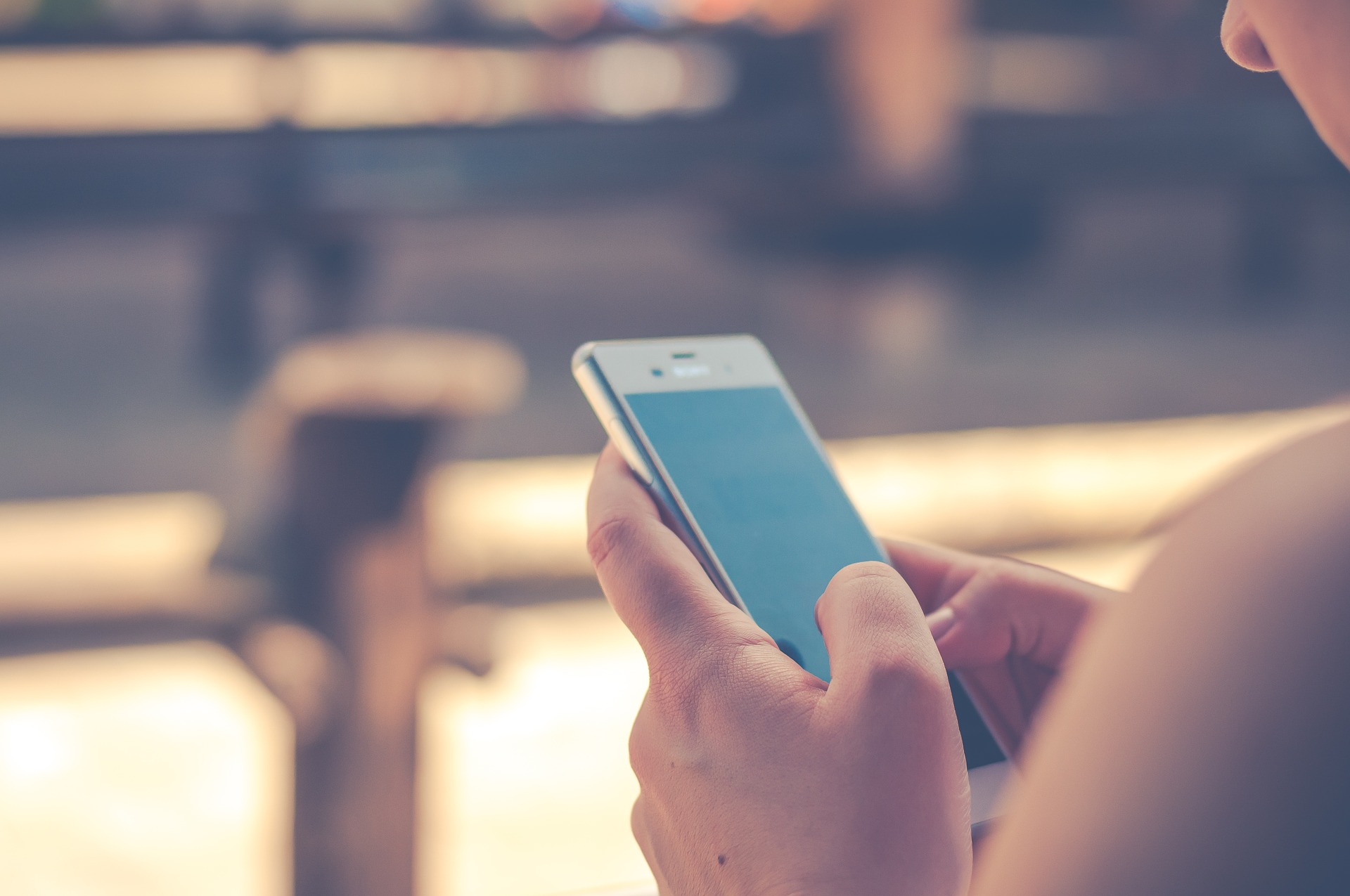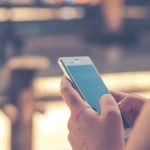 The most satisfying late night text you can ever get
DrexelAlert is notorious for blowing up everyone's phones, and making some think that somebody is actually texting them for once.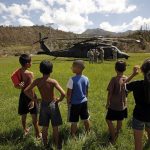 Forgetting Puerto Rico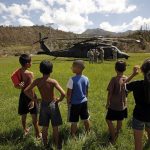 Children are all the same, whether you birthed them yourself or adopted them as a part of your family. They need to be nurtured, loved and cared for just the same. Biological children are a part of you, but children who you take guardianship for are special; they can always take pride in the fact that you chose to have them as your child.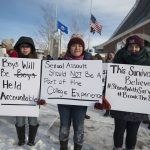 #MeToo shows sexual assault doesn't discriminate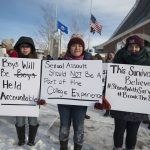 On social media, anyone can throw a thought out into the world and often find dozens, even hundreds of people who can relate. We can use platforms like Facebook and Twitter to share our experiences and to connect with others who have had similar experiences. This happens to almost all of us every day, but it rarely happens on the same scale as the #MeToo hashtag which has been all over the internet this week.
Oct. 20, 2017
To the victims we report about, but don't know: an open letter
As reporters and editors, we are not strangers to the sexual-related offenses on and even off campus. We've reported on the allegations of rape and sexual assault at TKE and at Pike. We monitor the crime logs regularly. Through impersonal blurbs on a public crime report, we've heard the voices of victims attempting to speak out. We don't know your names — but we appreciate the courage in your decision to report.
Oct. 20, 2017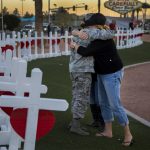 Oct. 13, 2017
Media double standards in the Las Vegas shooting
On Oct. 1, the deadliest mass shooting in the United States since 1949 left 58 people dead and more than 500 injured at the Las Vegas Harvest music festival. Multiple headlines assumed that he was mentally distraught, or that he didn't "fit the mass shooter profile."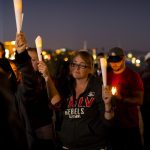 Oct. 13, 2017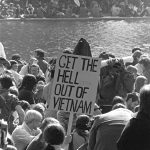 Oct. 13, 2017
Choose your own roommates
There are some things meant to be left up to chance. Buying a lottery ticket, for example, or saying "I don't care it's up to you" when being asked what you want to eat. But after a long day of classes, you probably don't want to come home to someone stealing your belongings or sniffing your hair brush.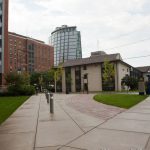 Oct. 13, 2017
John Delaney is a viable candidate
Since the days of the 2016 presidential election and subsequent rise to power of President Donald Trump, a majority of Americans are looking forward to the next cycle that will culminate in Trump's possible re-election Nov.r 3, 2020. Most likely, Trump will be re-nominated by the Republican Party, as no sitting president has lost re-nomination since Franklin Pierce in 1852. However, a majority of Americans do not want this. And, to be honest, why would they?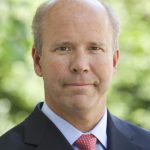 Oct. 13, 2017
A new blog explores the lives of Drexel students
The idea of perspective always comes down to one key idea which is essentially that we are all one miniscule part of this vast world, no matter how you look at it. More so, within this world we inhabit our own sub-communities . College campuses are full of very different people who all come from different walks of life yet join together in unison within this one bubble that is college. For many, college is the beginning of a journey, but for others, it may be just another major milestone along the way. While yes, everyone may seem to be at a similar point in life, the true depth of every individual says otherwise.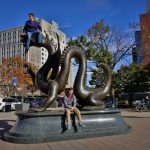 Oct. 13, 2017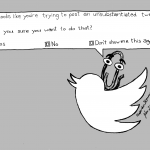 Oct. 13, 2017
Moving on from dorm life: pros and cons
After having lived in Kelly Hall for almost a year, the switch to The Summit at University City has been a major change after the freshmen dorm life to which I had become so accustomed. Living in Summit these past weeks has made me realize that there were a lot of things about Kelly Hall that weren't all that great, but over time I became almost oblivious to them.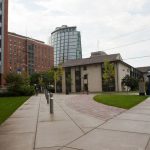 Oct. 6, 2017
Managing epic proportions
This year's ongoing Atlantic hurricane season can be described by a vast number of categories: apocalyptic, destructive, terror-inducing for both those affected directly and those watching from a distance. However, one word has been constantly missed in the description of not only the Atlantic hurricane season but also the actions taken by the current government: mismanagement.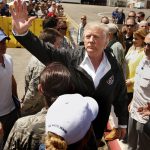 Oct. 6, 2017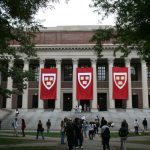 Oct. 6, 2017
Making the most of co-op
Getting out of your comfort zone can be one of the hardest things you experience as you grow up. We often do things that we are not usually comfortable doing to improve ourselves. Drexel provides something that very few other colleges provide and in my opinion, it prepares students for the real world very well.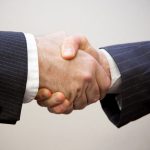 Oct. 6, 2017
To bias or not to bias
I'm sure all of you have just been through the termly ritual that is textbook buying season. You've gone to your first class, hoped the textbook wouldn't be mandatory, found out you need it for homework assignments, paid $300 for it and read the first two chapters in a foolish belief that if you start well, you'll stay up on the reading all term. Even though most of us don't like them, textbooks are a required part of how we all learn in school.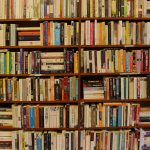 Oct. 6, 2017
Don't let the robots take over
I can remember a time in my life when everyone used house phones, and the first flip phones were just being born. I know my parents remember a time when if you left the house, you had to leave with a pager and quarters for a payphone.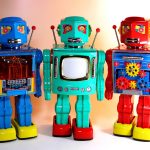 Oct. 6, 2017
Mourning, again
Just over a year ago, a Triangle reporter stood beside dozens of Philadelphians mourning the 49 individuals gunned down at the Pulse nightclub shooting. At the time, that was the deadliest mass shooting in the US since 1949.