Style
Nov. 16, 2016
Distressed for less
The colder weather of fall is upon us, and it's time to put away our summer shorts. One of the biggest trends this year is distressed mom jeans...
Nov. 16, 2016
Fall beauty trends
It's officially fall and I couldn't be any happier! You probably have your new wardrobe ready to go, but have you thought about revamping your beauty routin...
Nov. 16, 2016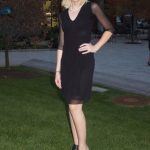 Nov. 16, 2016
Huda Beauty liquid matte review
As a self-declared makeup enthusiast, I am always dying to get my hands on the newest and most cult-worthy beauty products....
Nov. 4, 2016
In her bag: Annie Lefever
Annie Lefever is a junior design and merchandising major with a super busy schedule. She recently picked up a minor in sociology and switched from her everyday ...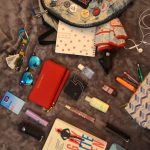 Nov. 4, 2016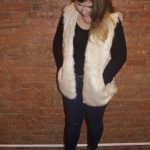 Nov. 4, 2016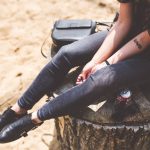 Sep. 27, 2016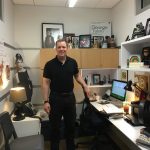 Sep. 27, 2016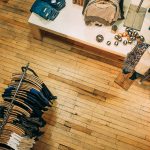 Sep. 27, 2016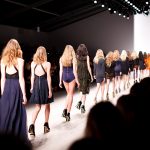 Sep. 16, 2016
Beauty Guide: summer skincare
When Philly heat and humidity strikes, maintaining a solid skincare and beauty routine can be hard. Sure, some say it's weather like this where we can just le...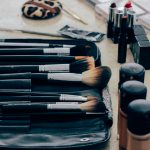 Sep. 16, 2016
Fall transitioning
As the end of summer approaches, we welcome the fall season with open arms. What aren't  as welcome as the cold nights, bonfires and pumpkin spice lattes we ...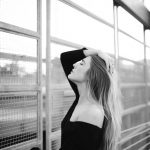 Sep. 16, 2016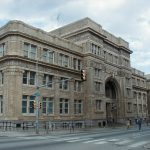 Sep. 16, 2016