Style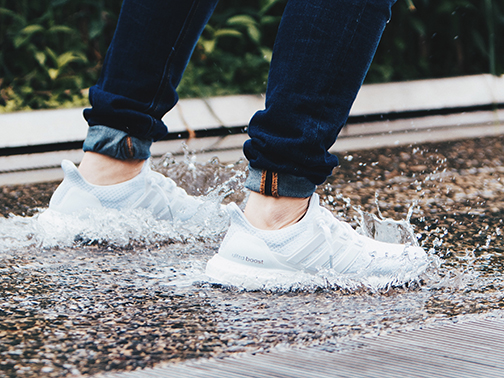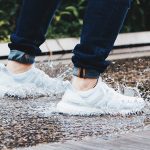 Adidas releases new Ultra Boost line made completely of recycled materials
Adidas released its newest shoes, the Ultra Boost Uncaged Parley on Nov. 3.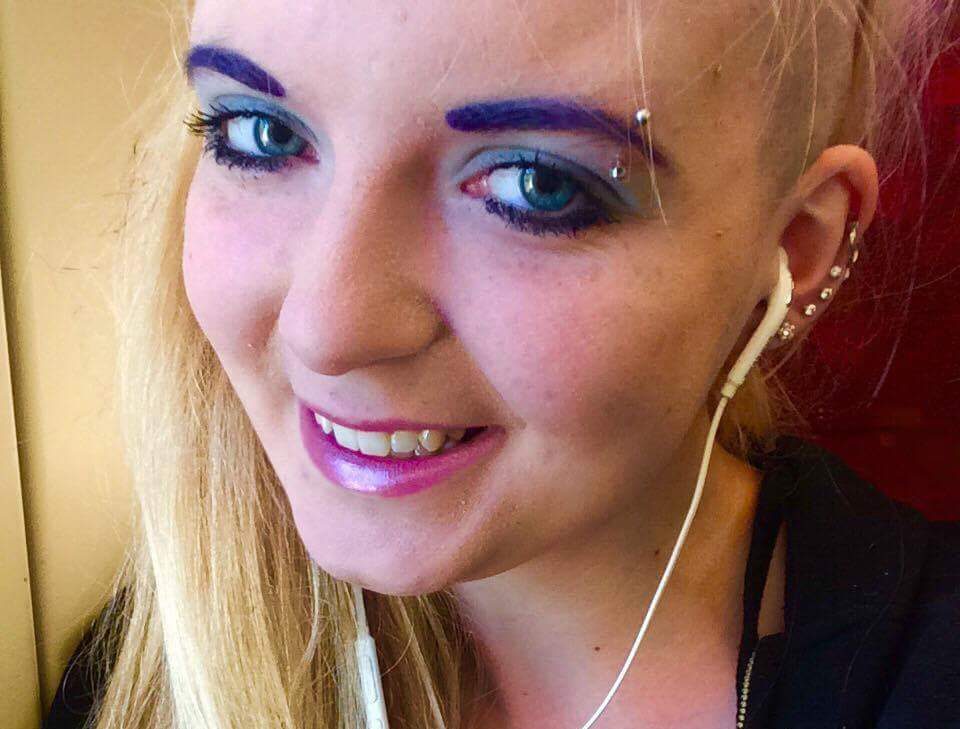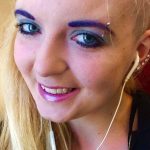 Take a risk with your makeup
A few months ago I was talking to a friend, when she looked at me, very confused, and asked me if my eyebrows were purple. I laughed and said they weren't, and we agreed that it was probably just the light.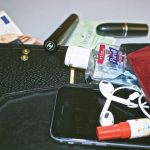 Peeking inside the bag of a study abroad student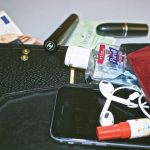 In today's world, bags are essential tools, both to carry what you need for the day and to make a fashion statement. No matter whether you choose a satchel, a tote or a clutch, you're bound to toss everything and anything in them. What's inside says a good deal about, well, you.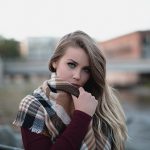 Get your glow on with Anastasia Beverly Hills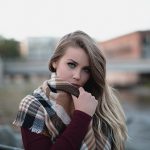 Due to the success of cosmetics and beauty company Anastasia Beverly Hills' Glow Kit highlighter palette line, the company decided to release a special palette for creating daring winter-inspired looks — the Moonchild Glow Kit.
Nov. 16, 2016
Distressed for less
The colder weather of fall is upon us, and it's time to put away our summer shorts. One of the biggest trends this year is distressed mom jeans
Nov. 16, 2016
Fall beauty trends
It's officially fall and I couldn't be any happier! You probably have your new wardrobe ready to go, but have you thought about revamping your beauty routine? Well, stop thinking and just do it.
Nov. 16, 2016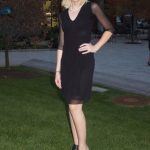 Nov. 4, 2016
In her bag: Annie Lefever
Annie Lefever is a junior design and merchandising major with a super busy schedule. She recently picked up a minor in sociology and switched from her everyday carryall handbag to an acid wash Jansport backpack with a lot of character to accommodate for the extra textbooks she now has to carry on a daily basis. Inside her pin-decorated backpack, she carries a ton of essentials to get her through the day.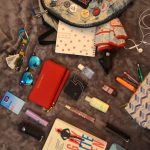 Nov. 4, 2016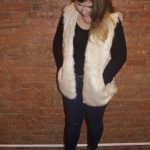 Nov. 4, 2016
Walking the thin line between music artist and fashion designer
With Fashion Week well in the books, there's one thing we were reminded of: the line between musician and designer is becoming increasingly thin. Whether artists are selling clothing through their own online store, opening up pop-up shops in random cities or showcasing their collection at fashion weeks around the world, musicians are expanding their brands by combining music and fashion.
Nov. 4, 2016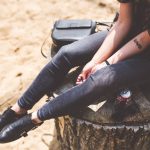 Sep. 27, 2016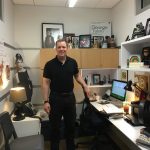 Sep. 27, 2016
Drexel Design & Merchandising Majors: what to expect your first year
Now that you've made it through your first week as a design and merchandising major, it's time to look forward to what more you should expect. Of course, all the general struggles of every college student will apply – you will pull more than a couple all-nighters, you will shed a few tears and you will find it difficult to complete some assignments.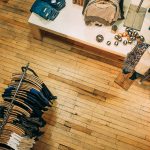 Sep. 27, 2016
Whats's on the runway at Milan Fashion Week
Fashion Week season is among us. Both New York and London Fashion Week have wrapped up, and now it's Milan's time to shine. After Milan, we'll shift our focus to Paris. We're currently in the midst of Milan Fashion Week, and the designers who've presented so far have brought their A-games. Here's a walk through of some of the collections that really stood out thus far: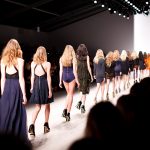 Sep. 16, 2016
Fall transitioning
As the end of summer approaches, we welcome the fall season with open arms. What aren't  as welcome as the cold nights, bonfires and pumpkin spice lattes we all look forward to are the seasonal transition outfits we find ourselves donning. Those hot fall days where we're not sure if wearing a mini skirt is still acceptable are frustrating. It's difficult to let go of the fashion trends we loved over the summer, but transitioning your wardrobe isn't as difficult as it might seem. Here are a couple of ideas to get you a head start on the migrating your wardrobe from summer to fall.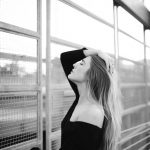 Sep. 16, 2016
A look through time at forgotten Drexel fashion
It's easy for upperclassmen to identify freshmen. If their baby-faced innocence (ah, life before you know the shaft) doesn't give them away, ye olde Dragon Card lanyard will. But did you know that up until the 1960s, Drexel had a more definitive way to mark our campus newcomers? That's right, it was called the dink.
Sep. 16, 2016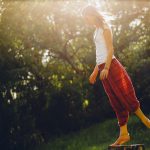 Jul. 22, 2016