Beauty Guide
Fall beauty trends
It's officially fall and I couldn't be any happier! You probably have your new wardrobe ready to go, but have you thought about revamping your beauty routine? Well, stop thinking and just do it.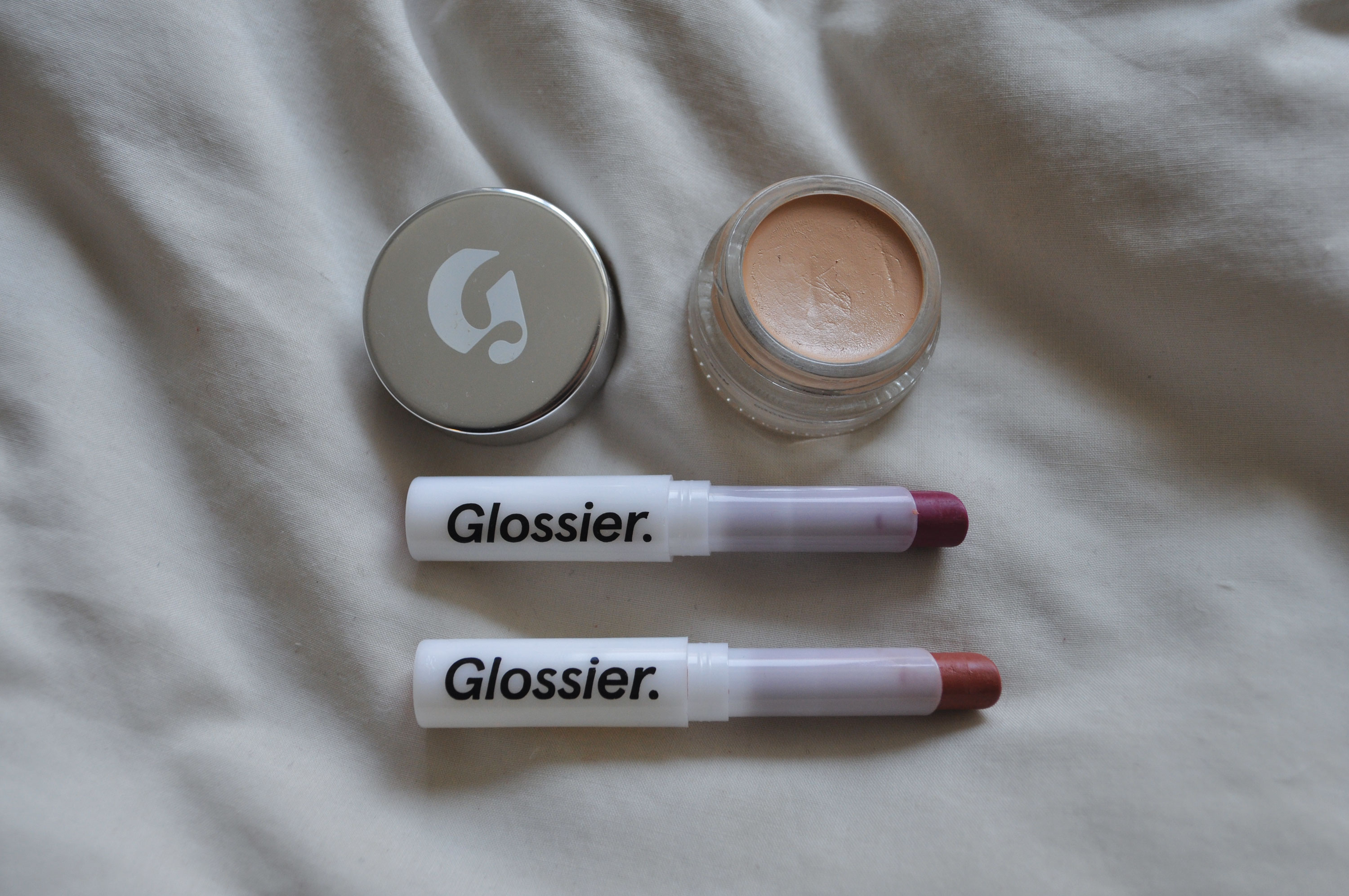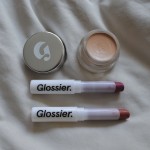 Beauty Guide: Glossier
Emily Weiss, founder of beauty website Into The Gloss, launched a makeup and skincare line named Glossier in October of 2014. As a former employee at Teen Vogue, Vogue and W magazine, Weiss quit the fashion editorial industry to launch her own website and beauty company. Since then, Glossier has created over ten products, ranging from skin tints to moisturizing face masks. The line is incredibly curated at its highest quality, and provides skincare and makeup products that create a healthy, glowy and dewy complexion. The line has also garnered lots of attention from magazines including Marie Claire, Allure and The Huffington Post and, in 2015, Weiss was also selected as part of Forbes magazine's 30 under 30 list because of the huge impact both Into The Gloss and Glossier had on the beauty industry.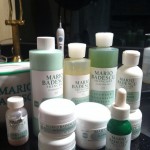 5 Beauty products you need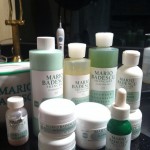 I am a firm believer in trying new products. You never know when you are going to discover the next great thing. At times, when I use up a product and am not a 100 percent satisfied, I tend to look for a different brand. Everyone is different when it comes to what they like to use for their beauty routine, but there are a few staples I swear by.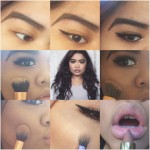 Beauty review: fresh for spring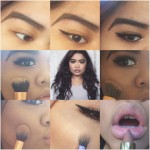 Spring is time to feel and look rejuvenated. It's time to wake up from winter hibernation and look well rested for spring. To help you look your best for the new season, here are some tips to make you look young and fresh.   
Feb. 12, 2016
Naked palette review
When Urban Decay announced it was releasing the Naked Smoky palette last summer, beauty lovers and fans of the Naked palettes jumped for joy. Being a longtime Naked 1 user and lover of Urban Decay products, I too was enthusiastic about this new palette's release. At first, it was quite difficult to get a hold of this elusive palette, so eventually I had given up and had gone on a quest for something better. However, the buzz about this product died off relatively quickly, and soon I had completely forgotten about it. Months later, I received this palette as a gift, and was excited because I remember how hyped up it was. However, when I really took a look at the colors and put them to work, I wasn't as into it as I thought I would be.