Fashion Week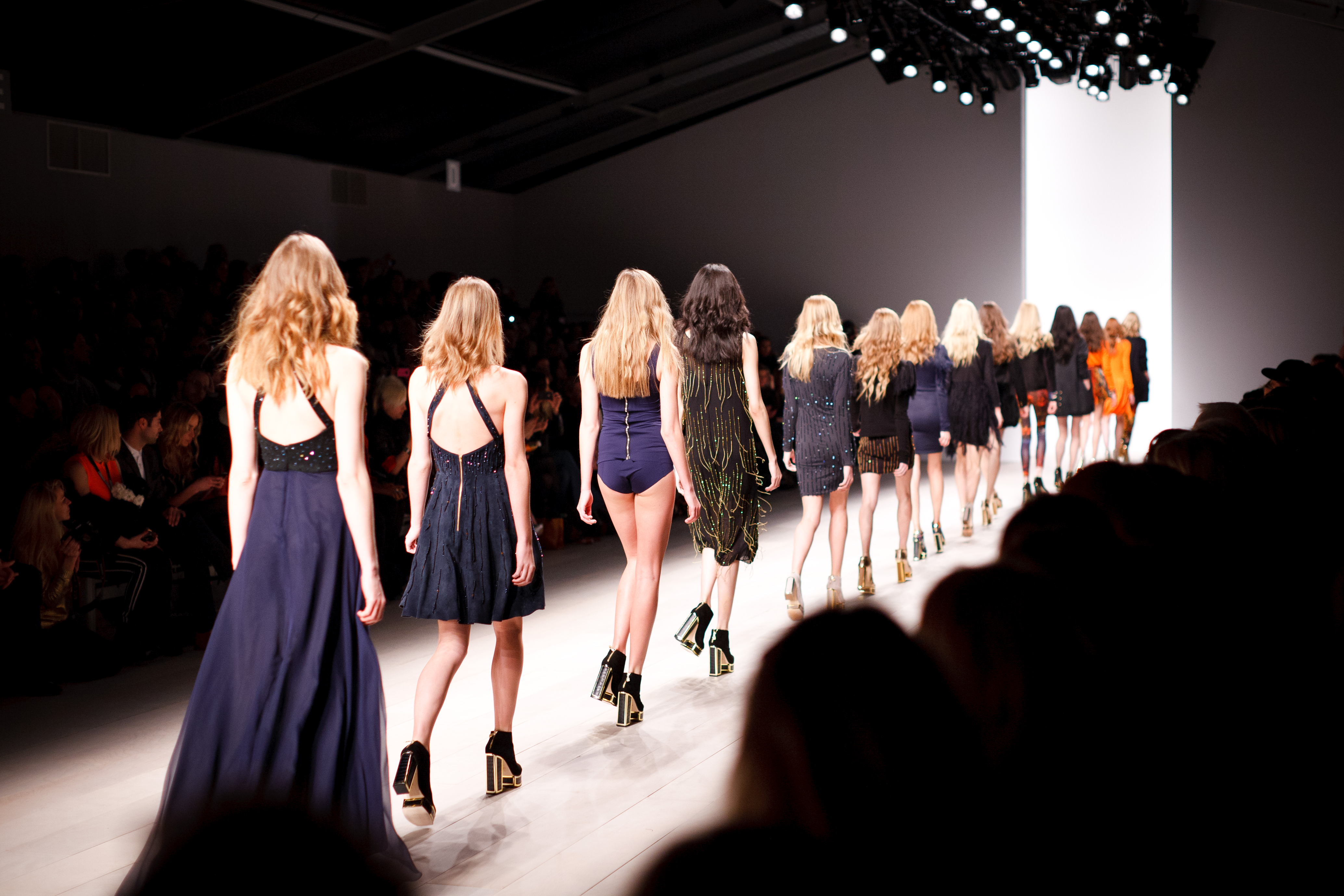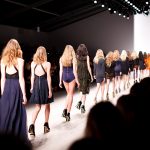 Whats's on the runway at Milan Fashion Week
Fashion Week season is among us. Both New York and London Fashion Week have wrapped up, and now it's Milan's time to shine. After Milan, we'll shift our focus to Paris. We're currently in the midst of Milan Fashion Week, and the designers who've presented so far have brought their A-games. Here's a walk through of some of the collections that really stood out thus far: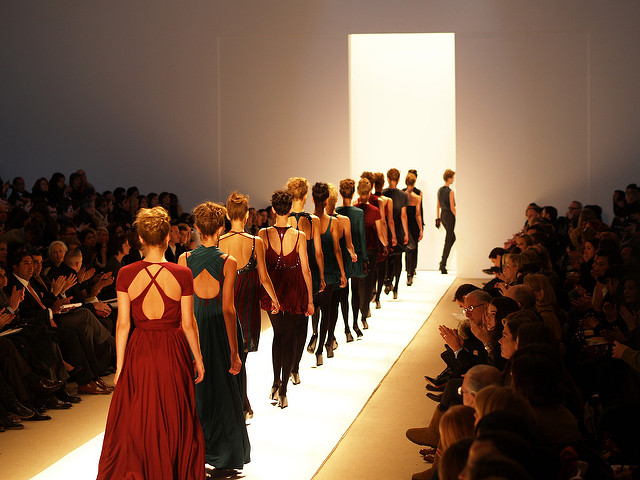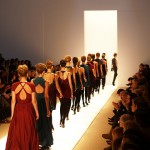 New York Fashion Week trend report
It's that time of year again! Fashion editors, street style stars, bloggers, stylists and the who's who of the fashion industry were all in attendance, and they put their best outfits forward for the event. New York Fashion Week is a time like no other. Models and editors rush to make it to their next show, last minute alterations are made backstage and designers finally get the chance to share what they have been creating since the last presentation. Here are some of the trends we saw make a big mark on fashion week and that will most definitely trickle down into a store near you come fall.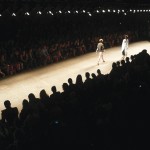 New York Fashion Week: SS16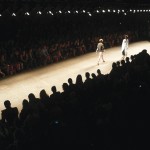 Fashion Month has officially come to an end, but we are left with plenty to look forward to in the coming seasons. With beautiful presentations starting in New York, traveling to London, Milan and wrapping up in Paris, we've had our fair share of fashion envy these past four weeks. We will be reviewing the biggest trends on the runway in New York, as well as some fashion history made along the way!