Student Snapshot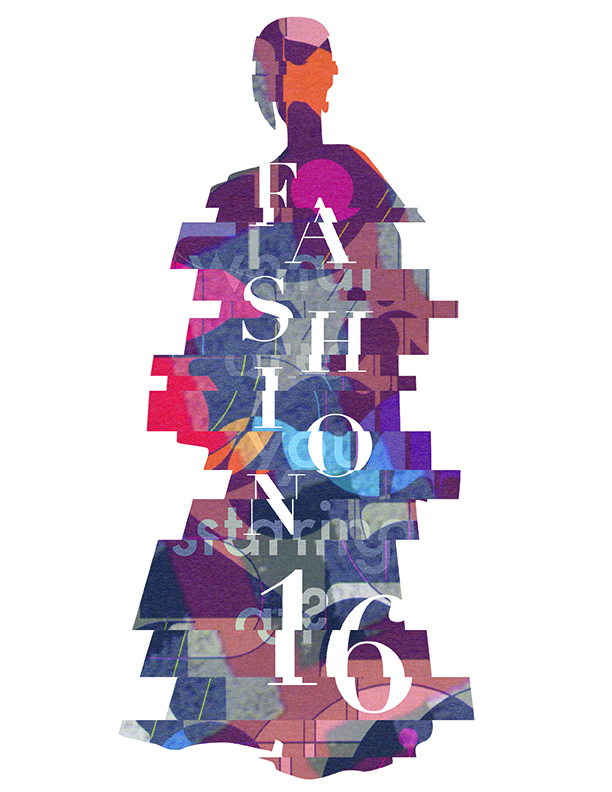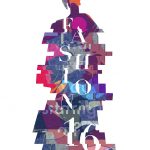 Behind the logo
Every year, the fashion design department works with a graphic design major to create all the branding materials for the year's fashion show. This year, junior Cameryn Richards was selected to create Fashion '16's logo after an interview with Roberta Gruber, head of the department of design. Lots of time and energy was spent perfecting the logo for the show. We had the chance to speak with Richards about the entire process of creating all branding material for Fashion '16.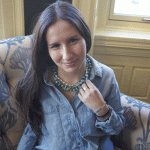 Student snapshot: Camilla Barcan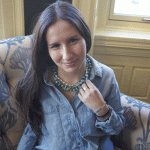 Online retail has become one of the fastest growing markets in the fashion industry. The majority of retailers have their products readily available in stores and online, but the online market doesn't just apply to big brands. A new era of entrepreneurs are emerging and using the online retail market to make a name for themselves. One of those people taking advantage of this opportunity is Drexel University student Camilla Barcan. Barcan, a freshman design and merchandising major, has created her own jewelry and accessory business: Camilla Limon. Using Etsy, a peer-to-peer e-commerce website, Camilla has been able to sell her handmade and custom pieces to people around the country. We had a chat with the budding entrepreneur to find out how she manages her online store and how she finds time to do it all while balancing her first year of college.
Feb. 20, 2015
Student snapshot: Orcel Kounga
Orcel Kounga, a fourth-year electrical engineering major, is not your average college student. In 2012, Kounga co-founded street wear company Sprezzatura, where he heads the designing and marketing team. Today, the company mainly focuses on producing menswear pieces, but also plans to include women's wear in the coming future.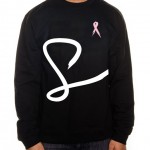 Jan. 23, 2015
Student Snapshot: Amanda Schauer
On Nov. 2, the E! Network premiered their new reality competition series, House of DVF, where eight young hopeful contestants were brought to New York City to compete for the coveted position as Diane von Furstenberg's Global Brand Ambassador. Among these hopefuls was Drexel's very own, Amanda Schauer.