Style Guide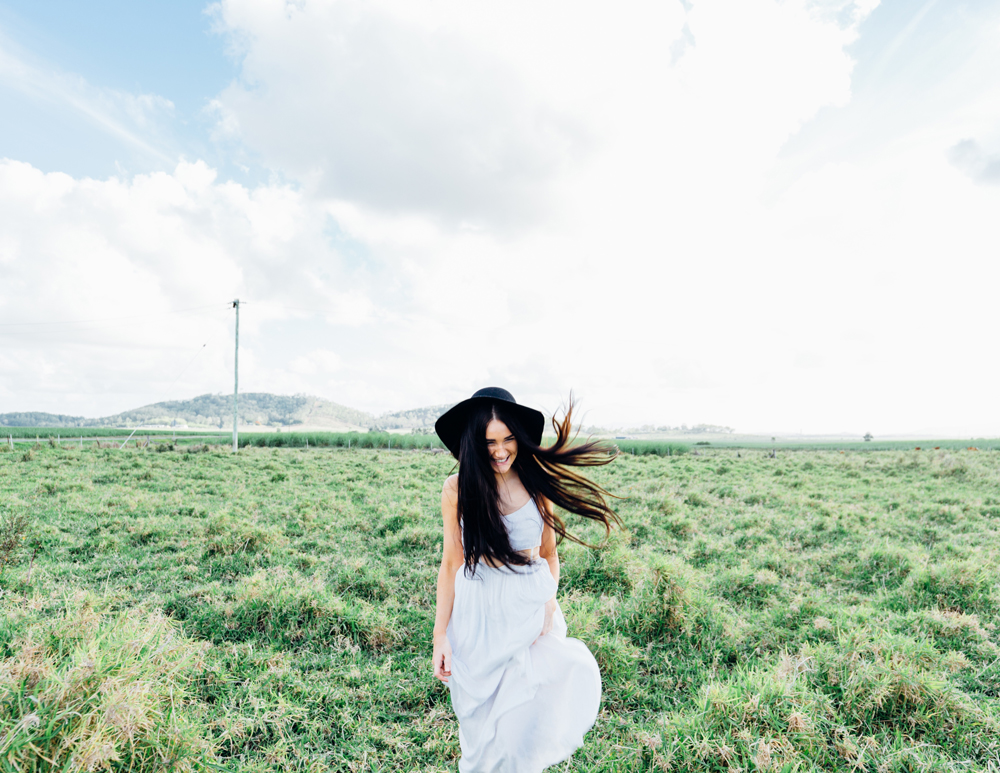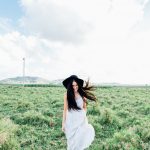 Style Guide: Sweltering Summer
As the summer heat turns up, wearing an outfit that ensures you stay cool has become a priority for most. Whether you're walking around the city or just a few blocks to class, you'll inevitably be affected by this heat. With so many types of clothing no longer being viable options, if you want to survive the summer (goodbye skinny jeans), we've come up with a few heatwave staples that will keep you looking cute and staying cool.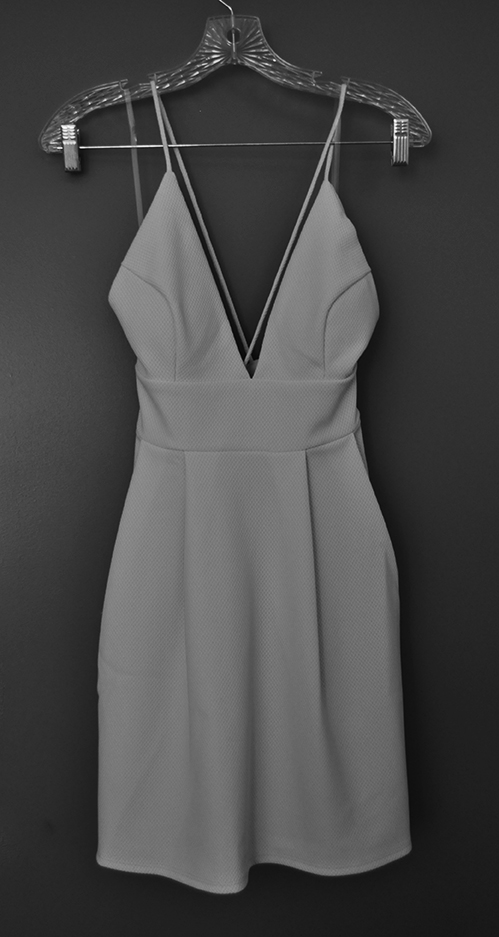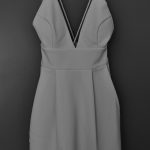 Style guide: Fashion '16
Towards the end of every spring term, seniors enrolled in Drexel's fashion design program design their own collections. This year, the fashion show will take place in Philadelphia's Navy Yard. You will be able to watch the fabulous collections at the show, and don't forget to sport some personal style that evening yourself. This is an event that you could most certainly have fun with.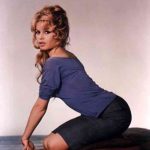 Style Guide: Recurring Trends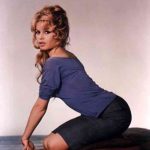 When it comes to trends, one thing is for certain: they always come back around. Fashionistas everywhere are feeling nostalgic and buying all the clothes and accessories  they wore in middle school. Whether or not you were one to follow the trends when they first became popular, there's still time to try them out.
Feb. 12, 2016
Style guide: Valentine's Day
Love is in the air! With Valentine's Day quickly approaching, perhaps you're having trouble deciding what to wear to impress your significant other. Maybe you're single and want an excuse to dress up with your friends. You could even be bored, and relaxing at home! Whether you're going out or staying in, here are some Valentine's Day looks you'll fall in love with no matter what you're doing.