Tag: neuroscience
Mar. 17, 2017
On brain scans
Is it possible for a brain scan to tell whether a criminal committed a crime knowingly or unknowingly?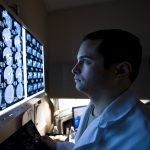 Oct. 29, 2015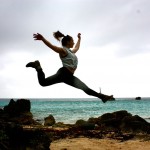 Feb. 13, 2015
University announces creation of Neurosciences Institute
Drexel University's College of Medicine recently announced the creation of the Drexel Neurosciences Institute, which is a collaboration between the medical school and Global Neurosciences Institute, LLC. "Drexel Neurosciences Institute will harness the extensive experience of both parties to provide exceptional care and important clinical research opportunities for patients requiring specialized and subspecialized neuro-health services, including but not limited to neurology and neurosurgery," Rachel Quimby, director of media and public relations of the College of Medicine, wrote in an email.