Tag: transportation
Sep. 15, 2017
A fun-filled day is just a train or bus ride away
From Drexel's campus, you can easily get to anywhere in the world. With subways, shuttles, trains and buses, you can go short distances, and with the airport just an easy train ride away you can go long distances as well.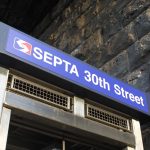 May. 19, 2017
Never bored on my board
Philadelphia has one of the highest injury and fatality rates from car crashes. According to an article on Wieand Law Firm website, the city was at the top of the list when it came to these kinds of crashes in 2013, 2014 and 2015.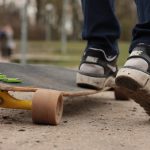 Oct. 17, 2016