Tag: URBN Center Annex
May. 26, 2017
Entertainment and Arts Society hosts second annual Night of the Arts
The Entertainment and Arts Society hosted the second annual Night of the Arts May 19 in the URBN Center Annex. The event was once again designed to be a way for students to network with each other while showcasing and celebrating the many different forms of art that Drexel University students of all majors have created.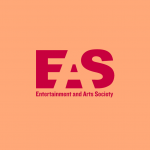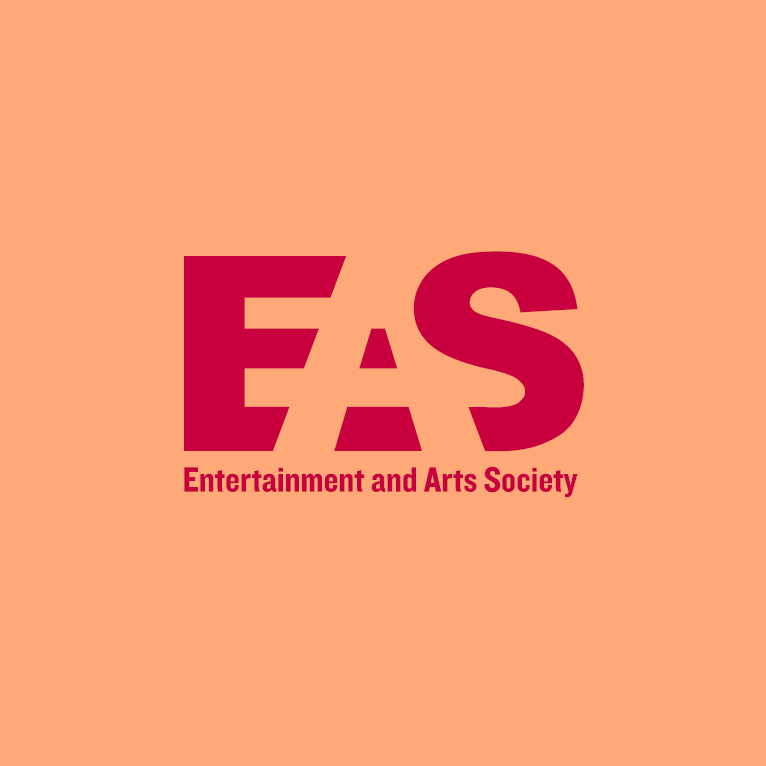 Dec. 7, 2012
Drexel 2013: A drastically different University
This issue of The Triangle will be our last until the new year, and as such, The Editorial Board thought it would be appropriate to paint a picture of the university that Drexel students will attend in 2013.